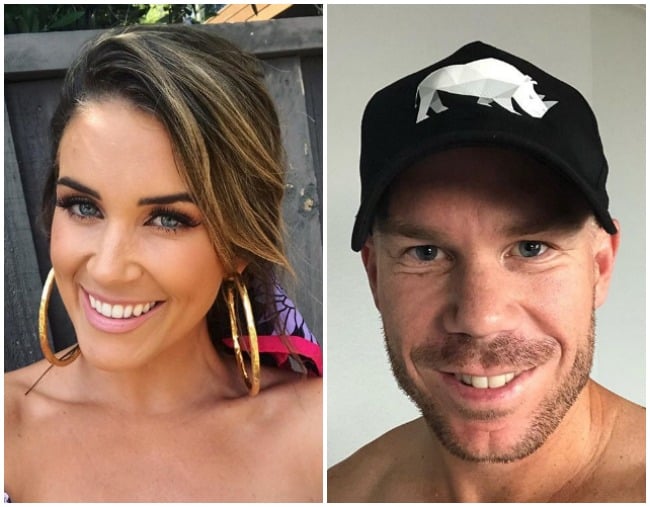 In case you were wondering, no, David Warner did not watch Georgia Love's season of The Bachelorette. 
Georgia – who is now working as a news reporter for Channel 10 – was at Melbourne airport yesterday to interview the former Australian cricket vice captain in the wake of the ball tampering scandal.
WATCH: David Warner has no idea who Georgia Love is.
Maybe he was just jet lagged after flying in from Sydney (???), but he kept referring to the 29-year-old as "ma'am".
"Are you going to be meeting with Cricket Australia today?" Georgia asked him.
"I'm sorry, ma'am. I've said everything I have to say," he responded.