UPDATE
Despite what he would have us believe, Geoffrey Edelsten is not in fact dating The Block's Suzi Taylor.
After the businessman told media he was enjoying the pair's new "euphoric" relationship, Taylor shared a very different story on KIIS FM's Summer Fling.
"I am not dating Geoffrey Edelsten," she told hosts Sophie Monk and Matty Acton, according to the Daily Telegraph.
"Give me a little more credit than that … I have met him once in my life and had a photograph taken with him."
Alas.
Mamamia previously reported:
Sweet reality television dreams, Melbourne businessman and gaudy suit enthusiast Geoffrey Edelsten has got a new girlfriend and it's none other than The Block's Suzi Taylor.
(Remember Suzi? She was partners with her friend Voni and didn't really do all that much per se, but could wrap tradies around her little finger better than Keith and Dan ever could, and always had an immaculate blow wave.)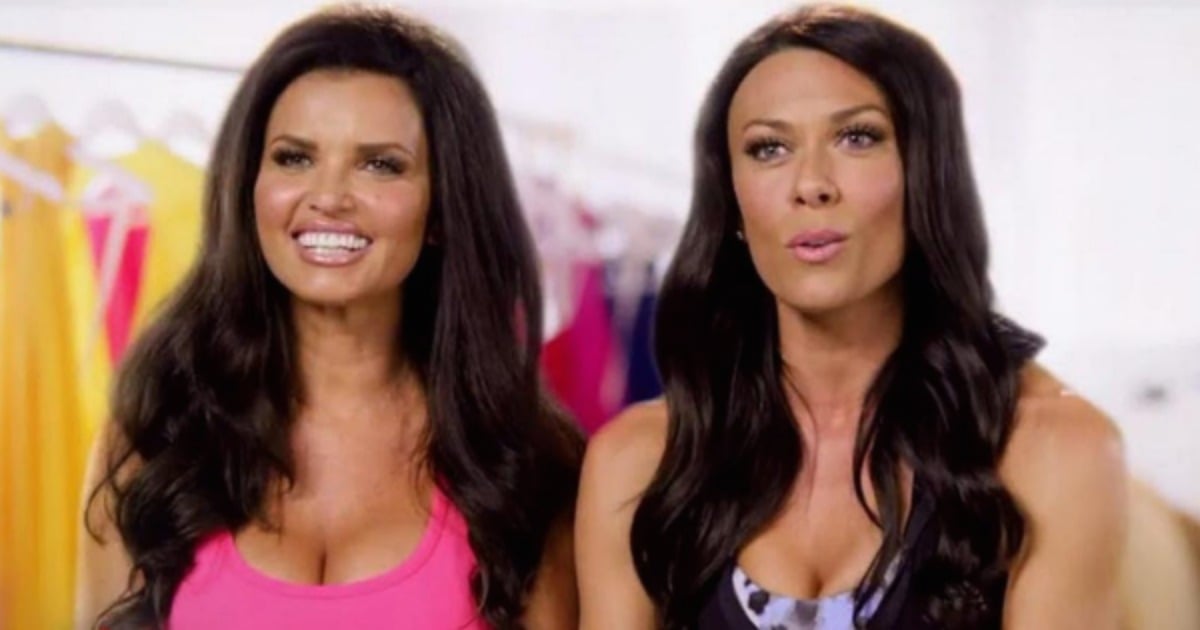 Anyway, the two are now dating and were seen being all cute at a restaurant opening in Melbourne on Thursday evening.
Speaking to the Herald Sun about the blossoming romance, 73-year-old Edelsten described 45-year-old Gold Coast mum Taylor as a "beautiful looking lady," and said "I am euphoric".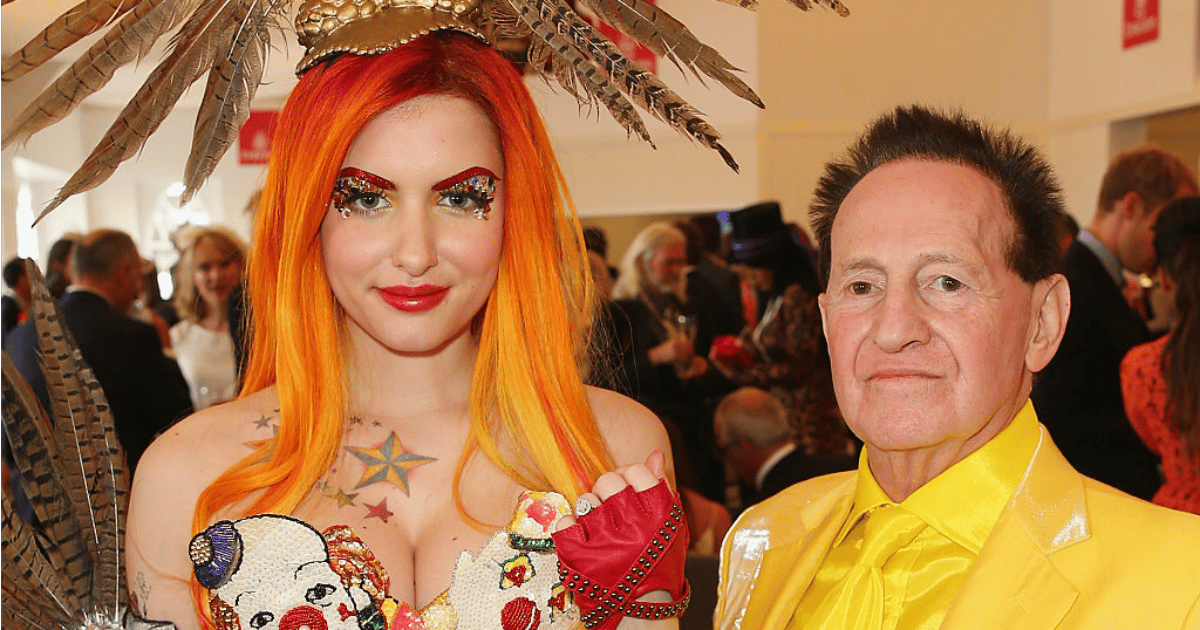 "I am enjoying her company and the relationship very much indeed," he said.
Oh early days of romance, it's a heady, heady time.
Edelsten was previously married to Brynne Gordon and Gabi Grecko, while Taylor was said to have had an affair with presenter Richard Wilkins at one time, and more recently was dating a producer from Channel 9 following her time on The Block. 
After noticeable absences and being found unconscious on the set of The Block in 2015, Taylor offered an apology to her fellow contestants and host Scotty Cam, saying she was dealing with personal issues. In May of this year, Taylor explained she had been going through a breakup and dealing with insomnia at the time of filming, but is now doing well and fully recovered.
While the new couple has made no further announcements about their love, all we can say is please dear God let them film everything and turn it into some Gold-Coast-meets-Melbourne reality television goldmine.
Australian televisions need this more than we need the NBN.