UPDATE
Despite what he would have us believe, Geoffrey Edelsten is not in fact dating The Block's Suzi Taylor.
After the businessman told media he was enjoying the pair's new "euphoric" relationship, Taylor shared a very different story on KIIS FM's Summer Fling.
"I am not dating Geoffrey Edelsten," she told hosts Sophie Monk and Matty Acton, according to the Daily Telegraph.
"Give me a little more credit than that … I have met him once in my life and had a photograph taken with him."
Alas.
Mamamia previously reported:
Sweet reality television dreams, Melbourne businessman and gaudy suit enthusiast Geoffrey Edelsten has got a new girlfriend and it's none other than The Block's Suzi Taylor.
(Remember Suzi? She was partners with her friend Voni and didn't really do all that much per se, but could wrap tradies around her little finger better than Keith and Dan ever could, and always had an immaculate blow wave.)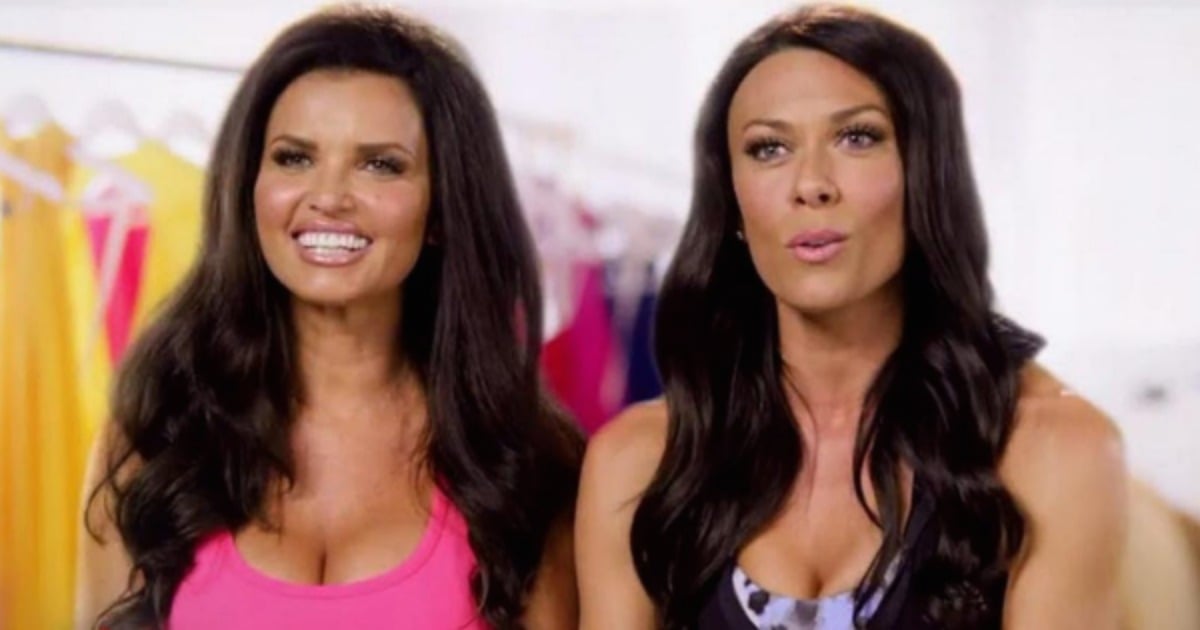 Anyway, the two are now dating and were seen being all cute at a restaurant opening in Melbourne on Thursday evening.
Speaking to the Herald Sun about the blossoming romance, 73-year-old Edelsten described 45-year-old Gold Coast mum Taylor as a "beautiful looking lady," and said "I am euphoric".