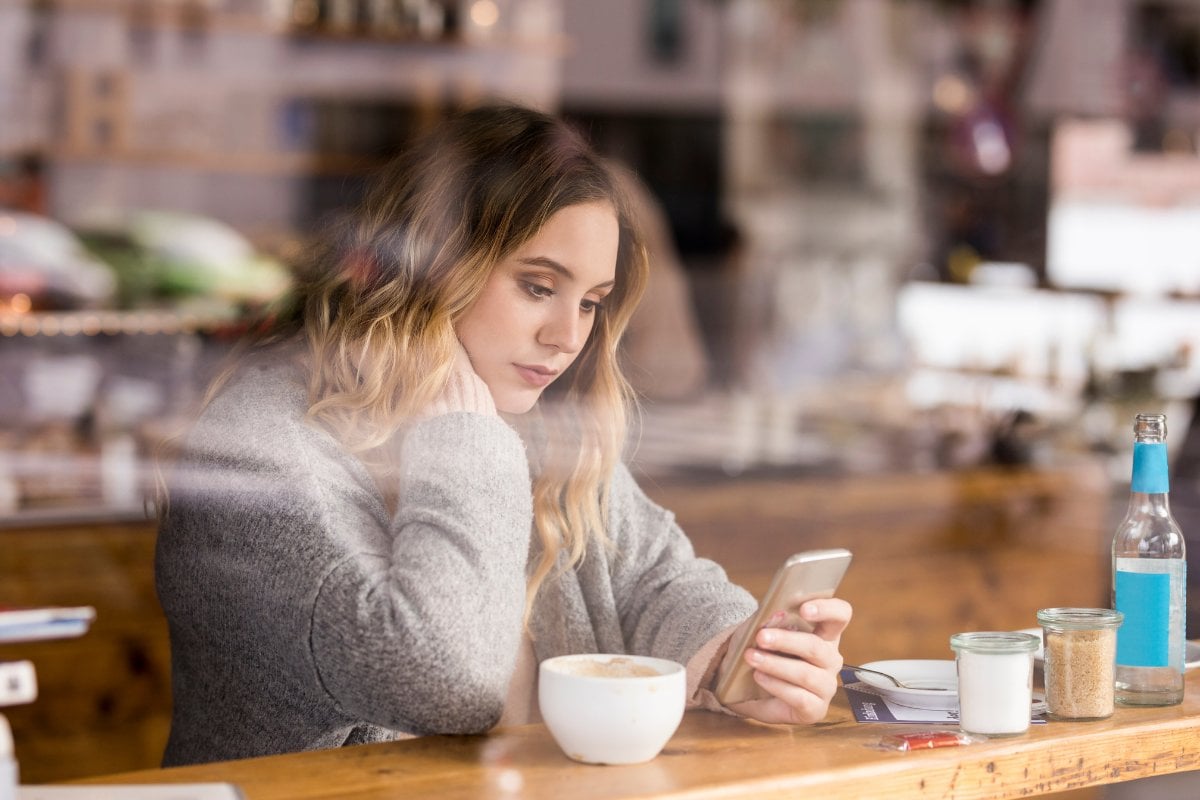 You might have us confused for another version of ourselves.
The younger Generation Z. The 'us' from three or four years ago.
We look different now.
Definitely a little older, perhaps a bit wiser – and a hell of a lot more frugal.
There's a reason for it and it's not just because I'm now staring down the barrel of 25 instead of 23 (there's a difference between the two, believe me).
Before, I yearned to be out once night fell, dancing with strangers and spending my limited income on every alcoholic beverage possible. Waking up with a banging hangover was just a reminder that I'd enjoyed my night. And staying inside felt like a punishment following strict(ish) COVID lockdowns in Sydney.
Two years on, I'm not mourning the headaches or the empty bank accounts, but I am missing a life that feels far away – the nightlife that used to persist.
Because my generation just isn't having fun anymore.
Watch: 5 money lessons your parents told you, that you should probably forget... Post continues below.
A new report from GWI found Gen Z might feel less sceptical than we once were. But the litany of bad news over the last few years — from COVID, to the war in Ukraine and the cost of living crisis — has impacted our confidence in our own futures.