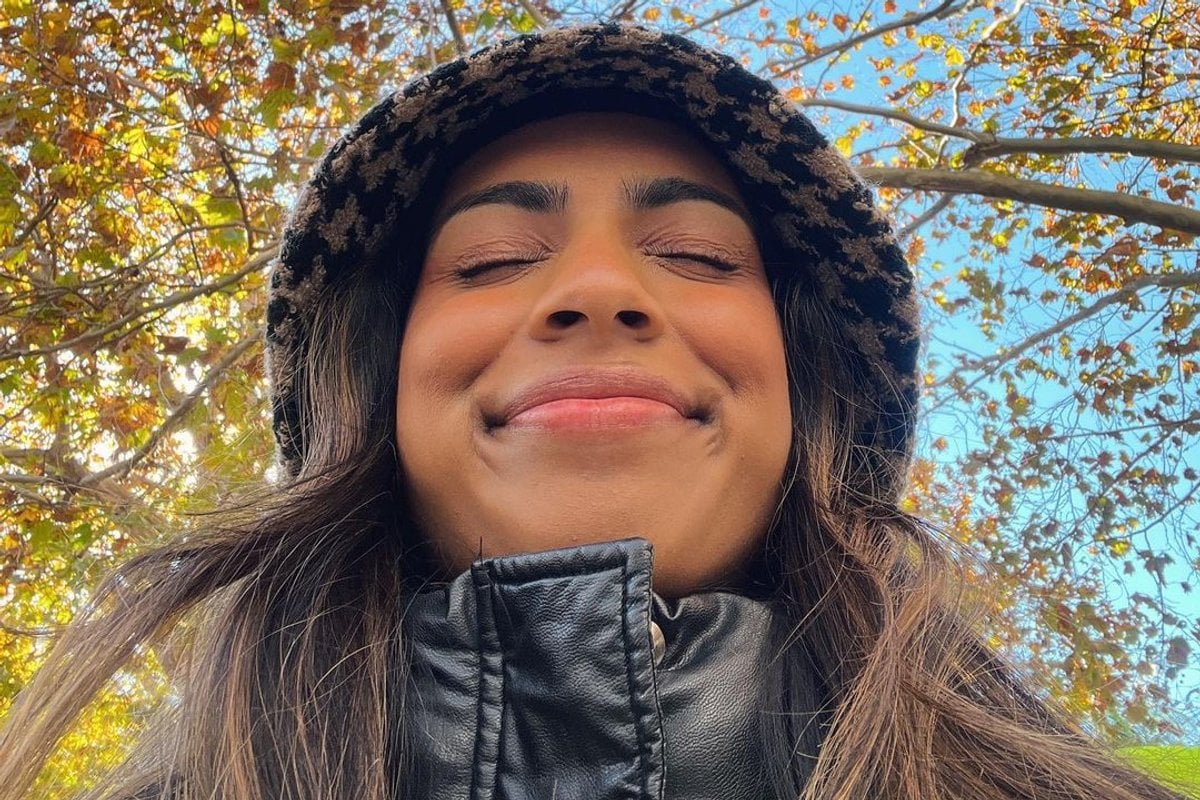 This year, I turn 25 and as much as I've heard the words "quarter-life crisis" thrown around by my fellow '98 babies, the sky has not fallen down.
I have, however, felt the urgent need to reflect on my life and where I am now compared to where I thought I would be.
At this moment in time, I'm in a job I didn't even know existed 12 months ago. I'm living at home. I'm in a long-term relationship. And I haven't had an Insta-worthy European adventure.
This is quite literally the opposite of what I thought 25 would look like. And yet, I'm entirely content with how things have panned out.
The past 25 years have handed me some unavoidable life lessons, both painful and liberating - here are my top 25 for you.
But first watch: Scientific happiness hacks you can try. Post continues below.
1. There's no such thing as guilty pleasures. There are only pleasures and people who make you feel guilty about them. In my 20s, I've learned to shake the shame and embrace the things that make me light up.