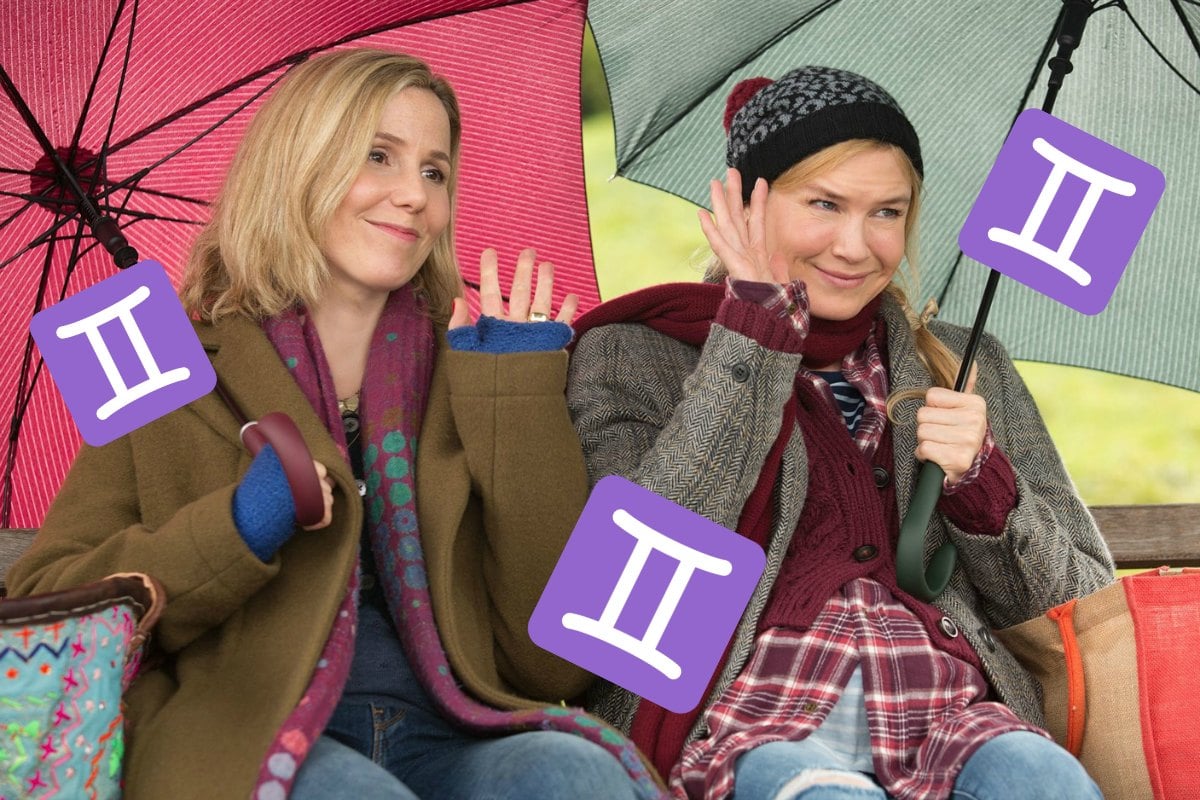 If you felt personally victimised by Saturday night's blue full moon, we have ace news.
From May 21 to June 21, Gemini season will be in full swing, and unlike anxiety-inducing Taurus season, our favourite celestial twins are here to spice things up.
Geminis are known for their outgoing, sociable and whimsical nature, and, according to astrologer Natasha Weber of Astrotash (Instagram @astrotash), this is going to translate into our love life and relationships.
Gemini and Cancer season is approaching, roll out the red carpet.

— Unique Sadé (@uniquesadeee) May 13, 2019
Gemini And Cancer Season is forsure the most lit time of the year . Anybody who disagree is a hater ????

— Maison Fondée (@igobyweicks) May 14, 2019
What can we expect from Gemini season?
Here's the good news: everyone will be feeling extra chatty and social, even introverts, but especially if you were born under fellow air signs,  Libra and Aquarius.