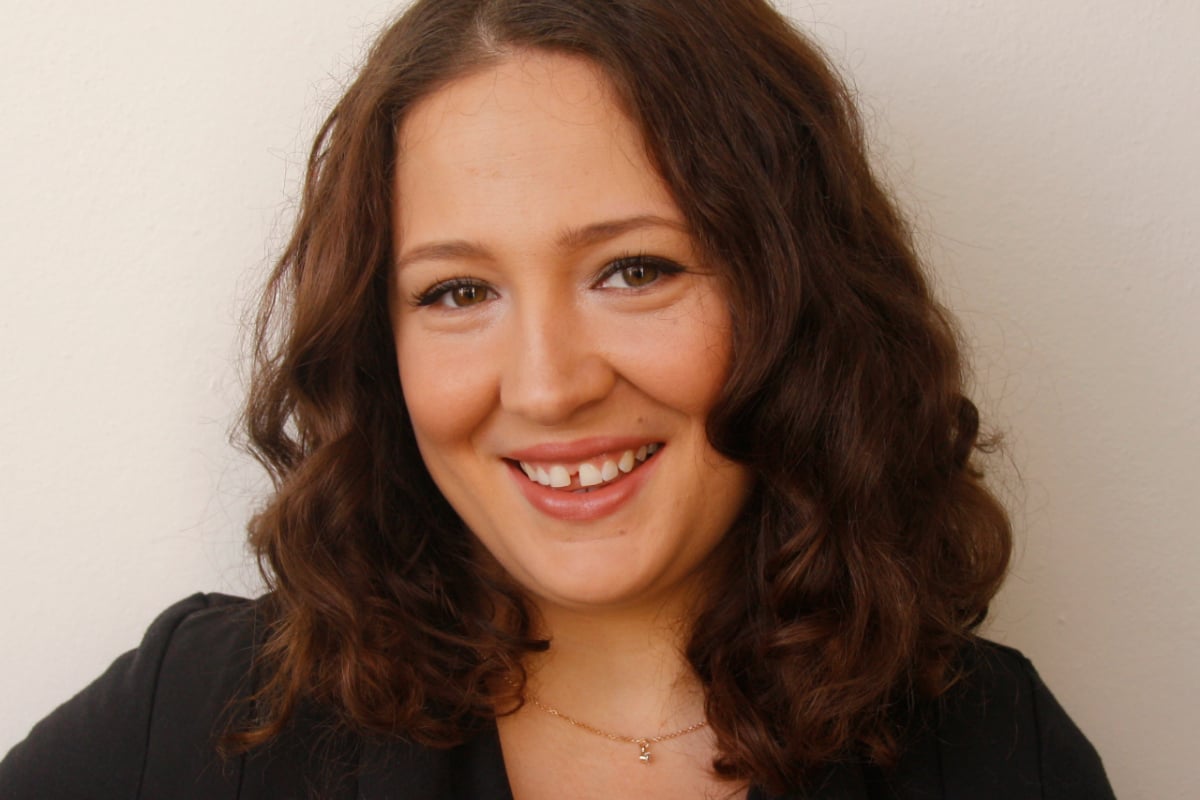 We're well into the first quarter of 2019, but many of us still have our minds turned to money. For some, it looks like paying off debt, for others it's saving, with specific goals in mind around owning homes, businesses, retiring early or travelling more.
Whatever it is, most of us can agree – we'd all like to have a better relationship with our dosh.
I read something in January that said that Australians on a median income could stand to save, and find, an extra $1,000 a month if they put their mind to living more frugally.
Thinking that that was idealistic at best, I put it to the test by doing frugal Feb – a challenge for the whole of February where you cut as much discretionary spending as possible. (But frugal February can be done any month.)
I have a mortgage in Sydney, I'm a small business owner (with office, insurance, software, travel and staff overheads), and I'm already saving a big chunk of my income as part of my goal to retire early.
Still, at the time of February 28th, I'd racked up an extra $1,230. Here's how I did it frugal Feb.
1. I really cut out discretionary spending
As in, I looked at everything in my budget that wasn't an absolute necessity – and I cut it for the month. Things like coffees on-the-go, convenience lunches in between meetings (where it wouldn't make sense to pack a meal), Ubers and taxis, social outings or picking up anything that wasn't supermarket food or public transport credit.
I walked a lot, caught buses and trains everywhere I could, brought snacks to tide me over when out, and enjoyed teas from tea bags I had already over barista-made coffees. I paused convenience services for the month, massively cut down on alcohol and tried to plan as much as possible so I wouldn't run into temptation.
How Canna Campbell saved $32,000 in a year. 
2. I unsubscribed from everything
I'm a big advocate of not giving businesses permission to market to us constantly, but looking through my emails – I was surprised by how much I had let slip through the cracks, and how involuntary it was to click that 'Shop Now' button.
I spent one night going through pages of my inbox and unsubscribing from every marketing email that had managed to find its way in. I turned to free and local marketplaces for things I needed over going to the shops, like an iMac (which, after a bit of searching, I found in great nick for a cool $140).
3. I borrowed or re-gifted
I really enjoy gift-giving – but I've realised just how much sentimental gifts are geared up to run you a pretty penny. Instead, when I needed to give something for a birthday or dinner party my husband and I attended, I looked at things I already had around the house.