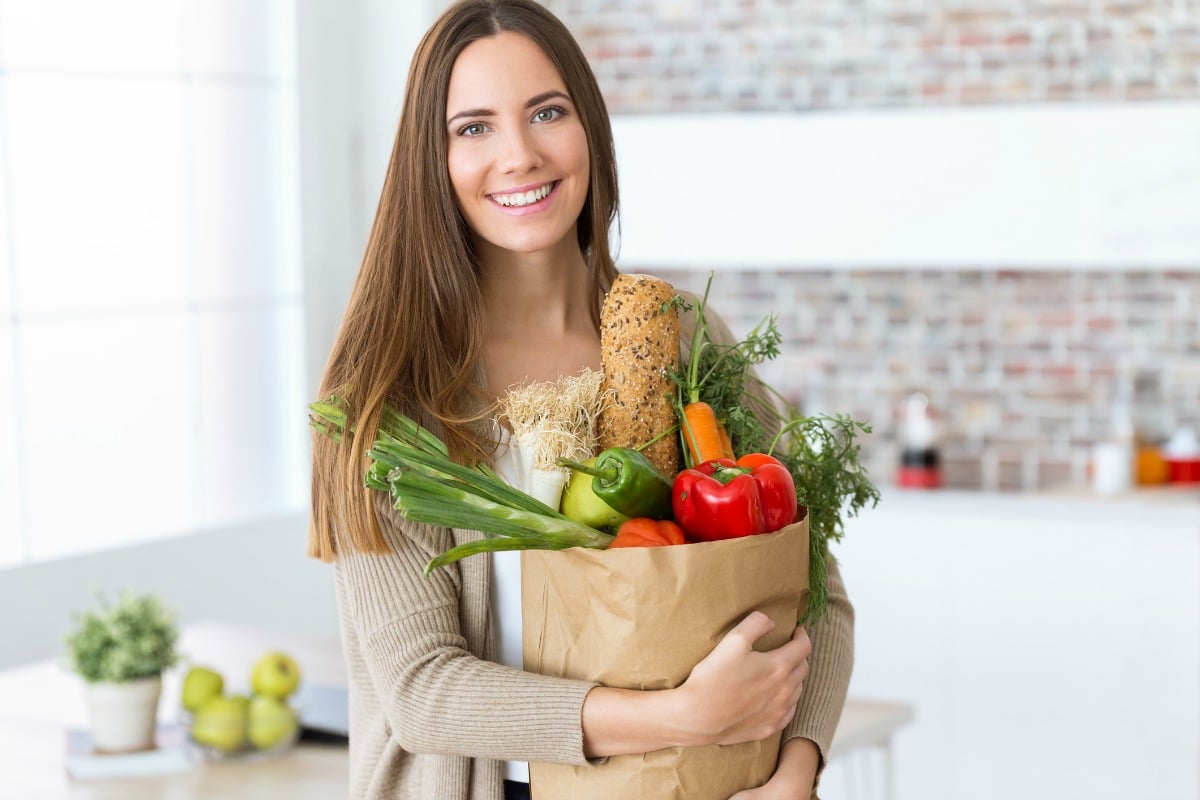 As a single millennial living alone in one of the most expensive cities in the world, feeding myself can be hard.
There are so many bad eating habits I'm prone to falling into without adult supervision (yes, I do realise I AM an adult, but I am still slightly in denial).
Nightly Uber Eats, subsisting on Mi Goreng, cereal, or ice cream for dinner, buying lunch at work everyday, drunk Maccas, hungover Maccas, Wednesday night Maccas… the list is endless.
A list that, time after time, results in me feeling sluggish and well, gross, as well as getting to the end of the week and realising I have…no money.
Enter "vegetable/protein of the week" – a thrifty food shopping game I've adopted into my mid-20s which has quite literally changed my life.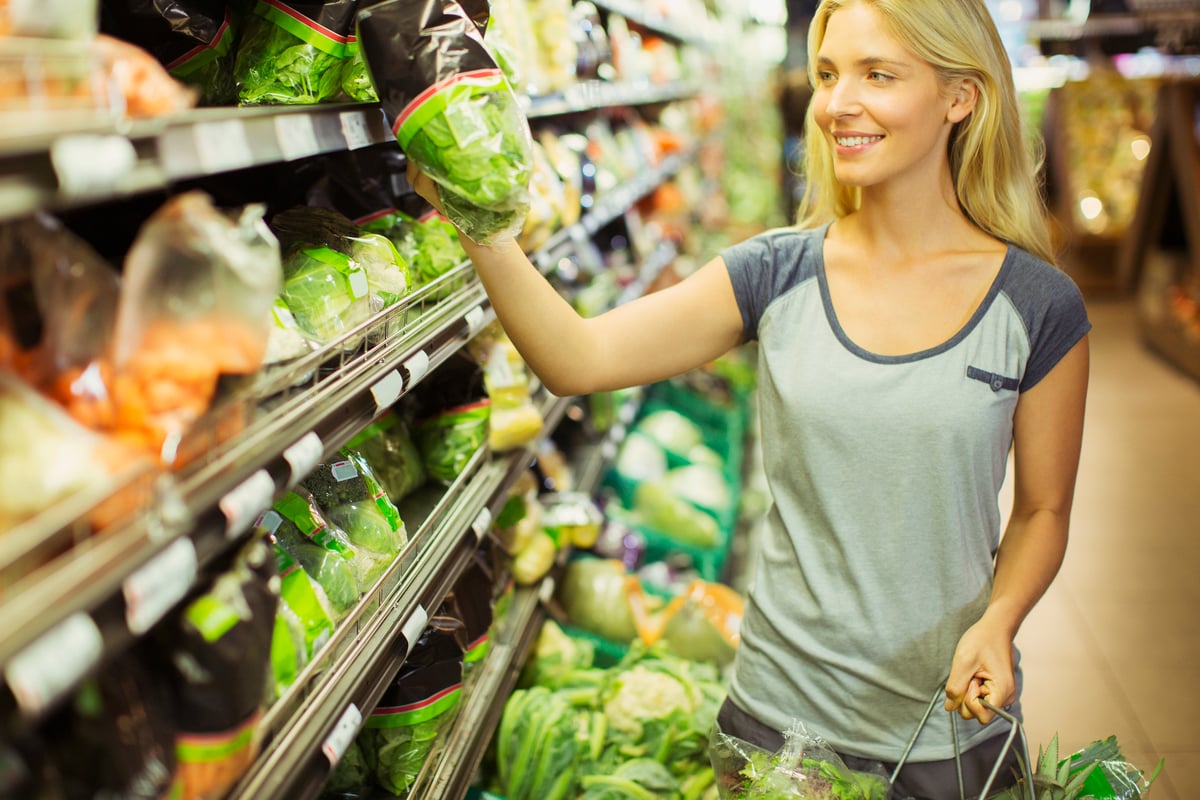 Here's what it entails:
Every Sunday, I'll choose a single protein or vegetable and three different cuisines.
Then, I'll buy my chosen meat or veg in bulk.
I'll then scout out (or invent, if I'm feeling creative) three recipes based on my chosen cuisines as well as what I already have kicking around in the fridge and cupboard. Sometimes, I'll need to grab one or two extra ingredients, but it won't set me back too much.
Then, the big, messy Sunday evening meal prep begins.