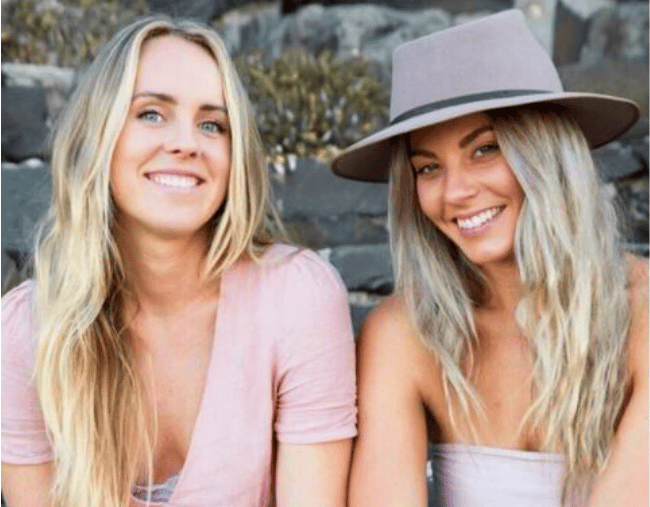 We are Elise & Sarah Mae, two broke friends from Byron Bay Australia. We've mastered the art of living a healthy lifestyle on a super tight budget. One thing that we know all too well is that the cost of living these days is expensive. It seems as though it is harder than ever to get ahead in life and to save money.
We both live with various food allergies, so eating healthy is a must for us. Life is especially pricey in Byron, so making this work on a budget is something that we have had no choice but to master.
If you too are up and down struggle street and wanting to maintain a healthy lifestyle, we are here to help.
Here are 10 of our tips to help you live a poor girls lifestyle…
1. Not eating organic isn't the end of the world.
One of the biggest tips we have to give is not to wait until you can afford organic produce to start. We know that there is lots of information out there about how important eating organic is, but for so many people who are struggling to make ends meet each week, the concept of eating organic isn't even an option. We believe that it's better to eat conventional produce than no produce at all. Just give them a wash with water and vinegar to take off as much of the pesticides as you can.