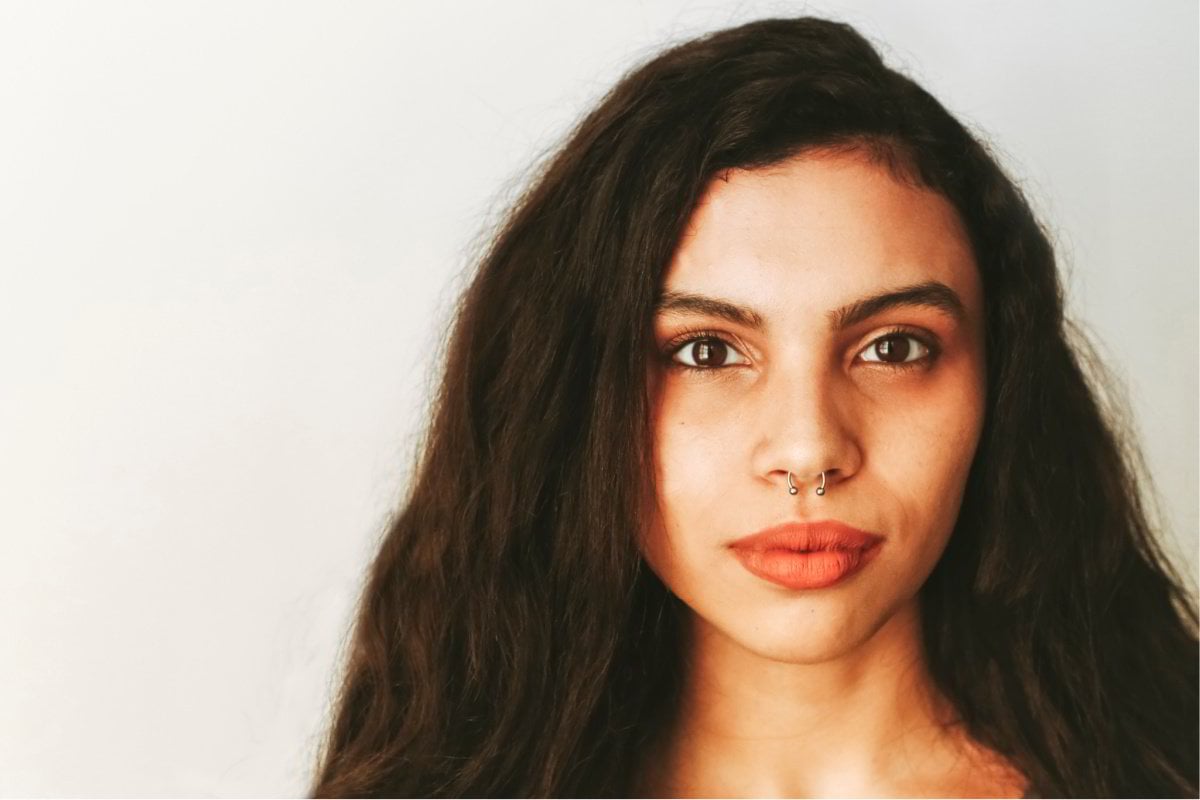 Mamamia's What My Salary Gets Me series asks Australians to record a week in their financial lives. Kind of like a sex diary but with money. So not like a sex diary at all. We still find out the best-kept secrets though. We discover what women are really spending their hard-earned cash on. Nothing is too outrageous or too sacred. This week, a 30-year-old freelancer who works in media shares her money diary.
Age: 30
Job: Freelance media professional
Income: Approx. $900 a week which works out to an annual salary of $46,800 (my salary has more than halved since the start of COVID-19)
Income from investment property: $385 a week
Housing: My partner and I live with my parents who don't charge us rent, I also have a mortgage on an investment property
Watch: A study found the optimal salary for happiness... and it's more achievable than you think. Post continues below.
Regular expenses (monthly): $3581.50
Mortgage: $2,160
Rental property: $350 (water rates, strata etc)
Spending: $600 ($150 a week)
Health insurance: $154.70