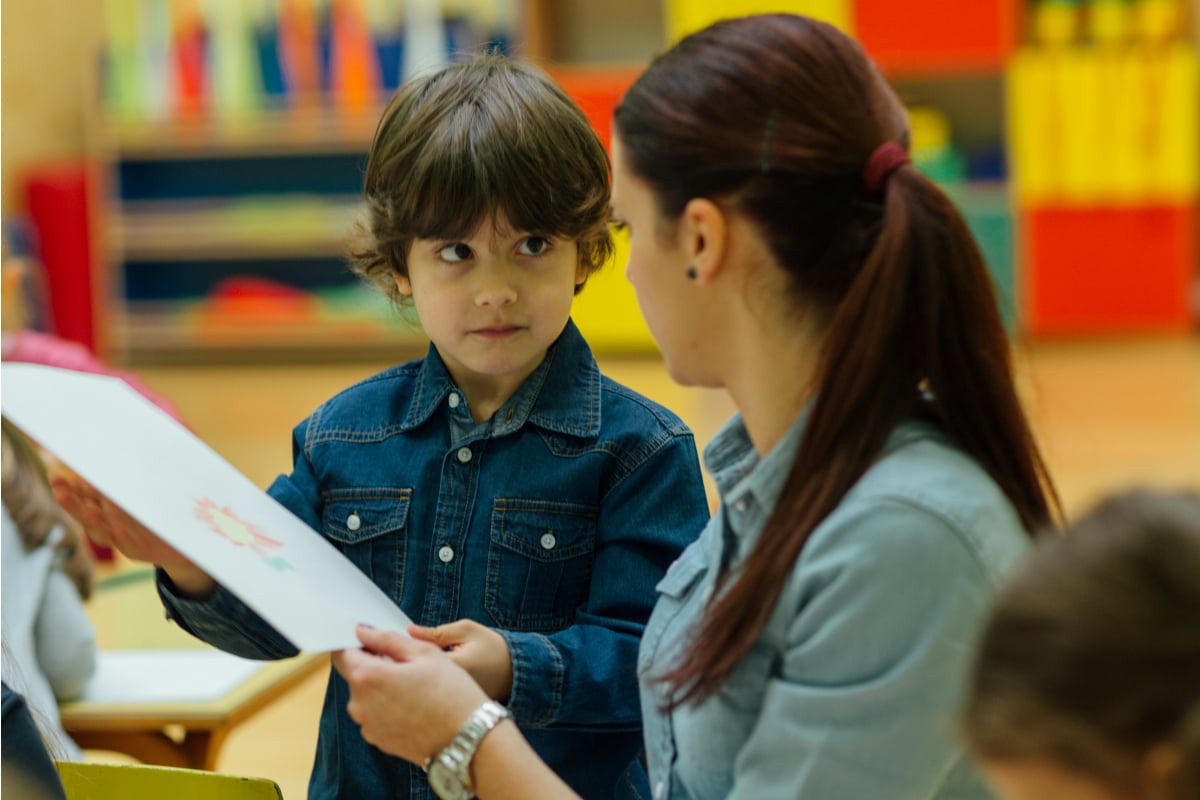 First the crisis. Then the Godsend. Now, another setback.
When Caitlin lost her job as a marketing executive, her household income halved, and the exorbitant cost of childcare was no longer feasible.
But when the Government announced all childcare bills would be picked up by them, it not only reduced their family's bills, but allowed Caitlin the freedom to actively build her own business, focus on a new degree and look for a new job.
"At this point, I am not making any money. But I have time," Caitlin, who has since started her own digital marketing and consulting business, shares with Mamamia.
She and her husband have two children, aged two and four, both of whom have stayed in childcare thanks to the subsidy scheme introduced by the federal government in early April.