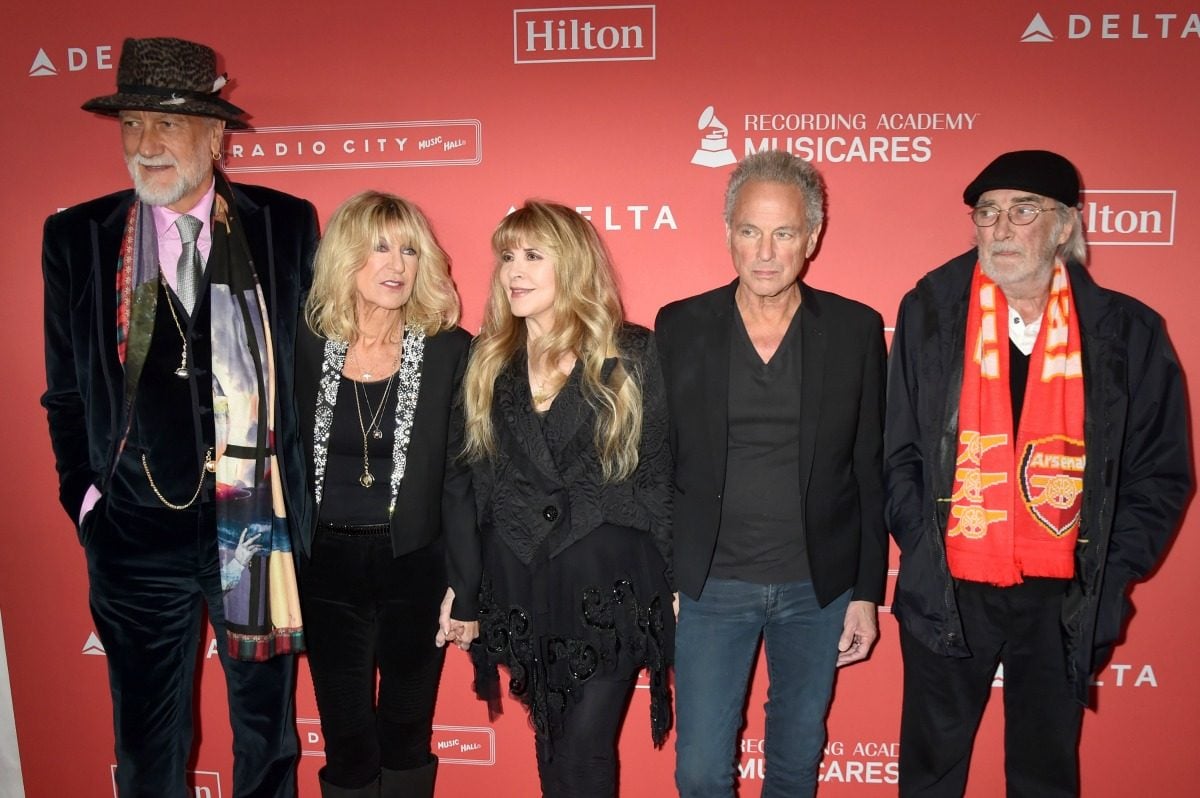 Forty-three years ago, Fleetwood Mac released their 11th studio album, Rumours — widely considered one of the best albums ever made.
But while Fleetwood Mac's music has inspired, comforted and captivated people for almost five decades, it's easy to forget the tumultuous and downright crazy sh*t that was going on behind the scenes.
Namely, the fact they spent a heck of a lot of time on cocaine, and they've all been embroiled in some sort of scandalous love affair, usually with each other. 
The somewhat incestuous affairs of the band members were at their peak when they spent 11 months recording Rumours. Mick Fleetwood has admitted recording the album "almost killed us".
(Fun fact: Bass guitarist John McVie came up with the title of the album because there were so many wild stories circulating about their affairs.)
Band members have chopped and changed over the years, but the 'classic line-up' i.e. the line-up who recorded 'Rumours' consisted of vocalist Stevie Nicks, guitarist and vocalist Lindsey Buckingham, drummer Mick Fleetwood, keyboard player and vocalist Christine McVie and bass guitarist John McVie.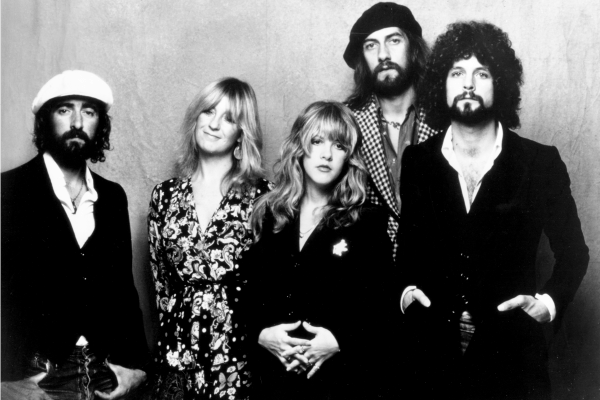 Even they admit it's a miracle that they're a) Still alive and b) Still playing together today. (Apart from Lindsey Buckingham, but more on him later.) 
Some seriously explosive details have come out of autobiographies and interviews over the years and honestly, it's still such a lot to unpack. But we'll give it a good go. 
Stevie Nicks and Lindsey Buckingham.
Stevie Nicks joined the band in 1975, bringing her ethereal beauty and distinct vocals, not to mention her incredible talent for songwriting. She was brought into the band by then-boyfriend and equally-talented vocalist, guitarist and songwriter, Lindsey Buckingham, who said they came as a package deal.