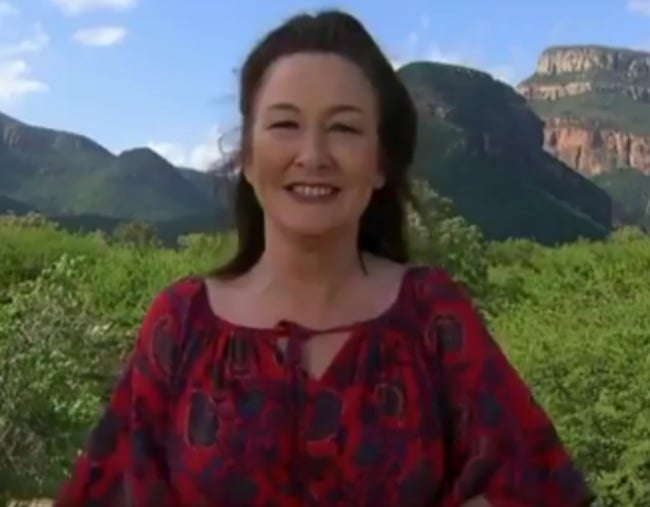 We should all aspire to be more like Fiona O'Loughlin. The newly crowned queen of the jungle says she won I'm A Celebrity… Get Me Out of Here! by basically doing nothing. Yep, nothing.
In an interview with The Project on Tuesday night, Fiona, 54, said her victory all came down to the fact she was happy doing squat while the rest of the celebs were busy running around exhausting themselves and creating drama.
"Most people, the boredom did their head in. I loved the boredom, and I love my naps," she laughed.
The Queen of the Jungle @FionaOLoughlin_ chats about whether she feels different after her #ImACelebrityAU experience, embracing 'Noni' life, and where to next for Brenda & Ron! #TheProjectTV pic.twitter.com/0R2SgvZ5Au

— The Project (@theprojecttv) March 13, 2018
So, basically, Fiona treated the jungle like her own damn spa and resort, and was happy spending her days lying in a hammock under the palm trees. Sounds like she was living the dream.
"I'm a very lazy person," she added.
Let this be an important life lesson for us all – the less you do, the more you get out of life.
But even though she emerged victorious, Fiona said she feels bad about beating out Shannon Noll.