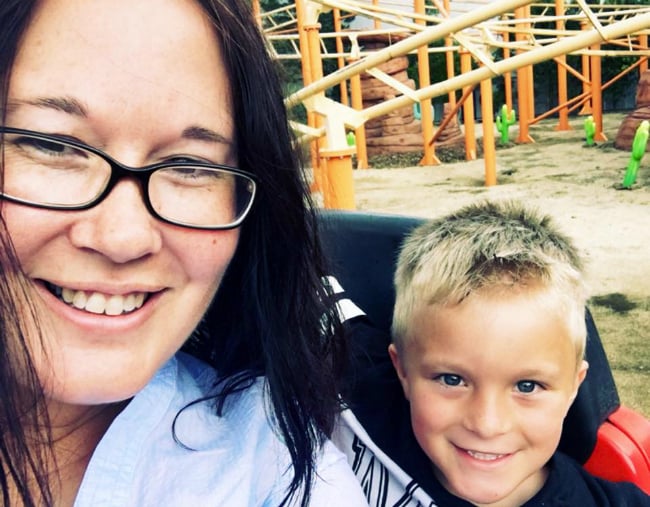 My son Carter was in a mainstream child care centre from the time he was six-months-old.
At around 18 months I was told by a paediatrician that she believed Carter had autism, but the child care centre did not agree, even though I could tell they were struggling with him behaviourally.
At the age of three Carter was non verbal. The child care centre said, "give him time". They thought his speech might have been delayed because ''his siblings were talking for him''.
I was told to trust them as they were "the experts". But I knew something wasn't right; he wouldn't talk, seemed distant and wouldn't play with other kids… I felt like I was hitting my head against a brick wall.