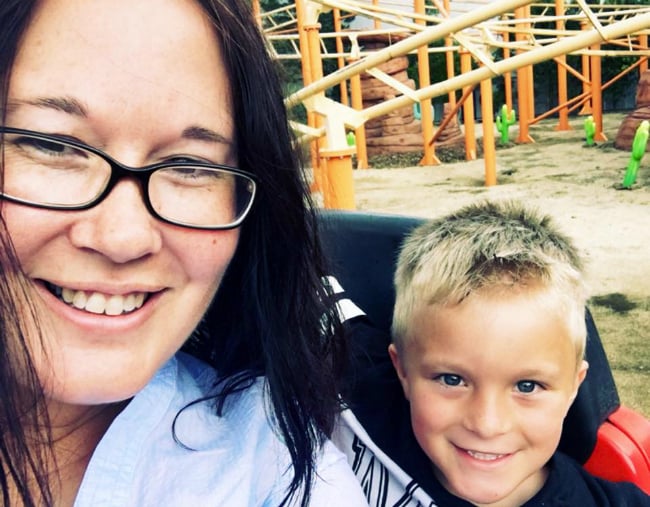 My son Carter was in a mainstream child care centre from the time he was six-months-old.
At around 18 months I was told by a paediatrician that she believed Carter had autism, but the child care centre did not agree, even though I could tell they were struggling with him behaviourally.
At the age of three Carter was non verbal. The child care centre said, "give him time". They thought his speech might have been delayed because ''his siblings were talking for him''.
I was told to trust them as they were "the experts". But I knew something wasn't right; he wouldn't talk, seemed distant and wouldn't play with other kids… I felt like I was hitting my head against a brick wall.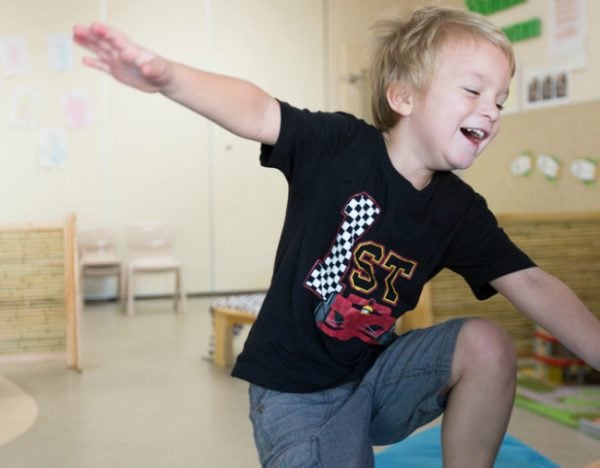 At the age of three (two and half years into child care), Carter was officially diagnosed with Autism Spectrum Disorder (ASD) at Westmead Children's Hospital. The specialist tried to speak to the child care centre about their experiences with him so he could assess whether Carter was in the right centre but he struggled to get straight answers from them.
The specialist gave me a pamphlet (which I still have) outlining services that would be available for Carter. He also recommended that I call SDN Beranga, an autism specific child care centre, so I did.
I spoke with an SDN educator over the phone who explained that there was a waitlist and it didn't matter if you were number four or 59, the places were given to those who needed it most. Regardless, I sent over Carter's reports and signed up to the waitlist.