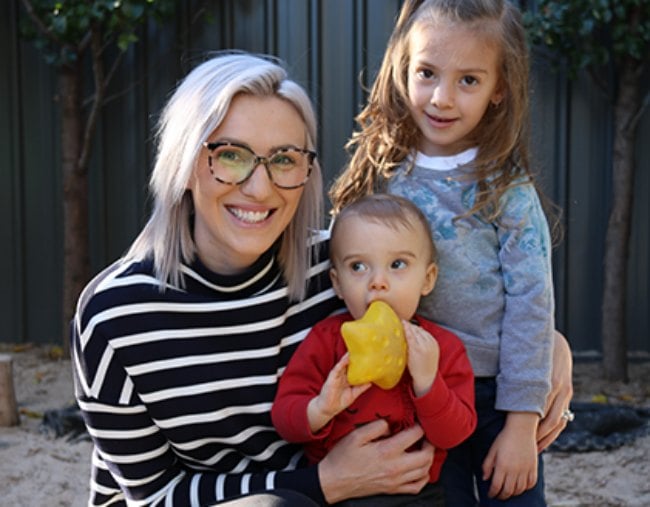 For busy mum and speech pathologist Ursula, the key to maintaining a work life balance for her family is access to childcare. It's meant she can work and run their family business while raising her two young children.
Ursula said managing her professional life and family all comes down to using the resources available.
"Spending time at home with my children while they're young is important, but so is maintaining my career. I want my children, especially my daughter, to see that I can be a great parent and go to work just like their dad," Ursula said.
"It allows my family to function in a productive way. I am able to work part time and also run our family business – which never stops – knowing my child is looked after, and is engaging with others in a language rich environment."
"Receiving financial assistance for childcare makes a big decision like returning to work easier, because the burden of childcare fees are reduced.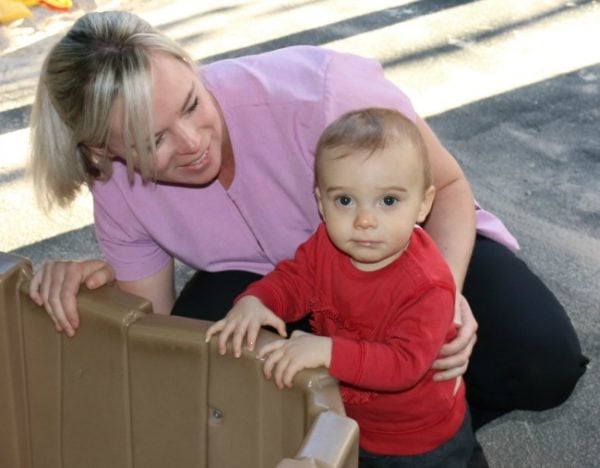 Changes from the 2nd of July 2018 will affect all families who are currently receiving child care payments. Child Care Subsidy and Additional Child Care Subsidy will replace the Child Care Rebate and Child Care Benefit available to eligible families.