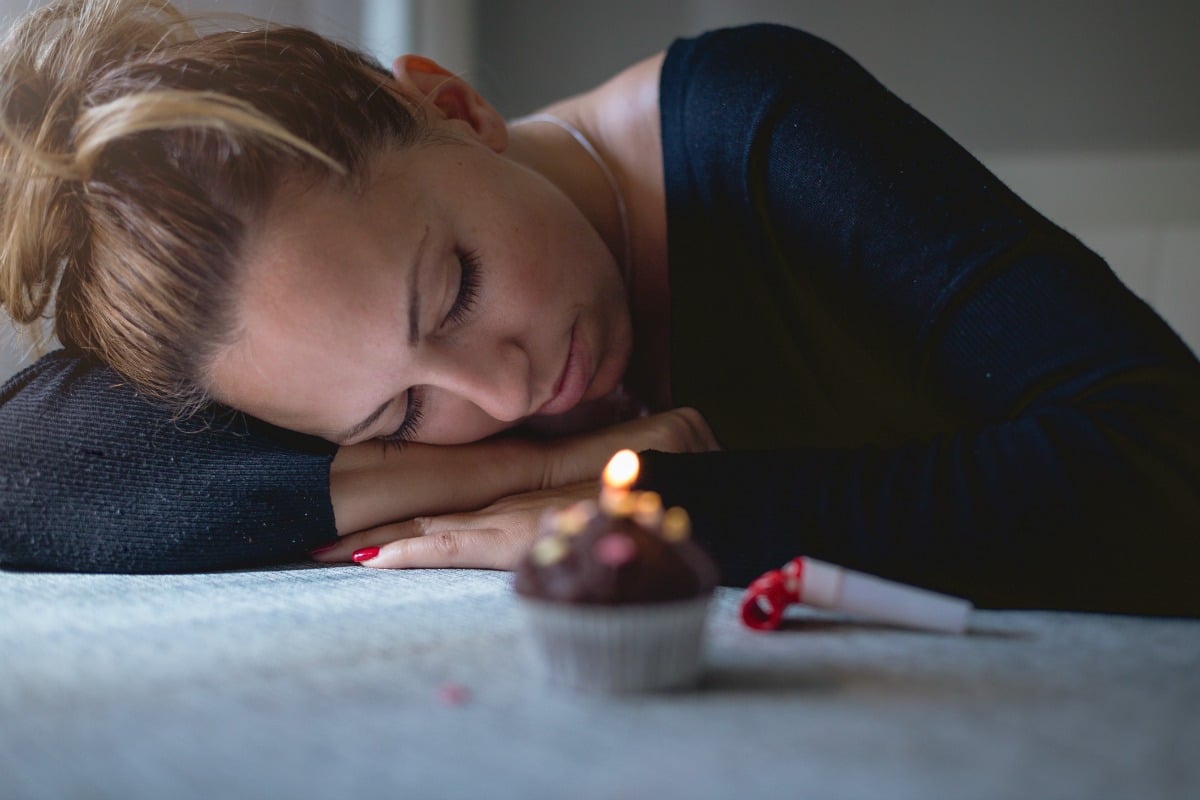 As someone born in the first week of January, I've often found it extremely difficult to rally people together for a birthday celebration.
I usually celebrate later in the month instead when everyone's back from holidays and recovered from their Christmas food coma, or opt for something low-key so not to clash with the back end of the festive season.
Well – one woman in the same boat bravely decided to throw a party between Christmas and New Year, only to be met with the disappointment of having only three people show up. Yes – three.
To make matters worse, it was a milestone birthday, in a venue 500km from the woman's home.
Posting to Mumsnet, she asked if she was being unreasonable to be "gutted" by the dismal turnout.
"It's my birthday today, a big one," she wrote.
"I don't live in the UK anymore but decided to throw a party back home to celebrate this milestone, with drinks, food and entertainment laid on.