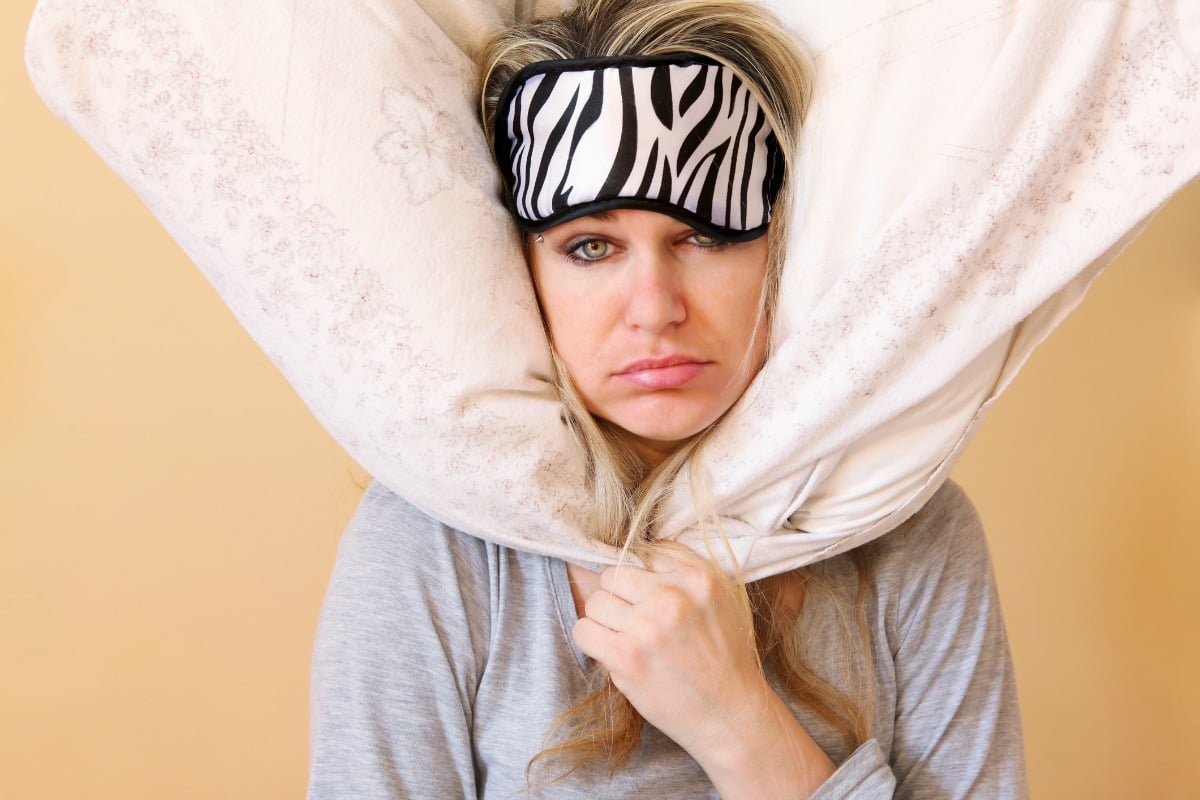 Let's be honest: if you woke up on a normal day feeling like you had a hangover, without having had a single drop of alcohol the night prior, you'd probably think you were dying.
The dry mouth? The throbbing headache? The sweats? The nausea? (Not to mention the smell of pure alcohol radiating from your pores. Mmm, delish.)
"This must be how it ends" would not be an unreasonable thought if you had no plausible explanation for it, and you'd probably call yourself an ambulance stat.
But when you're suffering in your own personal, self-made hell post a rockin' night out (for which, honestly, you deserve no sympathy) having to… do things, can feel like actual torture.
Especially at work. Here's what a work day looks like with and without a hangover. Post continues after video.
But during festive season, you also have *shudder* family commitments… which may or may not involve screaming children, and relatives you haven't seen in years that you have to be nice to/can't vomit on.
(I mean, vomiting on great Aunt Susan would probably be frowned upon in my family, I don't know about yours though).
Either way, it would pretty much be like this:
Never fear, we're here help (and no, it's not by telling you not to drink, because please).