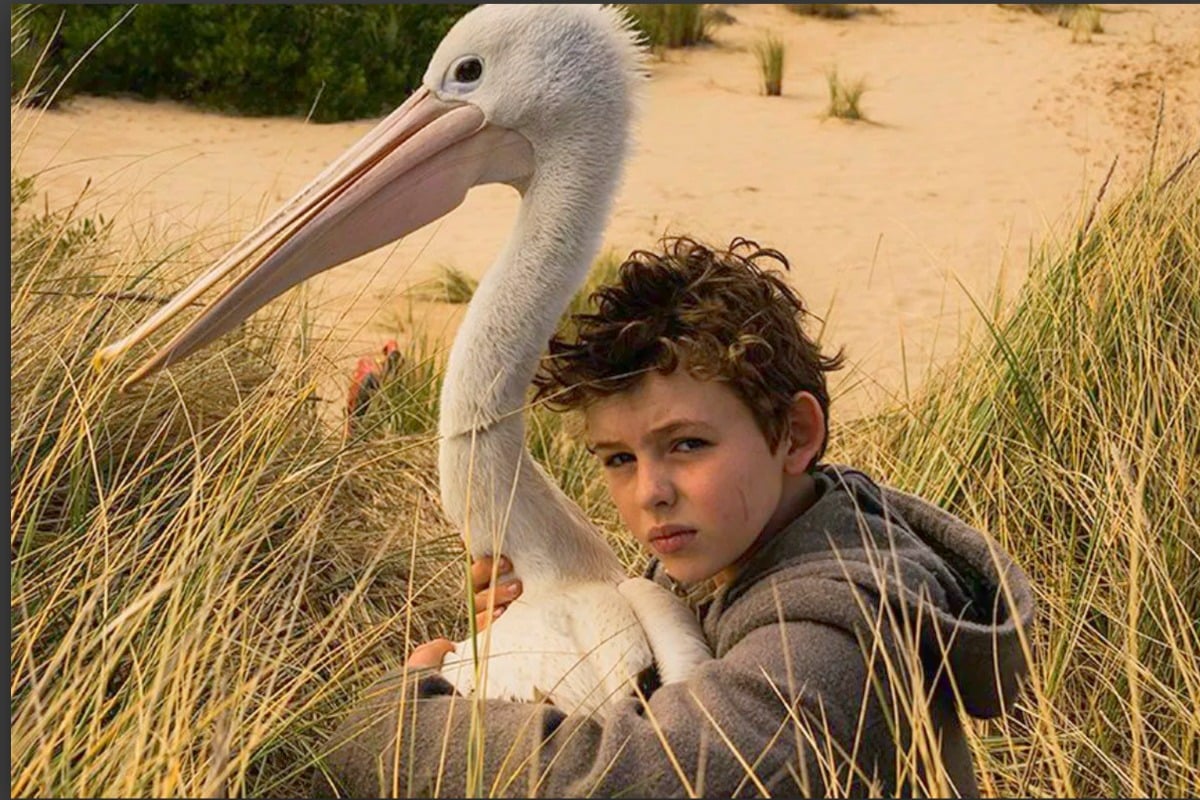 Every parent knows what happens as soon as January arrives. Christmas is officially over. The kids are either over their Christmas presents, or you need to distract them from being obsessed with their presents.
It's hot, and you've had enough of supervising them in water. The answer? A chilled cinema, of course. So, what's coming out for the school holidays, after all the Christmas movies have been seen?
Here's our list of the most-anticipated movies of January 2019:
Mary Poppins Returns
This is a sequel of sorts of the 1964 film which starred Julie Andrews. In 2019, Emily Blunt plays the magical nanny, and there's an entirely fresh soundtrack of songs. It might not be the modern classic you were used to, but it's sure to be a classic for the next generation.
Also part of the cast are Lin-Manuel Miranda, Julie Walters, Angela Lansbury, Colin Firth, and Meryl Streep in supporting roles. Dick Van Dyke also makes a cameo.
Set in 1930s London, two decades after the original film, Poppins, the former nanny of Jane and Michael Banks, returns after a family tragedy – no doubt with a spoonful of sugar to make everything magically better.
Release date  – January 1, New Year's Day. Rated G.
How to Train Your Dragon: the Hidden World
The highly-anticipated sequel to 2010's How to Train Your Dragon and 2014's How to Train Your Dragon 2, The Hidden World is the third and final instalment in the trilogy.
But you needn't have seen the first two movies to make sense of the third one, with the plot being fairly straightforward; likeable Hiccup is now the chief of Berk, and his dragon, Toothless, helps him save the day.
Voiced by Hollywood heavyweights such as Cate Blanchett, Craig Ferguson, Jonah Hill, Kit Harrington and Kristen Wiig, the movie will appeal to both adults and kids.
Release date – January 3. 
Instant Family
This is one to watch with slightly older kids – we suggest 8-years-old and above.
Pete and Ellie Wagner (Mark Wahlberg and Rose Byrne) decide to foster a teenage girl – who happens to come with two younger siblings.
It's a story which reflects the real life of director Sean Anders – and it's just as heartwarming as it sounds.
The challenges with such a situation form the basis of The Wagners' journey, as they go from Double-Income-No-Kidders to parents of three.
But the best thing is, they're not alone. The couple is supported by their families, in particular, Pete's mother Sandy (Margo Martindale), and Ellie's mother Jan (Julie Hagerty). So this is definitely one to enjoy with the grandparents.
Release date – January 10. Rated PG.
Storm Boy
A remake of the 1976 film, and based on the book of the same name by Australian author Colin Thiele, Storm Boy has grown up to be adult Michael Kingley, a retired businessman and grandfather.
When he begins to see images from his past which he can't explain, he's forced to remember his long-forgotten childhood, growing up on an isolated coastline with his father.
Kingley tells his granddaughter the story of how, as a boy, he rescued and raised an extraordinary orphaned pelican, Mr Percival – and how doing so changed everyone's lives, especially his.
Starring Jai Courtney, and one very special pelican.
Release date – January 17. Rated PG.
The Kid Who Would Be King
Firmly in the fantasy genre, The Kid Who Would Be King is all about the epic journey and pure escapism.
Alex (Louis Ashbourne Serkis) believes he's nothing special. That is, until he accidentally stumbles upon the mythical Sword in the Stone, Excalibur.
Now it's up to him to become the leader he never dreamed he could be, and unite his friends – and his enemies – to join forces with the legendary wizard Merlin (Patrick Stewart), against the evil enchantress Morgana (Rebecca Ferguson).
The future depends on it.
Release date – January 17. 
If you'd like to hear more from Nama Winston, see her stories here, and subscribe to her weekly Mamamia Parents newsletter here.