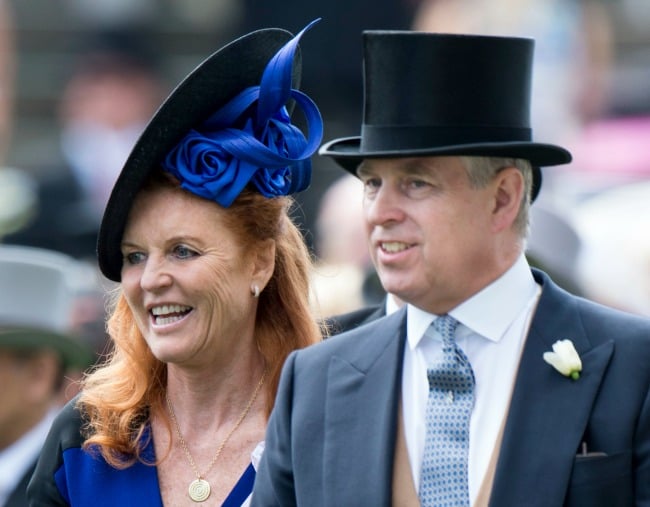 To keep up to date with all things royal, make sure you head to our Royals Hub. It's a blast.
Ever lived with an ex?
We can't imagine it would be too comfortable…
But for Prince Andrew and Sarah Ferguson, it works.
Despite divorcing over two decades ago, the Duke and Duchess of York still live together.
Since famously divorcing in 1993, the couple have lived at Royal Lodge in Windsor with their two daughters Princess Beatrice and Princess Eugenie.
Although Prince Andrew originally moved into the Queen Mother's former home alone in 2004, it's believed that Fergie and her daughters later moved into the residence in 2008.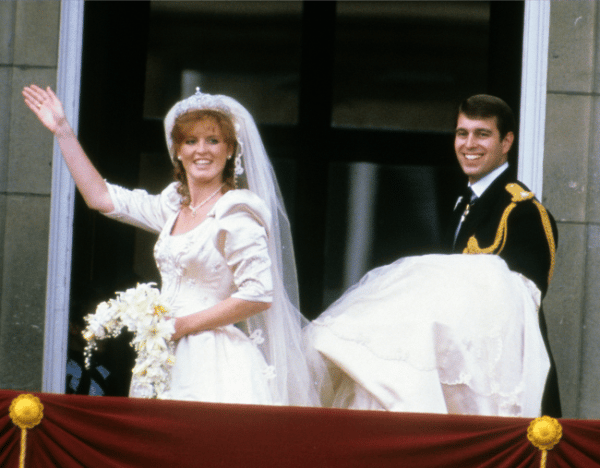 Speaking to KIIS FM's Kyle and Jackie O in an Australian visit previously, the 58-year-old Duchess shared how the pair have an amicable relationship, even while living together.
"He is the finest man in my life – he is a nugget of goodness. I threw myself into a love affair for life," she said of her ex-husband.
"I'm in and out all the time and he's in and out all the time," she added.
"I think we absolutely are the most extraordinary example of a unified family."
The Duchess of York has been the centre of a number of scandals since her divorce from Prince Andrew.
She wasn't invited to the royal wedding of Prince William and Kate Middleton in 2011.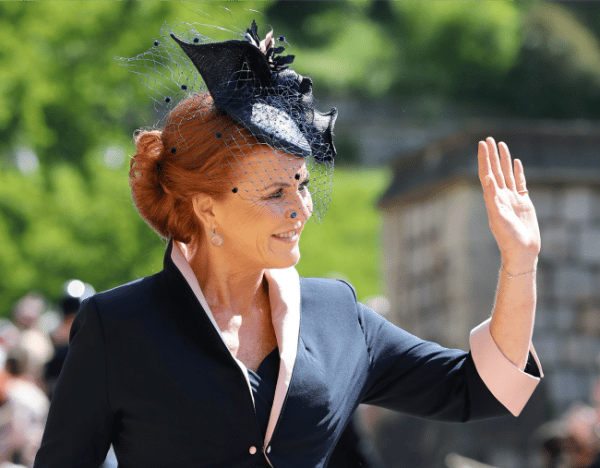 Although she was invited to Meghan Markle and Prince Harry's recent May wedding, she wasn't invited to the wedding's evening ceremony held after the reception by Prince Charles.
Despite all the drama, however, Prince Andrew has stood by her side, often seen appearing at family events with her.
The pair's youngest daughter, Princess Eugenie is getting married in a few months time on October 12
The 28-year-old is marrying her long-time boyfriend Jack Brooksbank at St. George's Chapel in Windsor Castle.