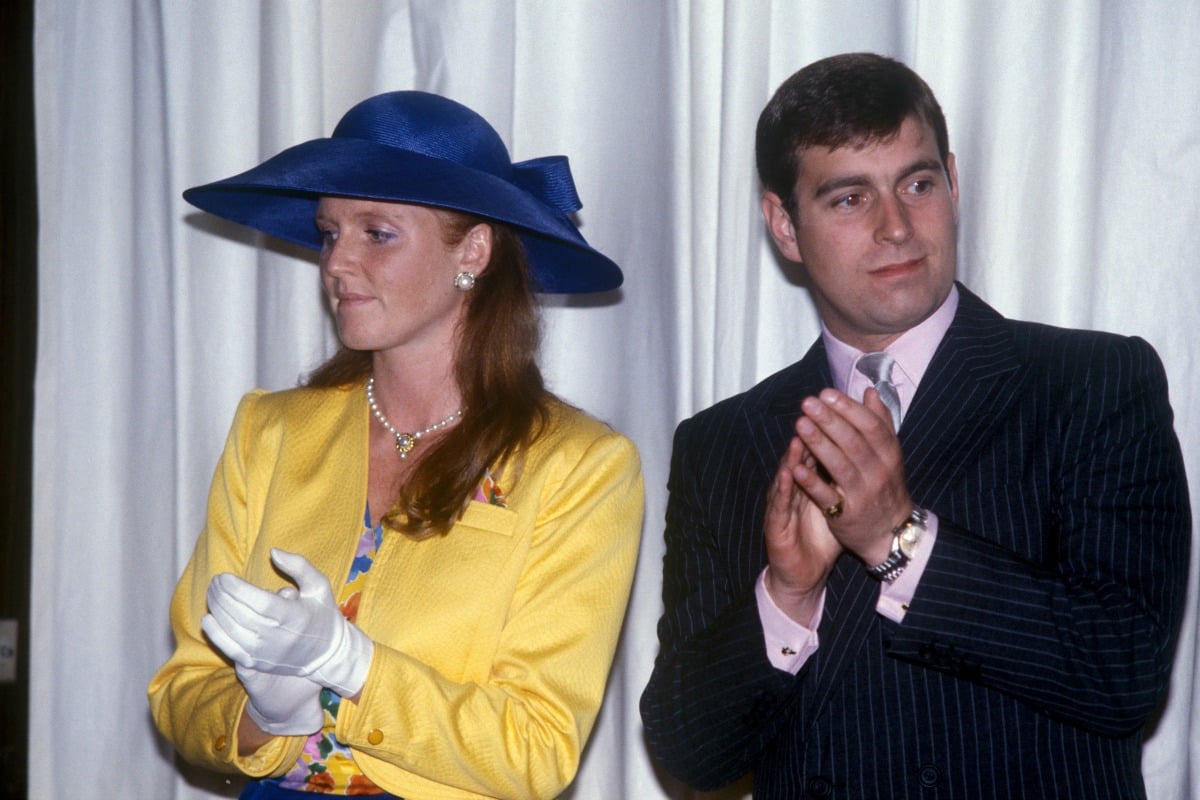 To catch up on all things royal family, make sure you check out our Royal Hub. We've got you completely covered.
Since Prince Andrew and Sarah Ferguson divorced in 1996, the rumours about their relationship have been rife.
But now, in her first US interview in over seven years, the Duchess of York has opened up about their brutal split.
Speaking to Modern Hero, Fergie said she often blamed herself for the break-up.
"It was rock bottom," the 59-year-old said.
"I had completely and utterly destroyed myself. I murdered myself. I must have brought that on for myself, mustn't I? That's how I felt about myself, self-hatred at its height… I think that I lived in my ego for a very long time. So sad," she admitted.
In 1986, Prince Andrew and Sarah Ferguson married. Post continues below…
But despite the painful divorce, Fergie said she doesn't regret the relationship she shared with Andrew.
"Certainly, the best thing I've ever done was marry him in 1986," she said. "My love for Andrew conquered everything."
Shortly after the couple's wedding day, Prince Andrew was sent to sea as part of his naval duties.
It was this continual time apart that Fergie believes led to their separation.
"It was seven years, 40 days a year, I saw him," she told Modern Hero.