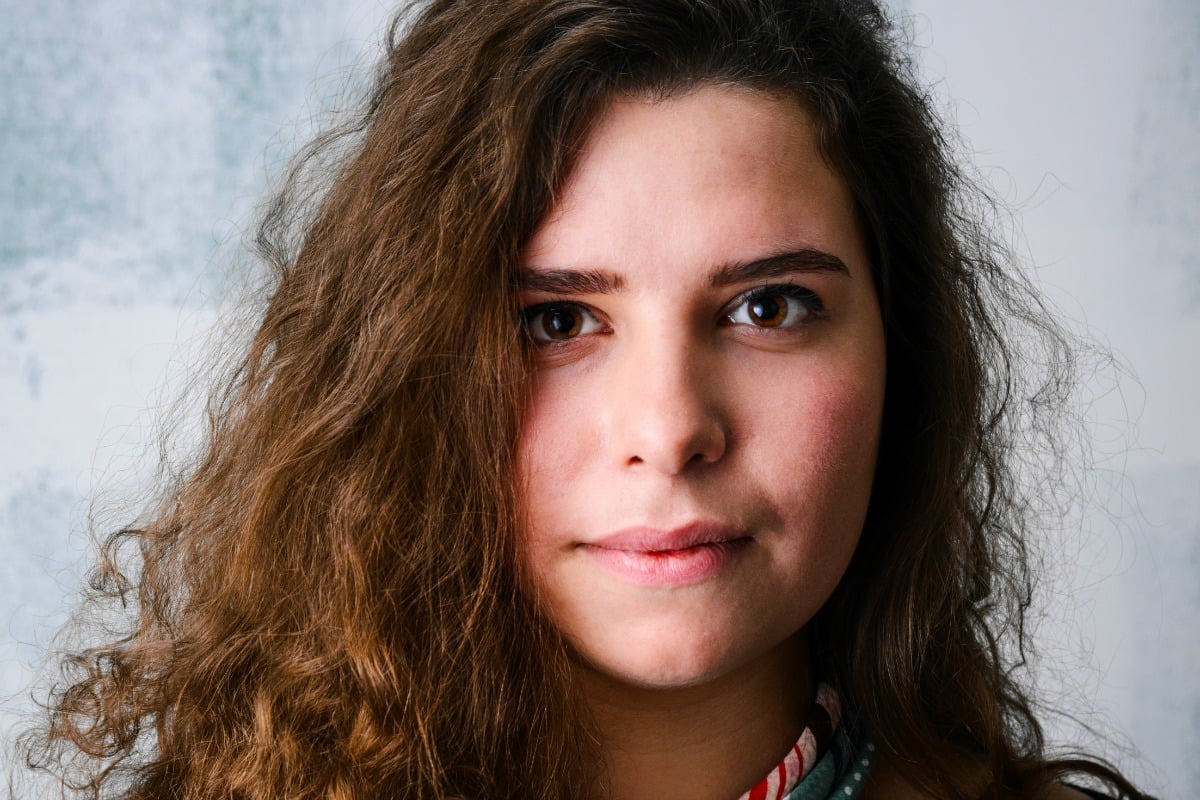 It turns out that politics can't protect you from your feelings.
Women are biologically programmed to reproduce.
From an evolutionary standpoint, our one purpose in this world is to have children. We perpetuate this expectation with our incessant shaming of childless women, labeling them as selfish or damaged goods.
I never expected to be one of those women – but I'm guessing they didn't either.
One in six Aussie couples are affected by infertility. Post continues after video. 
My doctor sat me down last week with a prognosis I was years away from being ready for.
She had found dozens upon dozens of cysts in my ovaries along with other symptoms that were indicative of PCOS. The rate of infertility among women with PCOS is between 70-80 per cent. So those aren't great odds to start with.
But that wasn't all.
Long story short, a larger cyst that is as cryptic as it is complex sits on my right ovary – and could rupture at any moment causing immense pain and further damage to my baby box.
Finding out your fertility is in serious question at age 21 is as harrowing as you would expect.
It's no secret that motherhood is a massive sacrifice. Recent studies have revealed just how much women give up to raise children and those statistics frightened me away from motherhood. I mean it when I say I was pretty sure kids weren't in my future – so what changed when I was told I wouldn't be able to have them?