Do you feel sluggish? Still getting acne flare-ups way after they should be over and done with? Growing hair where hair has no right to be growing? And, um … how's your sex life? It could be PCOS.
I have PCOS: Polycystic ovary syndrome. Basically, my ovaries look like Swiss cheese (My OBGYN helpfully referred to it as "Swiss cheese syndrome." She may or may not have been joking.) They're massively enlarged and filled with follicles containing unfertilized eggs that never ruptured during ovulation, and then turned into cysts.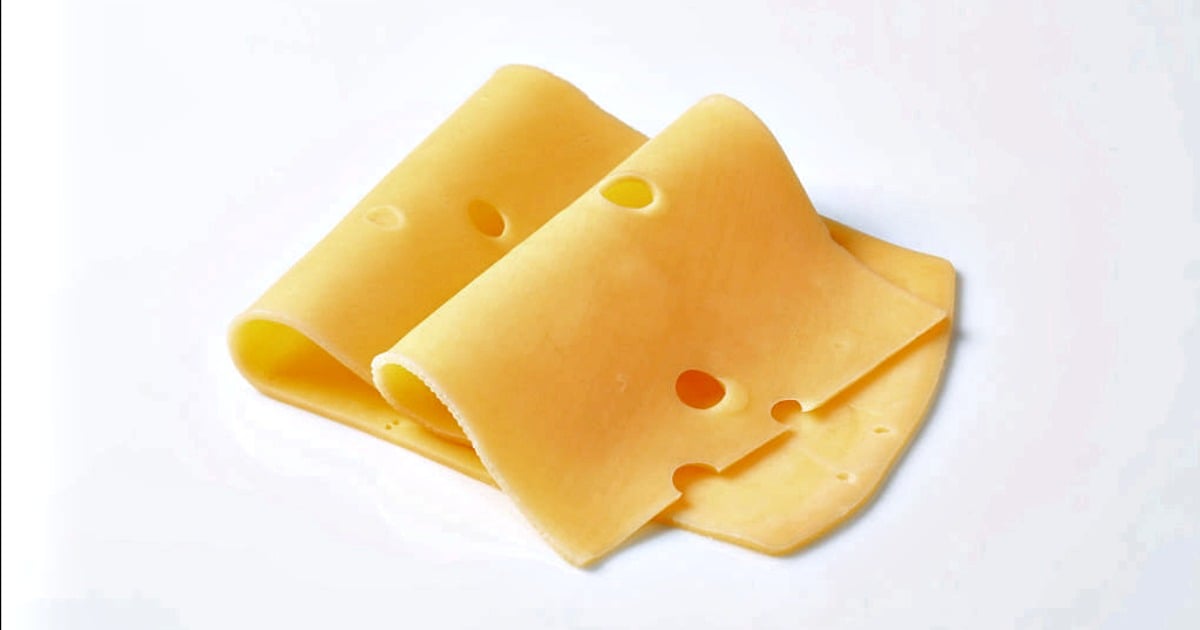 Not all PCOS sufferers will actually have polycystic ovaries (yes, that is kind of confusing), but they do tend to share a set of criteria that normally includes ovarian cysts, because PCOS is a female endocrine disorder. That means it's caused by hormones. And let me tell you, hormones can really mess up your day.