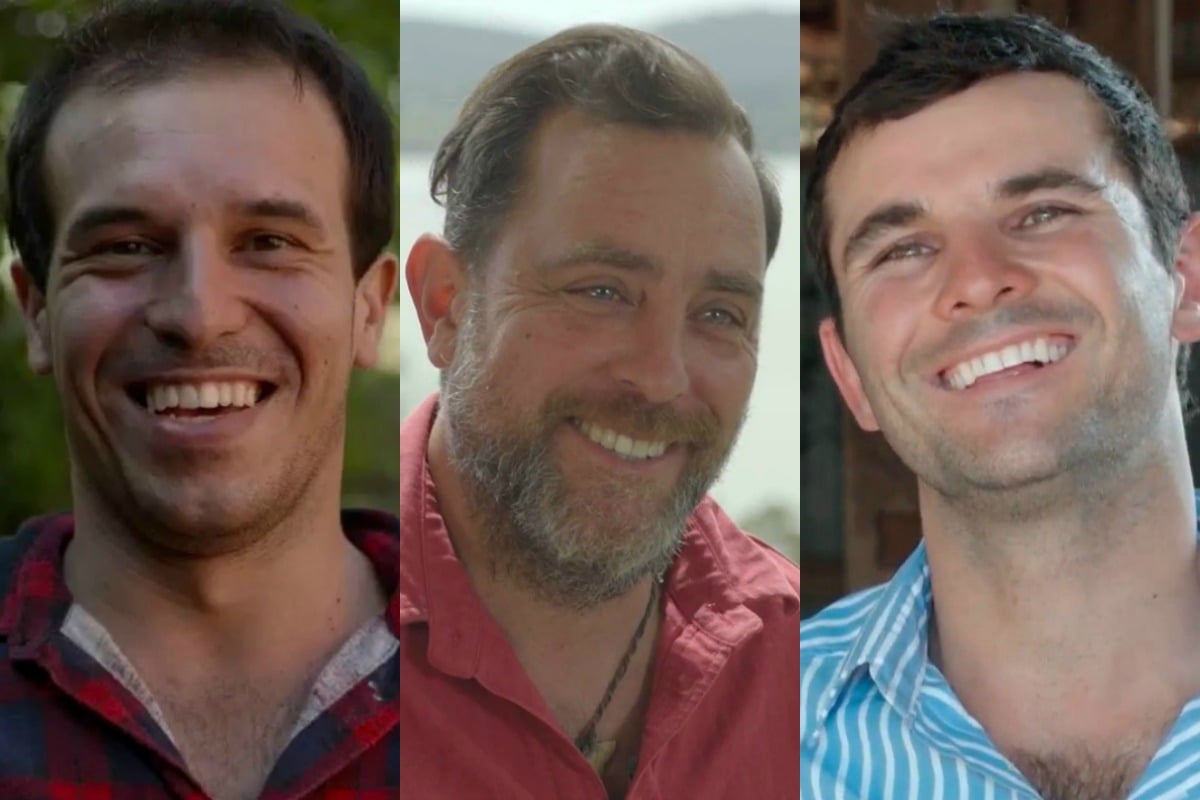 Our farmers are doing it tough right now.
But… some, it seems, are dealing not only with the impact of climate change, bushfires and drought. They're also really keen to find a wife.
And because now seems like the perfect time for city folk to pack up their things and move to the country, Seven Network are bringing back a reality show that encourages just that.
Farmer Wants A Wife is returning in 2020 after four years off air and we've just had our first look at the six farmers supposedly worth moving for.
Here's what we know about them (and their dogs):
Alex, 28, Cunnamulla, QLD.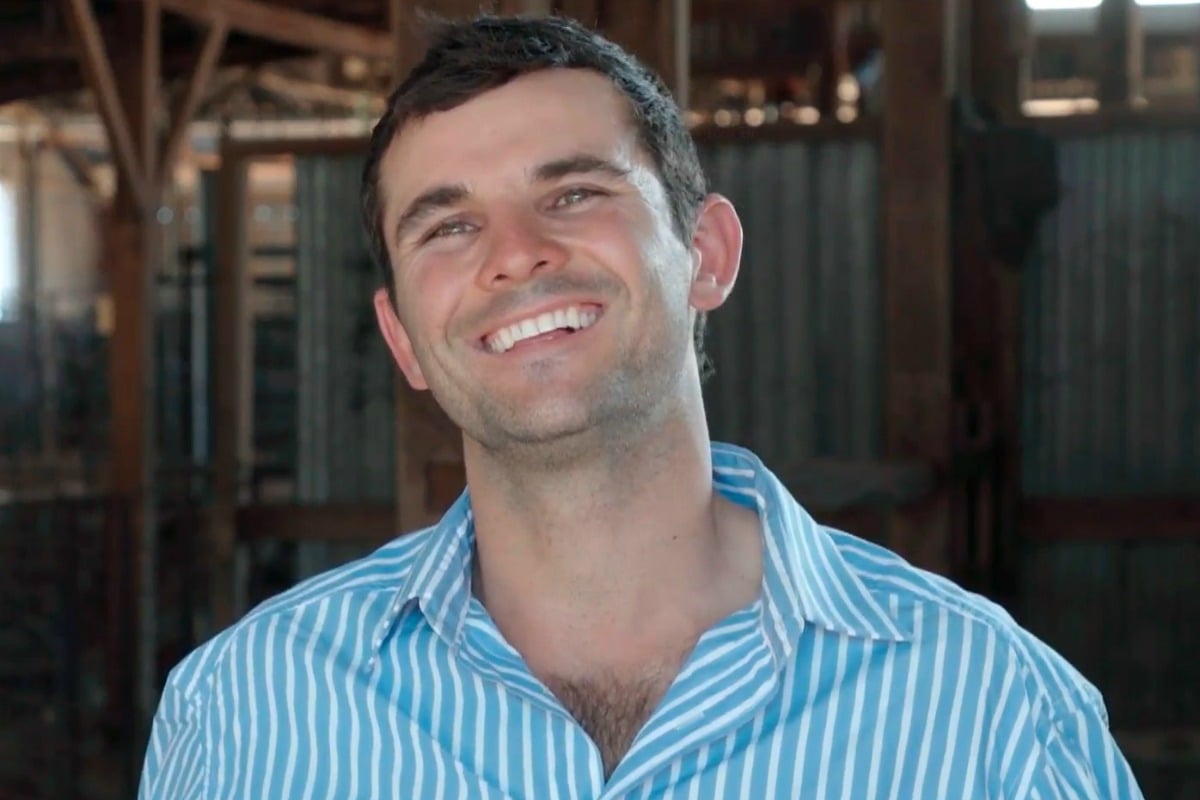 Self-described "energetic larrikin" Alex is a sheep and cattle farmer (he has cute dogs!) in the Queensland outback.
He wants to find a woman he has a lot in common with, so that means she'll need to be spontaneous and down for annual trips to Byron Bay for Splendour in the Grass.
Alex's favourite movie is Fight Club because, and I quote: "The plot is based around people being stuck in their boring mundane lives and jobs, looking for an excuse to break free and rebel from the constraints of society" and he finds that appealing. That's a lot.