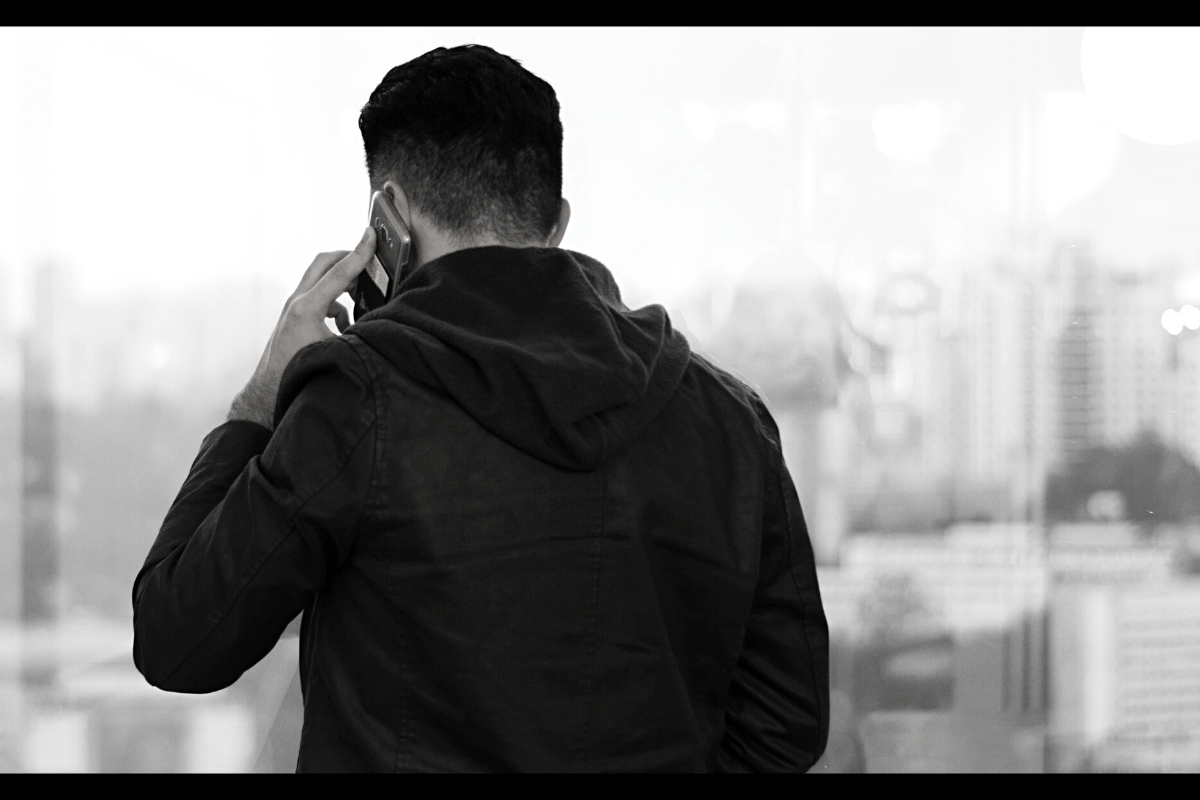 This story deals with family violence and could be triggering for some readers.
It's a quiet day at the Men's Referral Service (MRS), run by the organisation No to Violence in Melbourne.
Normally, around 35 counsellors are at the ready to receive calls from men around Australia in order to assist them with taking responsibility for their violent behaviour.
Today, there are just a handful of counsellors scattered about and socially distanced as they make a gradual return to the office from home. Chatter hangs in a friendly lilt, while others are engaged in their screens and the conversations from their headsets. 
'How many more women have to die?' Lisa Wilkinson's on-air plea to tackle family violence. Article continues after video.
7,529. That's the number of inbound calls the MRS received from men between 2020-2021.
And there are also the 58,065 family violence referrals they obtained from police for outbound counselling. A referral would normally consist of a police report from an incident that occurred where the police were called. 
One scenario might be a husband's violence towards his wife when confronting her over an alleged affair. That was the context of a training call I listened in on. 
The husband's tone see-sawed from agitated to self-pitying; angry to upset, as he described how he took his wife's phone. When she tried to get it back from him, he shoved her and she fell. He smashed the phone, burned her wedding dress, and threw her belongings on to the front lawn, calling her a "f*****g b****h and a sl*t wh**e. 
The counsellor listened throughout calmly, finding the right opportunities to offer guidance. He acknowledged the man's pain, but proceeded to inform him of the legal and ethical breeches.
"How do you think your wife might have felt when you did this?," he posed.