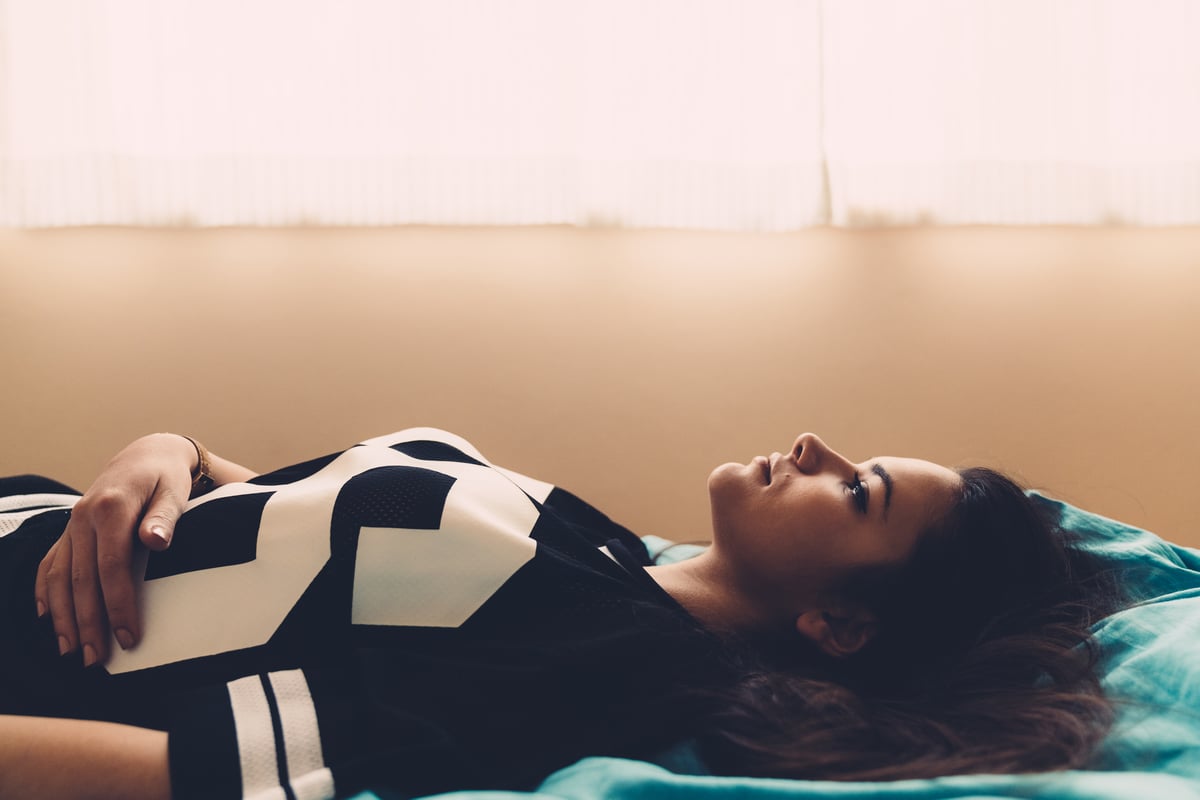 This story deals with domestic and sexual abuse and suicide and could be triggering for some readers.
At 15 years old, Kristen walked out of the tiny commission flat that she shared with her mother – for the last time.
With only the school uniform she was wearing, school bag, and $10 in her pocket, she walked to a friend's place and pleaded to stay the night. But she was turned away. 
Watch: Women and Violence: The Hidden Numbers. Post continues after video.
The last six years had been especially tough on Kristen. Not long after arriving in Melbourne from the Phillipines at nine-years-old, she and her mother fled their family home. 
"My father did something no man should do to his daughter," Kristen tells Mamamia, her voice trailing off. 
And there were the many instances of domestic violence between her parents to which she bore witness too. 
But while the flat Kristen shared with her mother was a refuge from the fraught family life they escaped, it was still far from the normalcy she craved. 
A stained, donated futon and an esky, stood in place of warm beds and a fridge. Mother and daughter slept on the floor with a mattress protector used as a blanket. 
"My mum also had her own battles. We had both been diagnosed with PTSD."
"There were times where my mum and I would be in a shop, and the phone would ring and my mum would say, "That's your dad and the government trying to find out what we're buying.". She was really scared of my dad finding out where we lived."
Driven by this deep fear, Kristen's mother behaved erratically. And for random periods of time, Kristen's older brother came to live with them, bringing his troubles into their home too.
"I knew that living there was not what I wanted. In my mind, it wasn't who I am," she reflects.
"I used to look out the windows from the high-rise commission housing, and think, what else is out there? I wonder what my life will look like? What do I want my life to look like?"