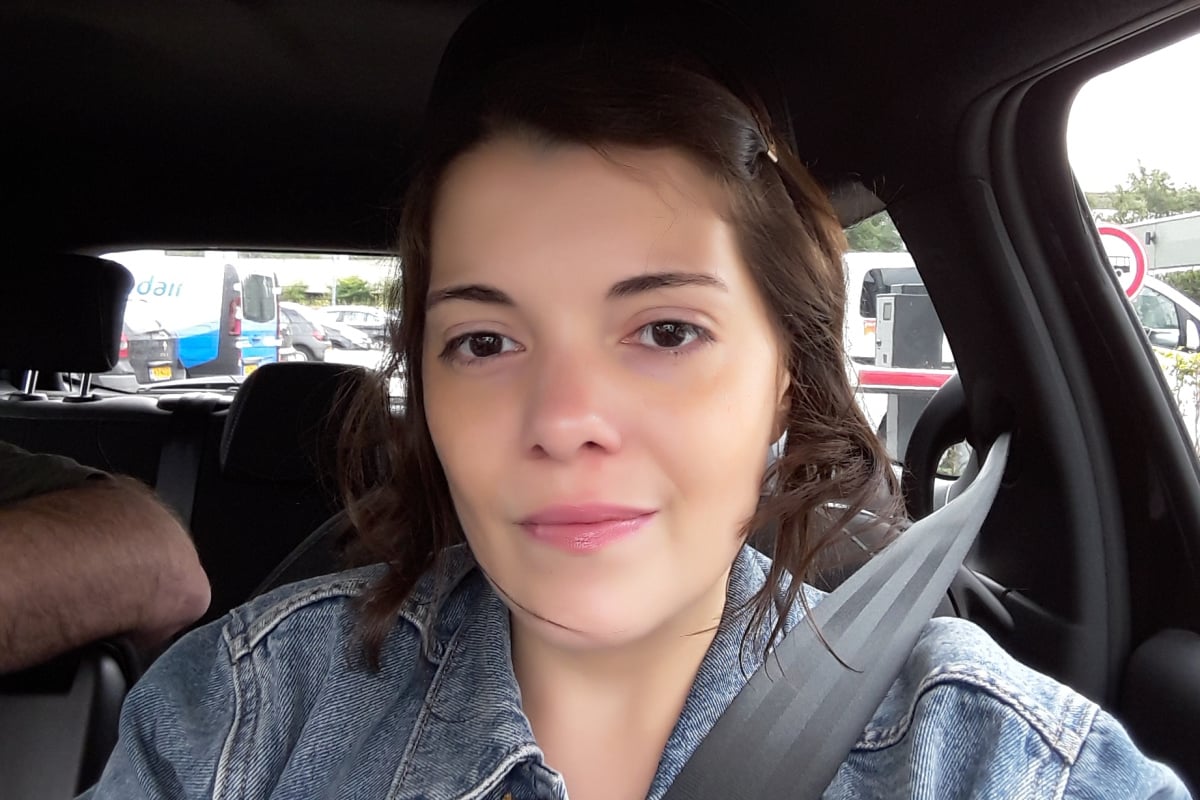 This story was told to Shona Hendley. Names have been changes and some specific details have been omitted for anonymity. The feature image used is a stock image.
Like Belle Gibson, I too faked a cancer diagnosis.
I lied to my family and friends, and I even lied to myself.
It was over ten years ago now, but I still carry with me an enormous sense of guilt about what I did.
WATCH: Doing life with and without hair. Post continues below.

I also feel sad for myself back then because I was sick, just in a different way. I was in such in a poor place mentally. I wasn't me.
Looking back on it, and telling you, makes me feel nauseous. There's a sinking feeling; my blood feels like it's draining from my body. But more than anything I feel heartbroken that I felt this was my only option. The only way to make me feel loved.
I want to explicitly state that I am in no way trying to defend my choices; I know what I did was completely wrong. More than wrong. It was incomprehensible for so many reasons.
With the power and healing nature of time, therapy and maturing I can see that. But then, aged 22, I couldn't.
I grew up in an unequivocally loving family. My parents were caring, devoted, present – really everything you could want in parents. My sister and I were always close. Rachel* was younger than me by two years, so we were similar in age and from this stemmed a beautiful relationship as sisters and as friends. For years we were inseparable. These are my favourite childhood memories, and I know they are for Rachel too.
But when Rachel was ten, she began to get sick – a lot. For years the doctors couldn't work out what it was, until after two years of Rachel first experiencing symptoms, she was diagnosed with a chronic medical condition. The symptoms are treatable, but the illness itself is incurable.
When Rachel began experiencing symptoms and they started to impact her daily life, we went from being inseparable to slowly drifting apart from one another. It wasn't a conscious decision; often it would just be the fact that I was at school while Rachel was at home or in the hospital and we found ourselves in different places physically – but due to this, also in different places mentally.