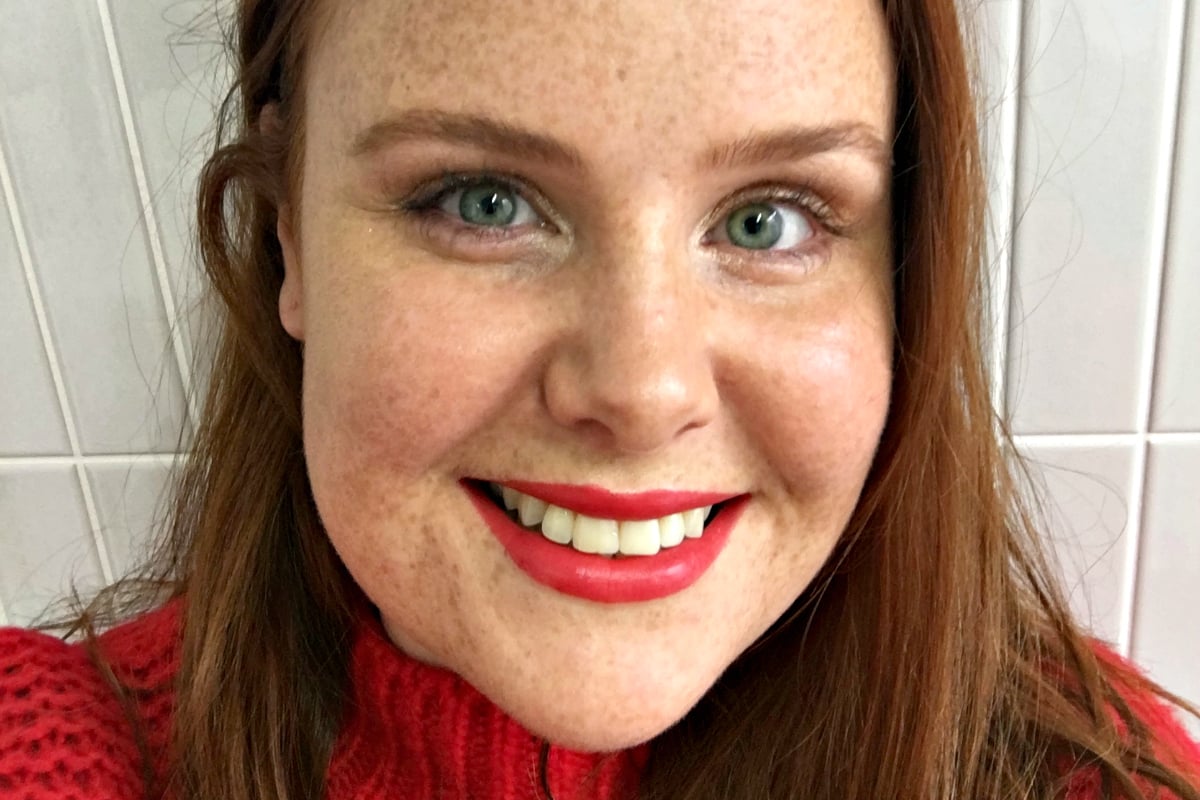 One of the first things I notice about people when I meet them is their lashes.
Strange? Maybe, but if I meet someone with lovely, long eyelashes, I can't help but ask them if they're real.
Most of the time, lash lifts, lash extensions or a really good mascara are behind them. But ever so often, they're real.
Last year, I met a woman called Linda on a cruise. Linda had the most amazing eyelashes I'd ever seen, which made me think they were obviously a really lovely, subtle set of lash extensions.
They weren't. They were her real lashes without mascara. I just about fell off the side of the ship because, having recently given up lash extension, I looked like a plucked chicken with tiny stubs for lashes and desperately needed a solution.
That's when Linda told me about EyEnvy and my life changed in a very small but quite important way forever.
EyEnvy is a lash conditioner serum that promises longer, fuller lashes within three months thanks to a combination of nourishing vitamins and peptides that targets the lash hair follicles.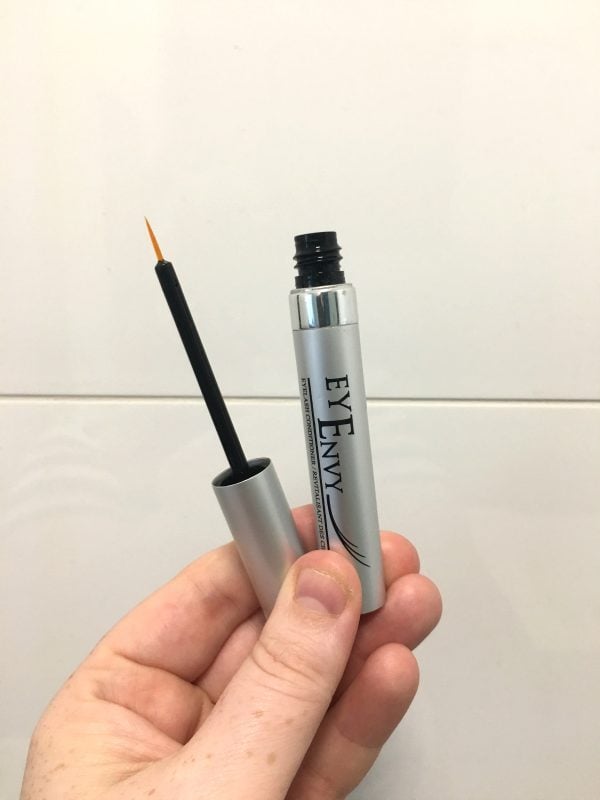 You apply it every morning before your skincare and makeup - I put my face serum on, avoiding the eye area, then apply EyEnvy, then wait for both to sink in before moisturising.Think of it like putting on eyeliner - it's clear so you can't see it, but you want to apply the product at the roots of your lashes along the lash line.
The formula is quite runny, but the handy eyeliner-type brush that comes with the tube makes it easy to apply. A little goes a long way, too - don't waste the precious serum going overboard, a single layer over your lash line once (or twice) a day is all you need.
You won't see results instantly, but trust me, be patient and keep consistently applying the product. Because lashes generally take three weeks to regenerate, you won't see any results until the next lash cycle. Depending on your individual lashes, you'll see a difference in the length and fullness of your lashes in around three to six weeks.