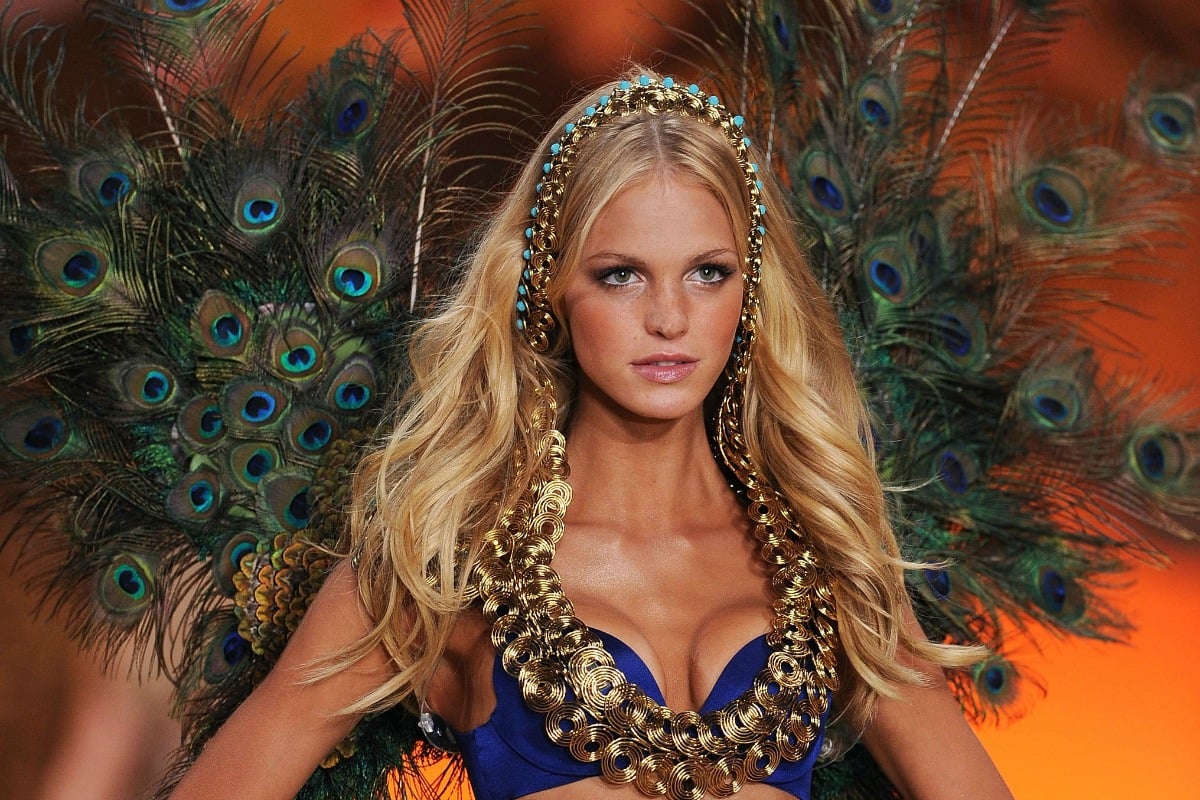 She was once one of the world's most recognisable Victoria's Secret Angels and a regular on the celebrity social scene – living a life of luxury most would envy.
Now, Erin Heatherton, 30, is virtually penniless, with little more than $1000 in her bank account, and approximately $709,350 AUD in debt.
So how did the supermodel lose almost everything? How did she slowly move from being a familiar face on the international stage to fighting a number of private, and expensive, battles?
Heatherton is known for making a stand against Victoria's Secret's unrealistic body standards, famously quitting her contract with the company after they allegedly told her to lose weight in 2013.
"My last two Victoria's Secret shows, I was told I had to lose weight," she told TIME's Motto in 2016.