Actress Emma Stone meant well when she stood on the Academy Awards stage last night presenting the award for Best Director and pointing out the gender imbalance between the nominees.
Only one woman, Greta Gerwig, was nominated for her work in the critically-acclaimed film Lady Bird, alongside four other male contenders.
Stone's jab, "These four men and Greta Gerwig created their own masterpieces this year" was met, initially with a wry nod from those in the audience and across social media, alike. She, like many who've spoken during the 2018 awards season, was adding her voice to the message currently reverberating throughout the industry: "Time's Up" for gender inequality.
Watch Emma Stone's dig at men while presenting the Best Director Oscar in the video below.
But backlash followed.
Because alongside Gerwig, who is the fifth woman to ever be nominated in the Best Director category, there was also Jordan Peele, the director of Get Out.
Peele is the fifth African American to be nominated for Best Director in the 90 years since the awards began (last night he was also the first ever to take home an Oscar for Best Original Screenplay). As well as Peele in the Best Director category, there was Guillermo Del Toro, an immigrant from Mexico and the director of The Shape of Water, who became the third Latino to win the award.
Remembering, too, that no black woman has ever been nominated for Best Director.
LISTEN: The Time's Up movement, explained. Post continues below.
"Intersectionality isn't a thing that many white women do well," April Reign, the creator of #OscarsSoWhite, posted to Twitter after Stone's presentation. "Emma Stone (and those applauding her) are prime examples."
Reign accused Stone of having a history of overlooking the way her work impacts people of different racial backgrounds. She referenced the actress' role playing Asian/Hawaiian character, Allison Ng, in the 2015 film Aloha. She also criticised Stone's apparent hypocrisy in working with accused sex abuser, director Woody Allen.
"I'm not here for the participation trophies and partial credit some are so eager to give out. Emma Stone made a movie with Woody Allen, played a whitewashed character, and erased the importance of two men of colour in a category. But she identified a woman, so…. yay?"
Twitter turned quickly on the 29-year-old La La Land actress.
"These four men and Greta Gerwig."
Nevermind that one of those men is Black and one of those men is Latino but ok…you go right on ahead, Emma Stone. I say ALL of OUR names. #Oscars

— Terésa Dowell-Vest, M.F.A. (@dowellvest) March 5, 2018
TBH I wasn't a fan of Emma Stone presenting Best Director at the #Oscars by saying "The men nominated and Greta Gerwig". Gerwig is only the 5th white woman to be nominated but Jordan Peele is only the 5th black man. How many Mexican directors are nominated?

— Women Film Directors (@women_direct) March 5, 2018
Peak white feminism from Emma Stone. Pointing out that 4 of the nominees are men while ignoring that 2 of those men are minorities.

— Nik Reed (@REEDandSTUFF) March 5, 2018
Hey Emma Stone, I have a Hot take: this directory category didn't need a burn.

— Shannon O'Neill (@spotastic) March 5, 2018
That's what happens when you only care about representation that looks like you. She saw Greta Gerwig but not Jordan or Gulliermo pic.twitter.com/QLL1NBCCUj

— rosechocglam (@rosechocglam) March 5, 2018
Certainly, Stone's comments echoed those of Natalie Portman, who famously – and to great applause – called out the all-male nominations for the same category during the Golden Globe awards in January.
"And here are the all male nominees," Portman said at the time, standing on stage alongside Ron Howard to present the award.
But that was different because, except for Latino winner Guillermo Del Toro, the lineup for Best Director was one we've seen many, many times before. It included: Martin McDonagh, Steven Spielberg, Ridley Scott, and Christopher Nolan.
This time, in comparison, the line-up was record-breaking in its diversity. And Stone's jab might have been accurate, but it was also one-dimensional and careless.
Intersectional feminism, that recognises the histories and challenges faced by other minorities, too, is more important now than ever before.
Because, as Hollywood is rebuilding after the Harvey Weinstein reckoning, those who hold the power, Stone included, have the opportunity to make it a place for everyone. Not just women. And certainly not women at the expense of others.
The triumph of all minorities is a triumph for equality. Congratulations, Jordan Peele, for making history in the most spectacular fashion.
All the looks from the 2018 Oscars after parties.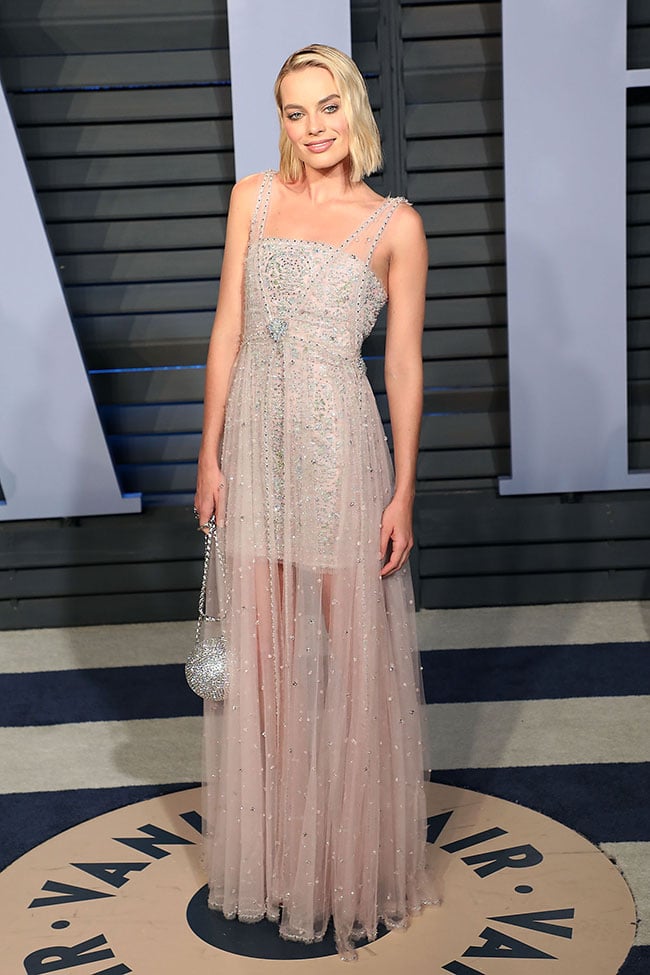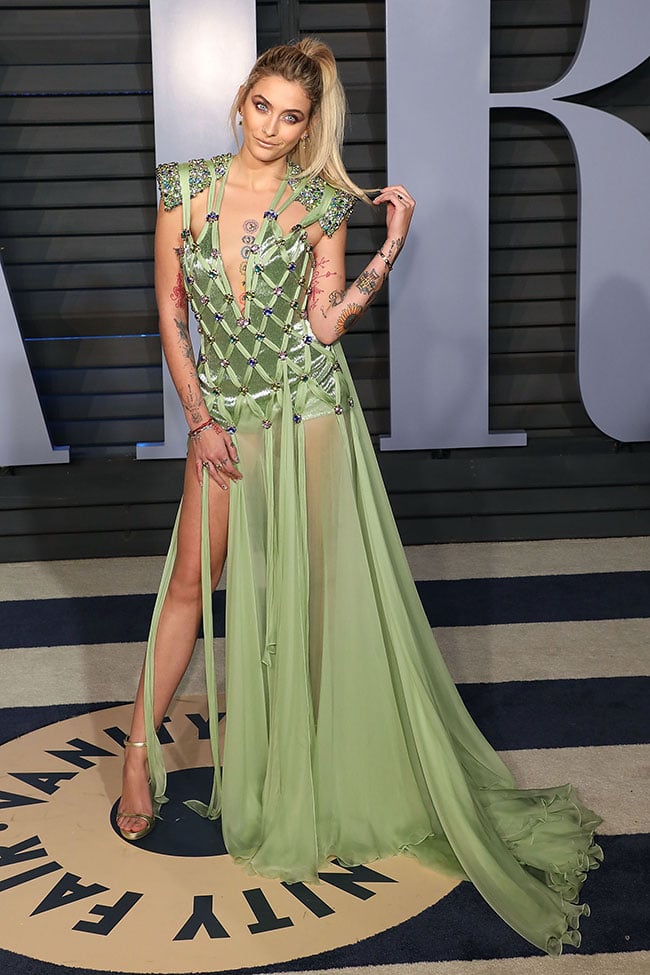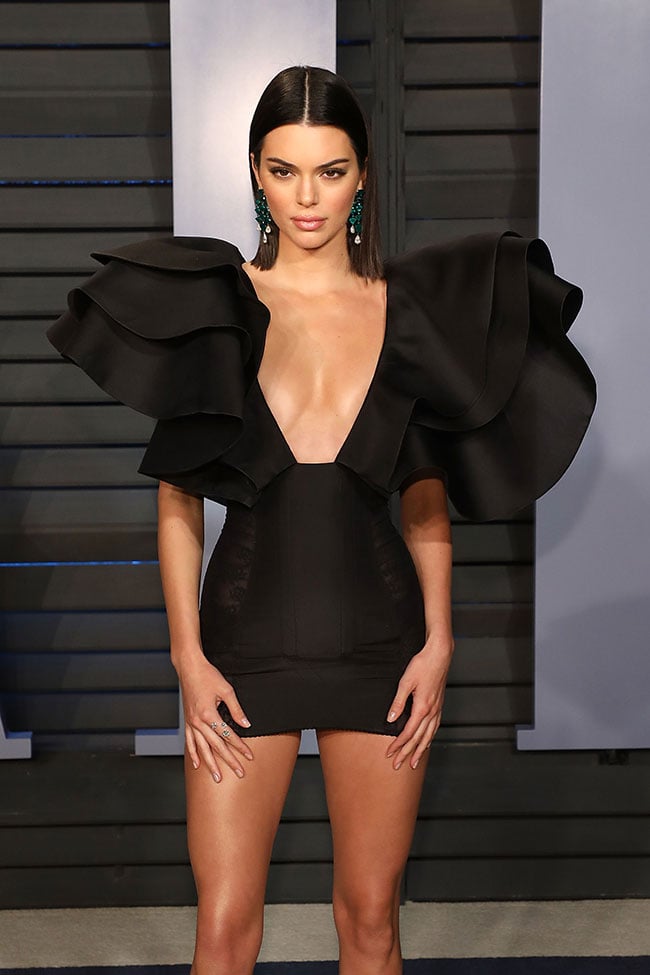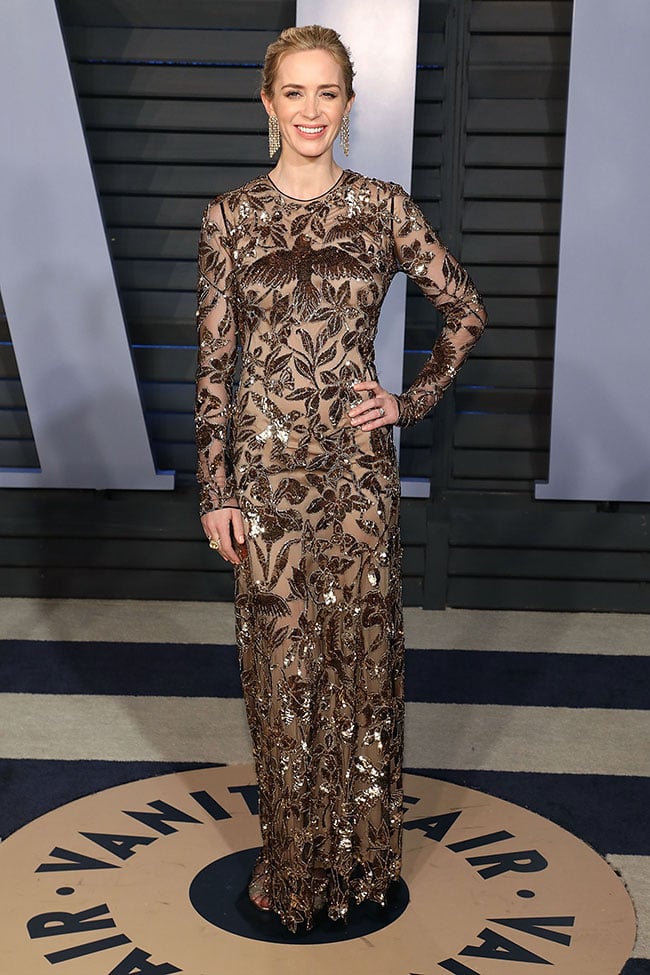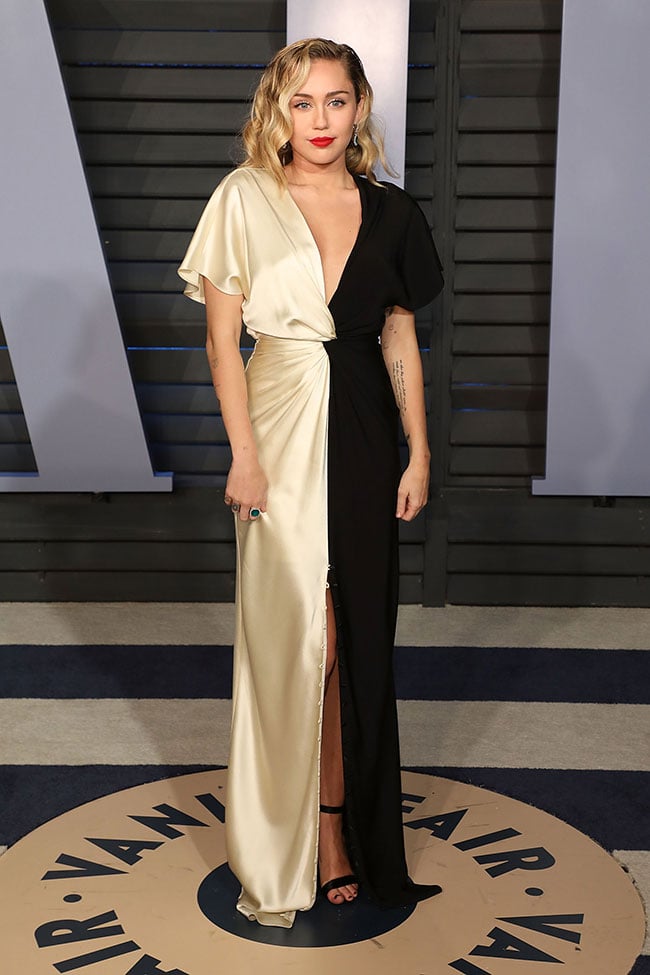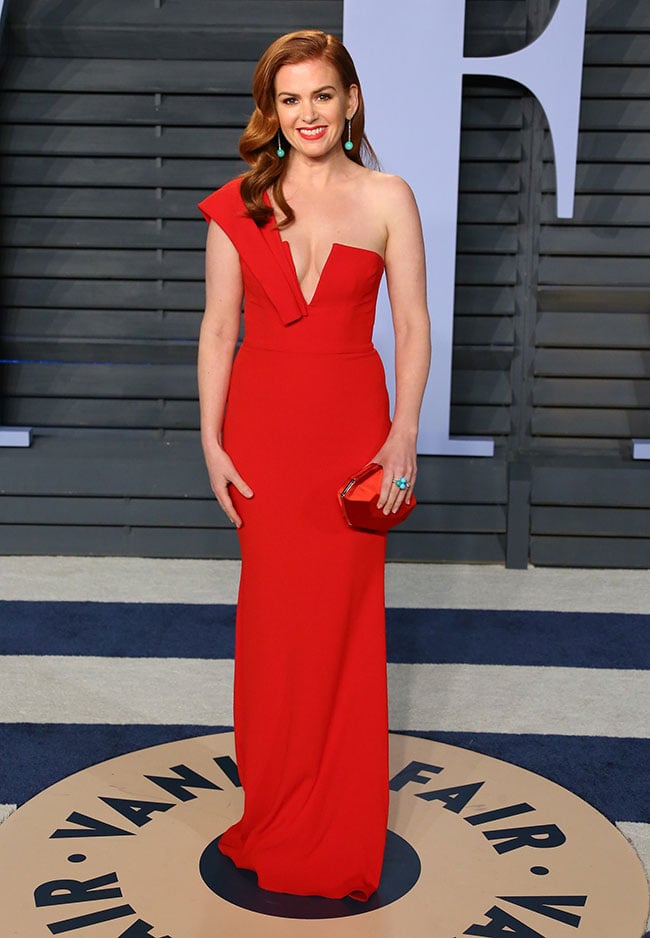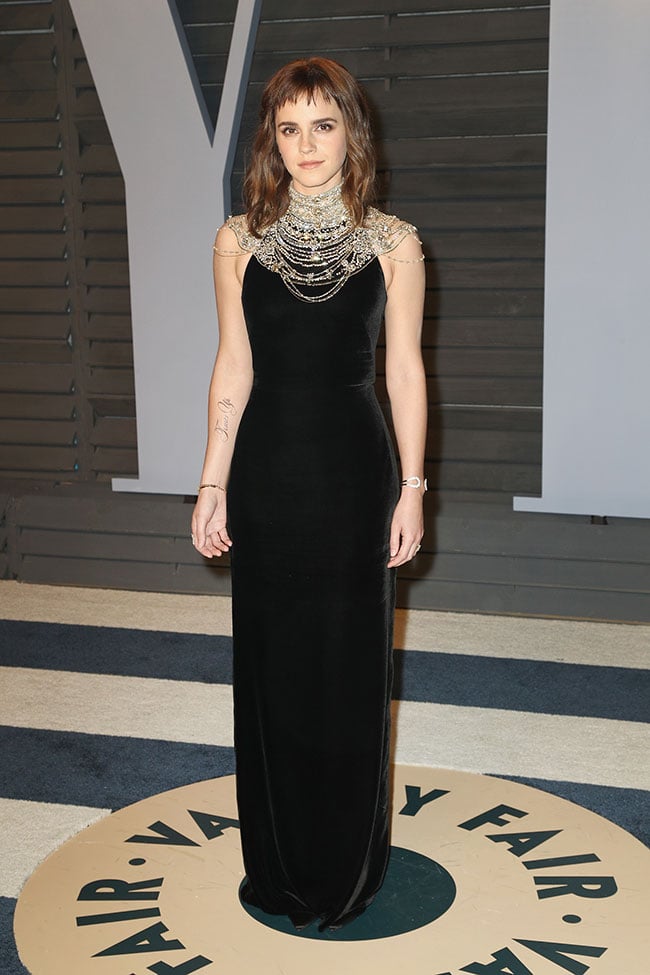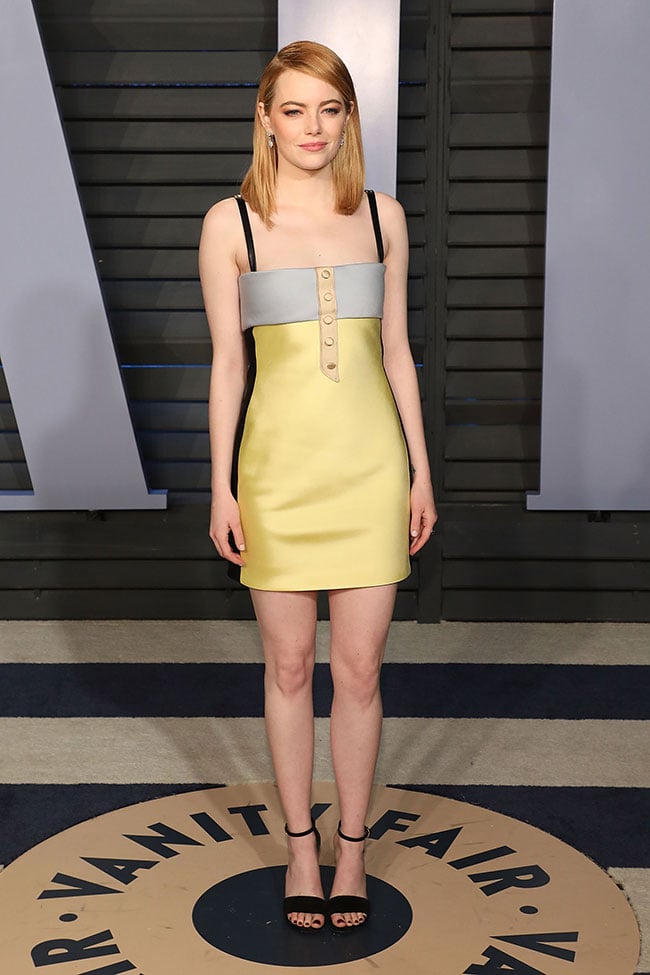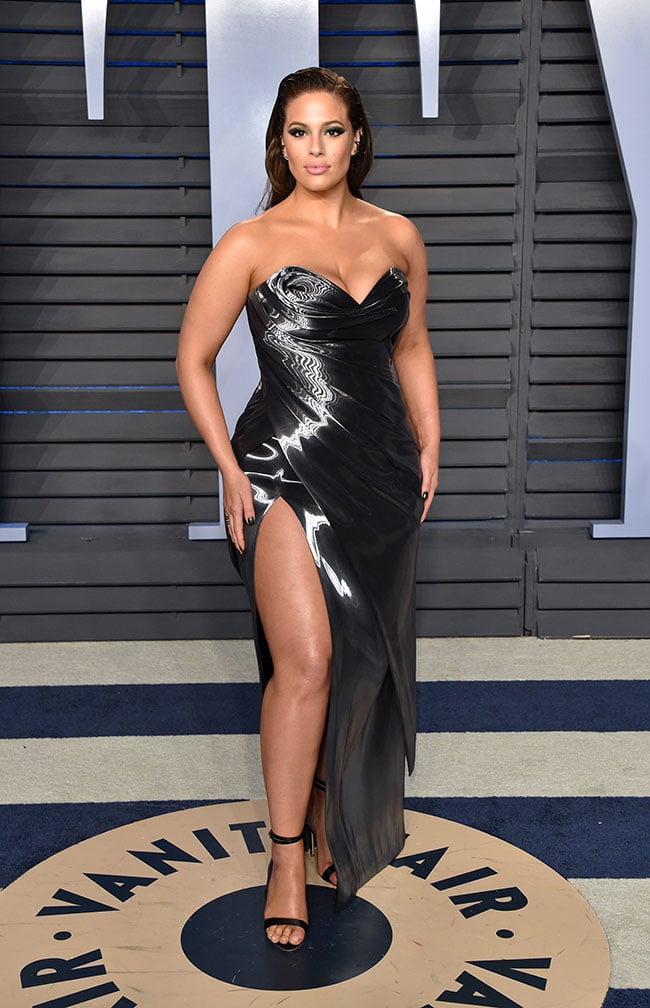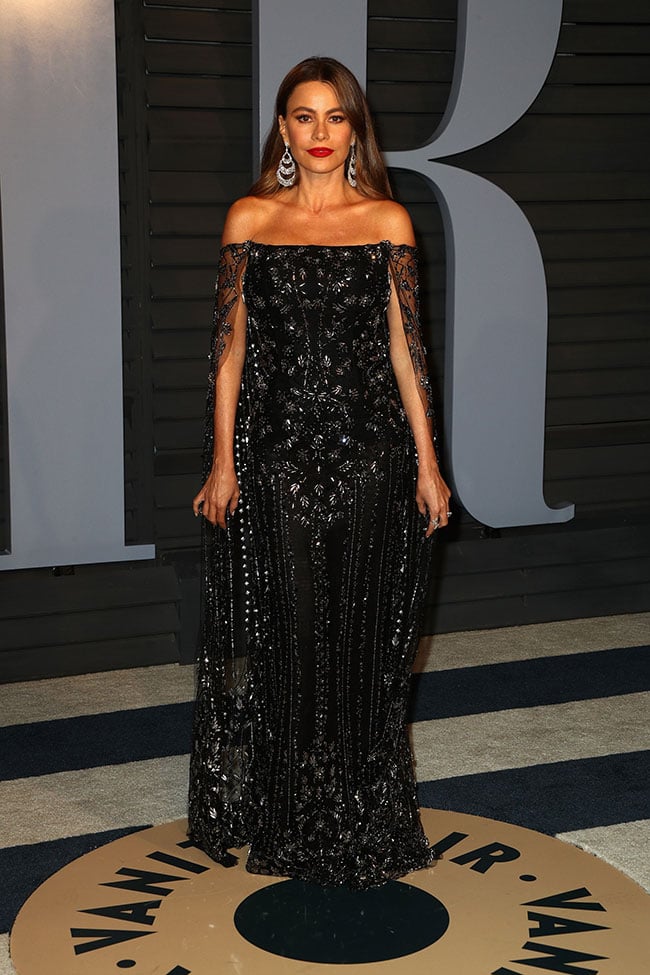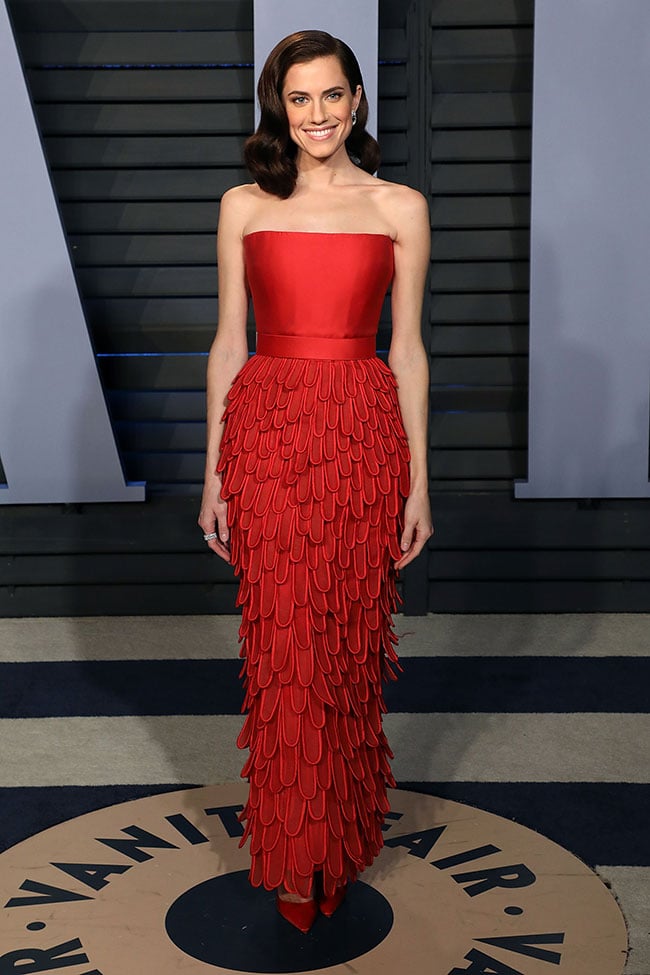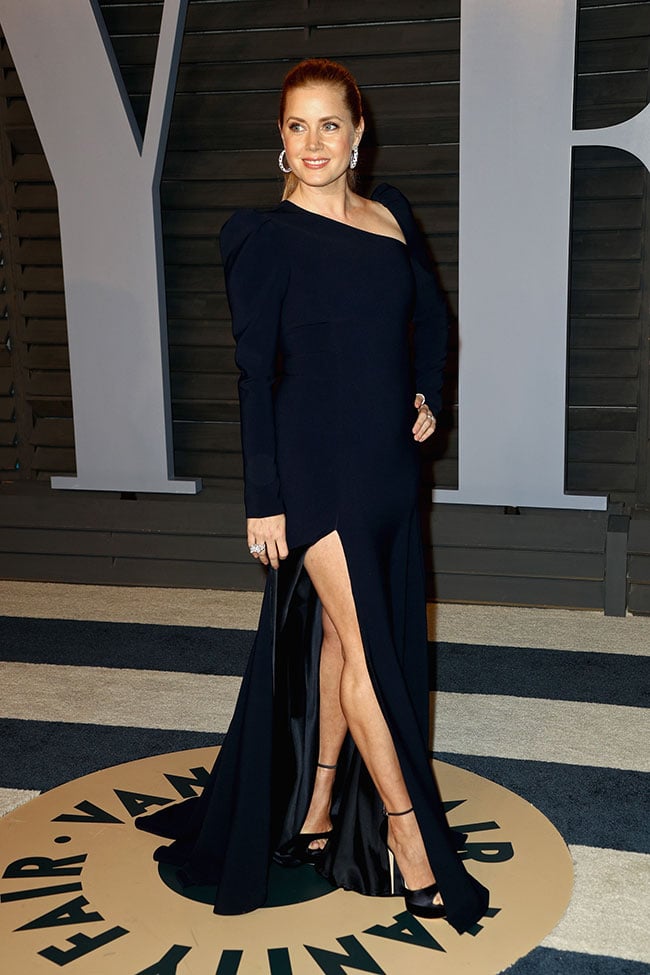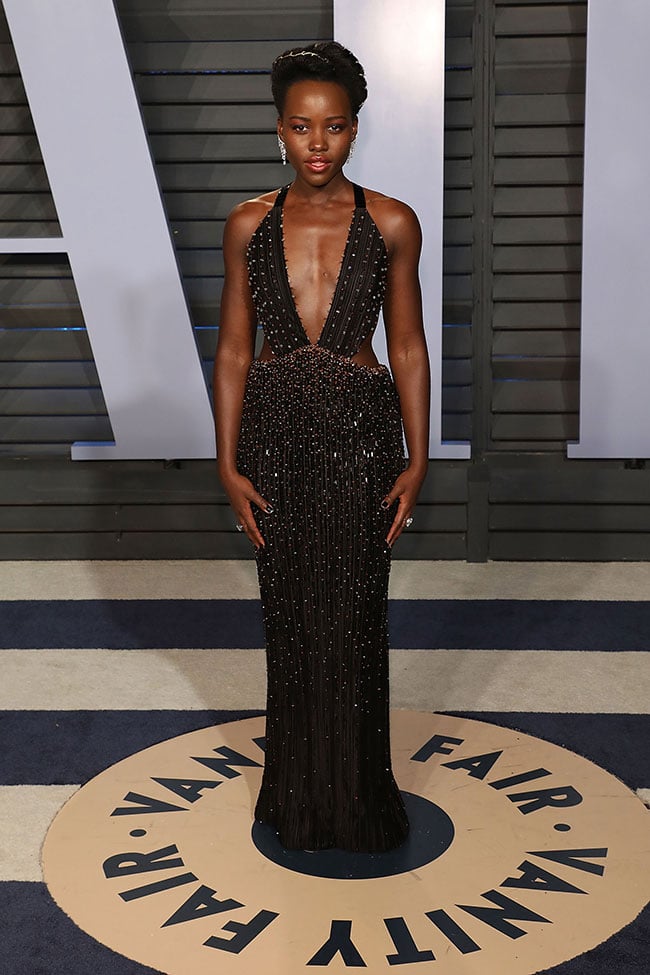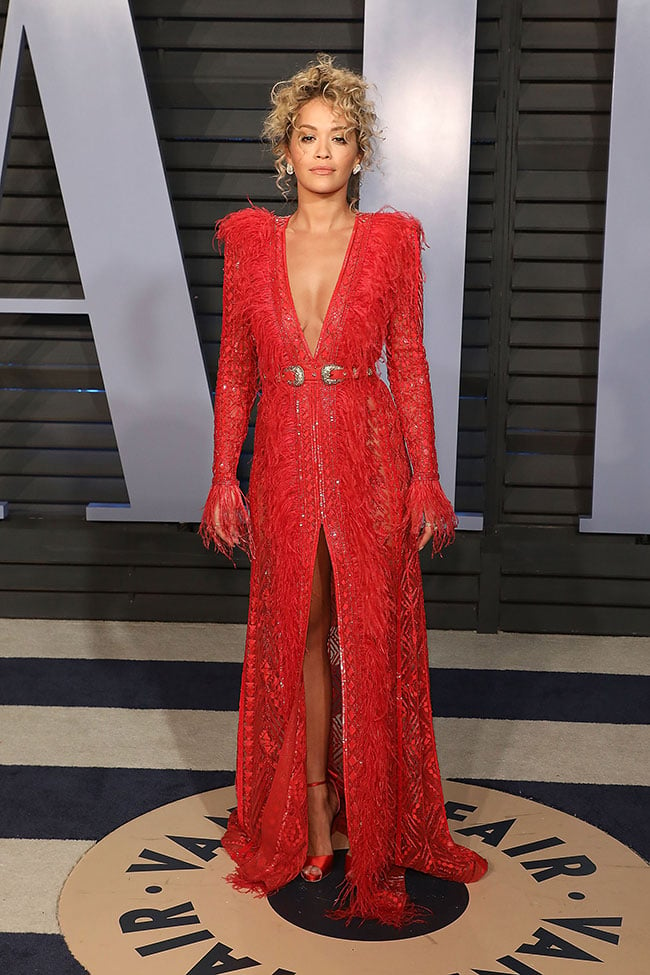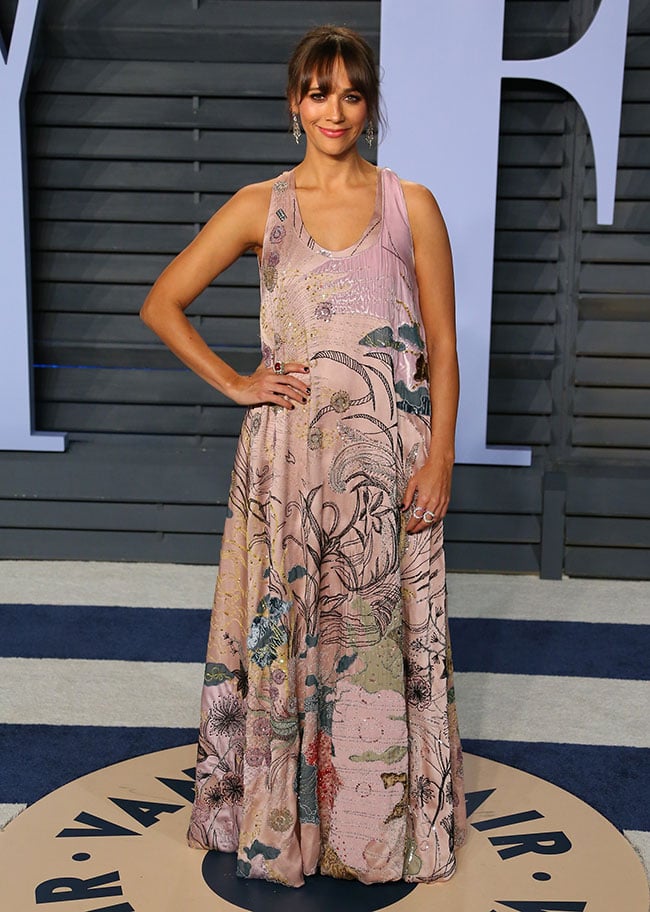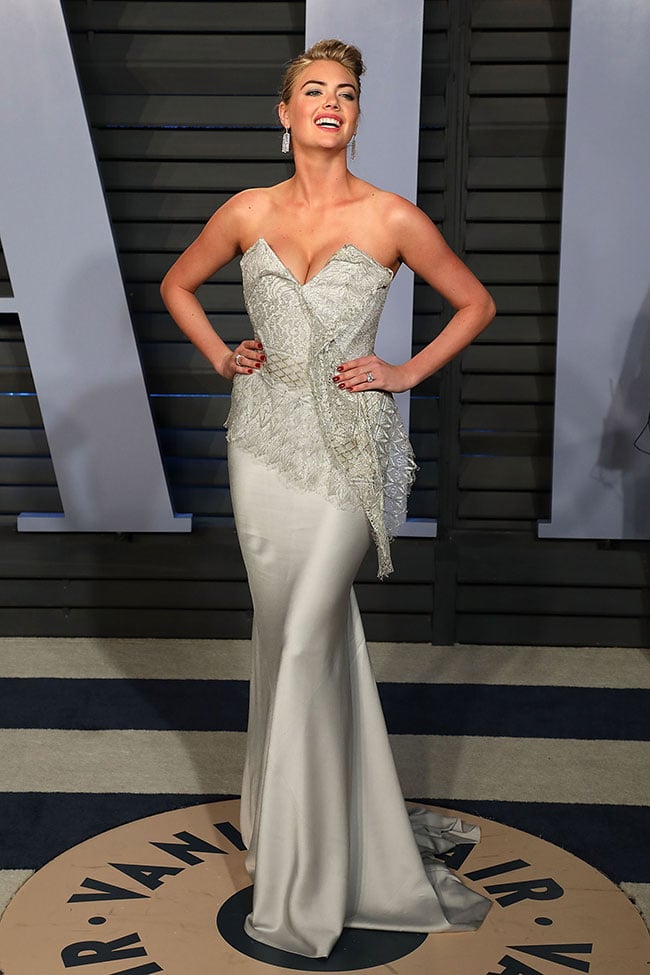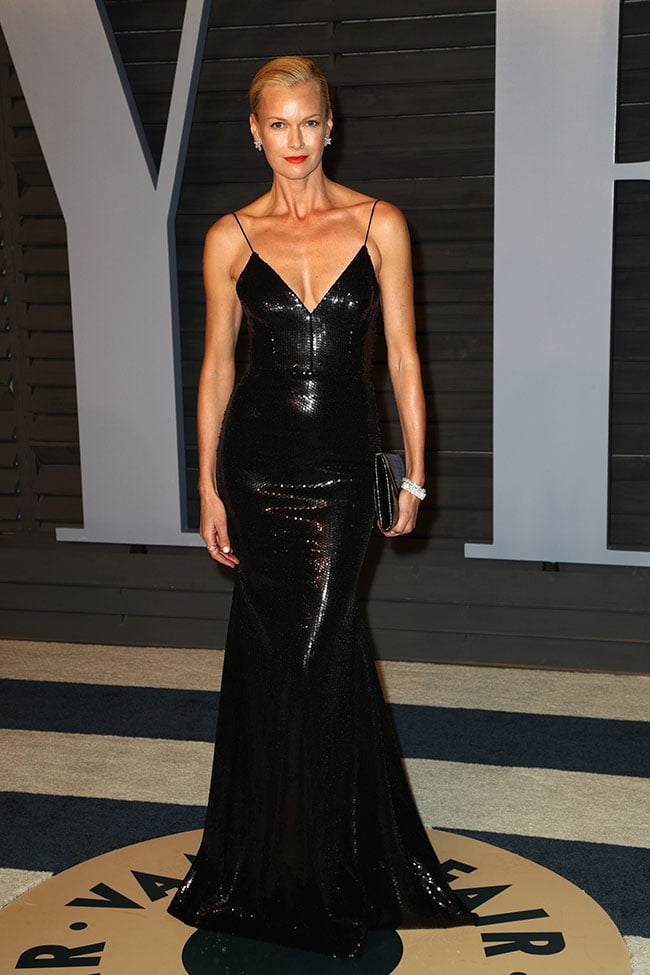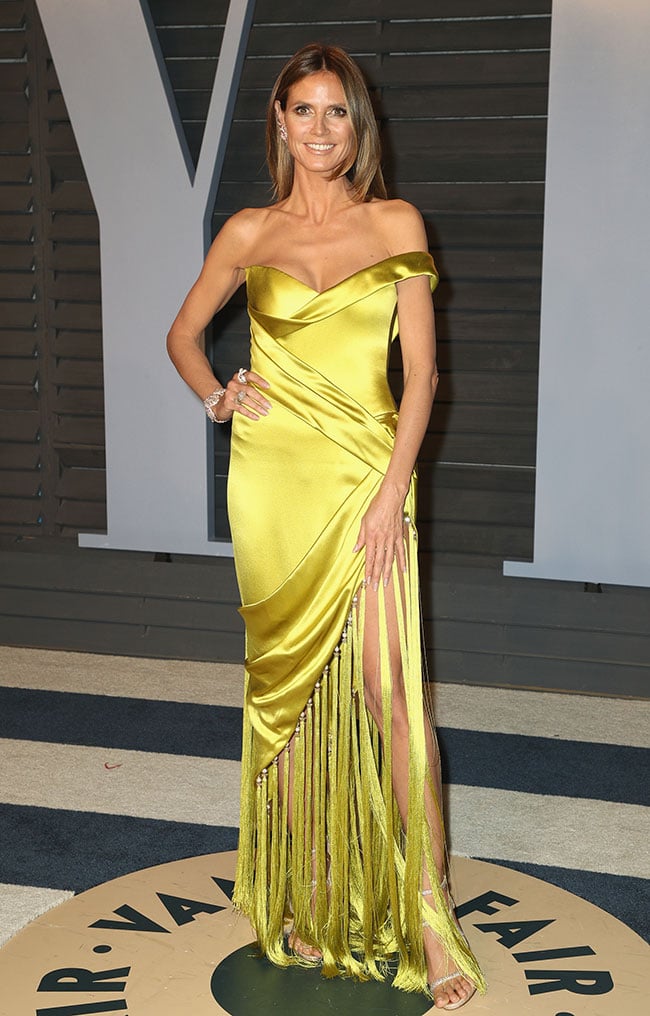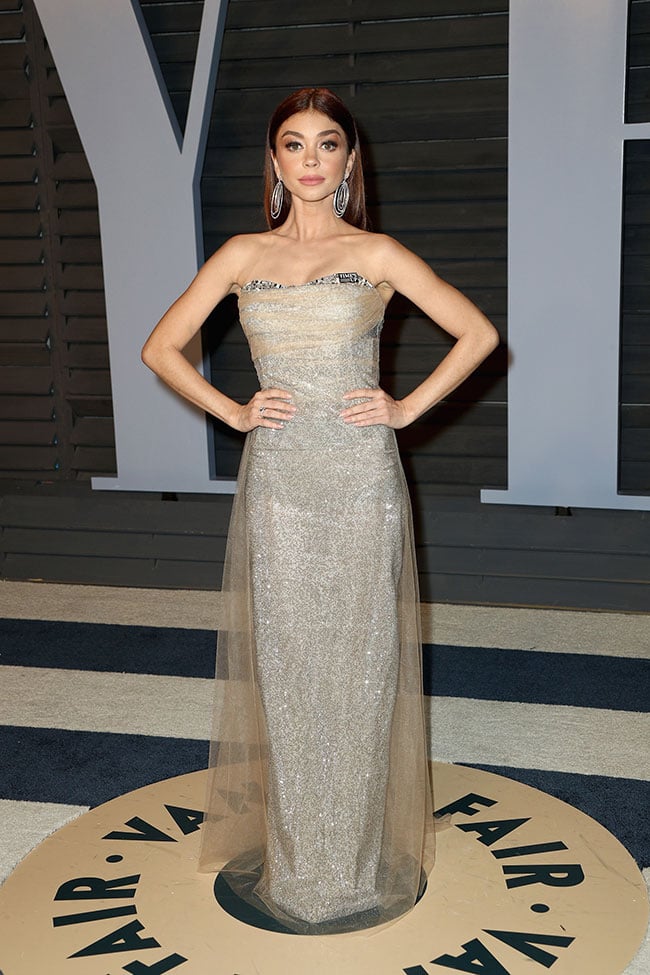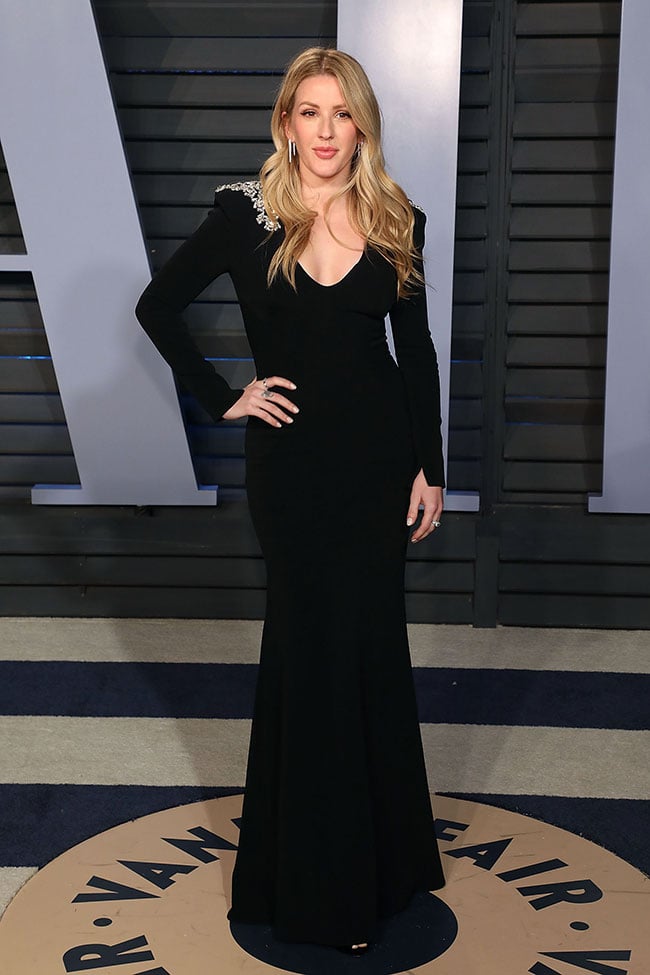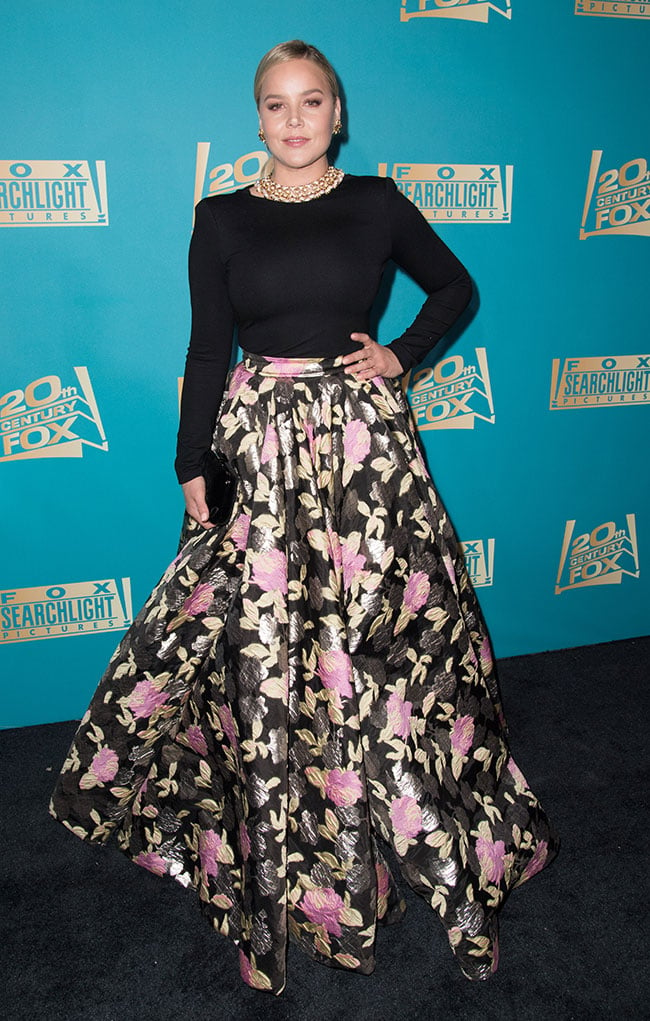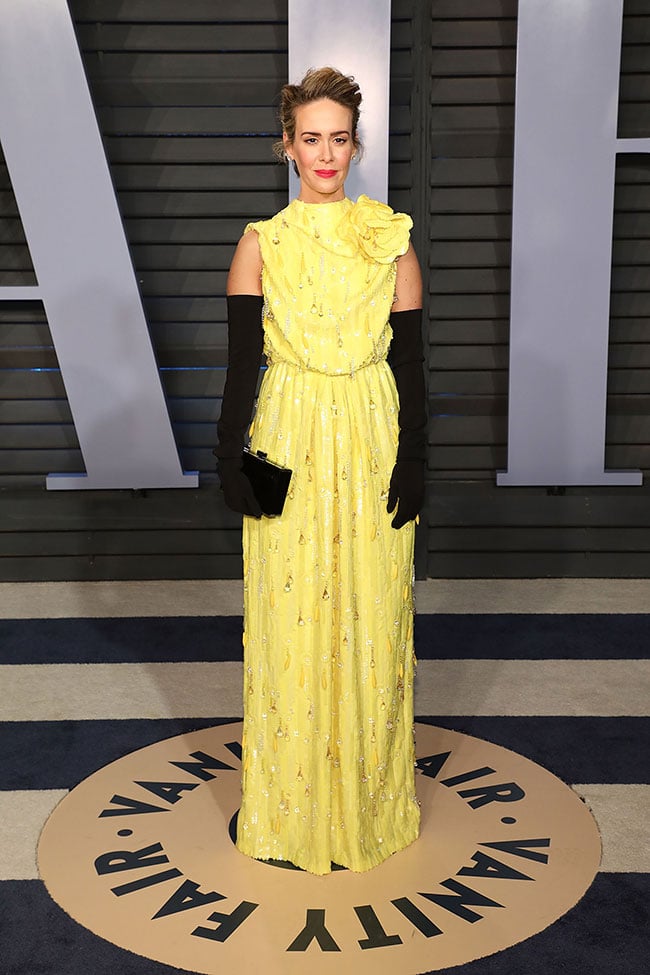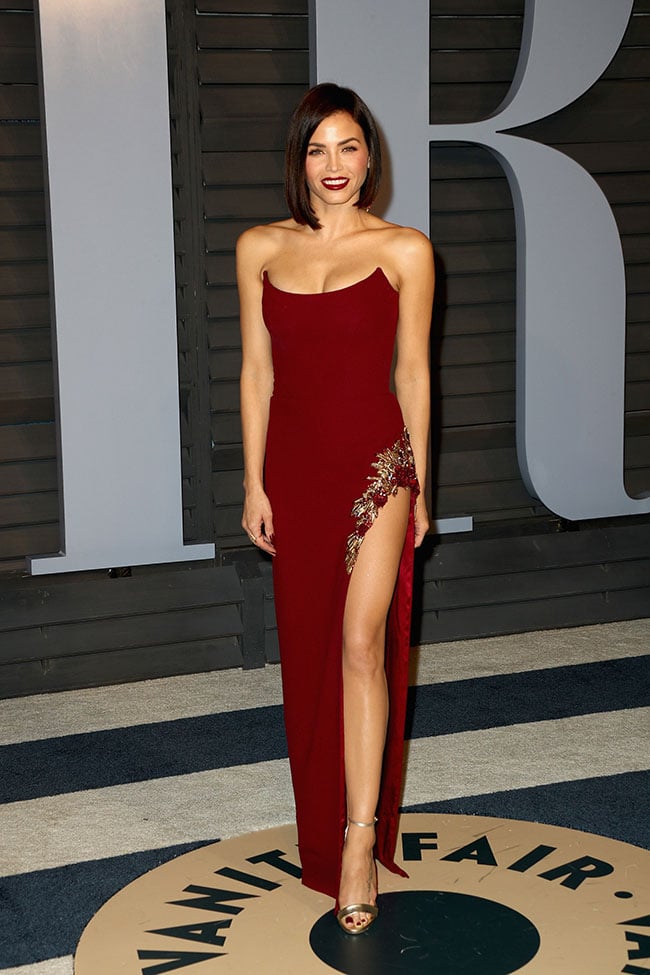 Shout out to all Dads. Here at Mamamia we are always looking for ways to make Mamamia even better. Dads, we need you to help us do that by filling out this quick 15 min survey for us. Click the button below for your say.