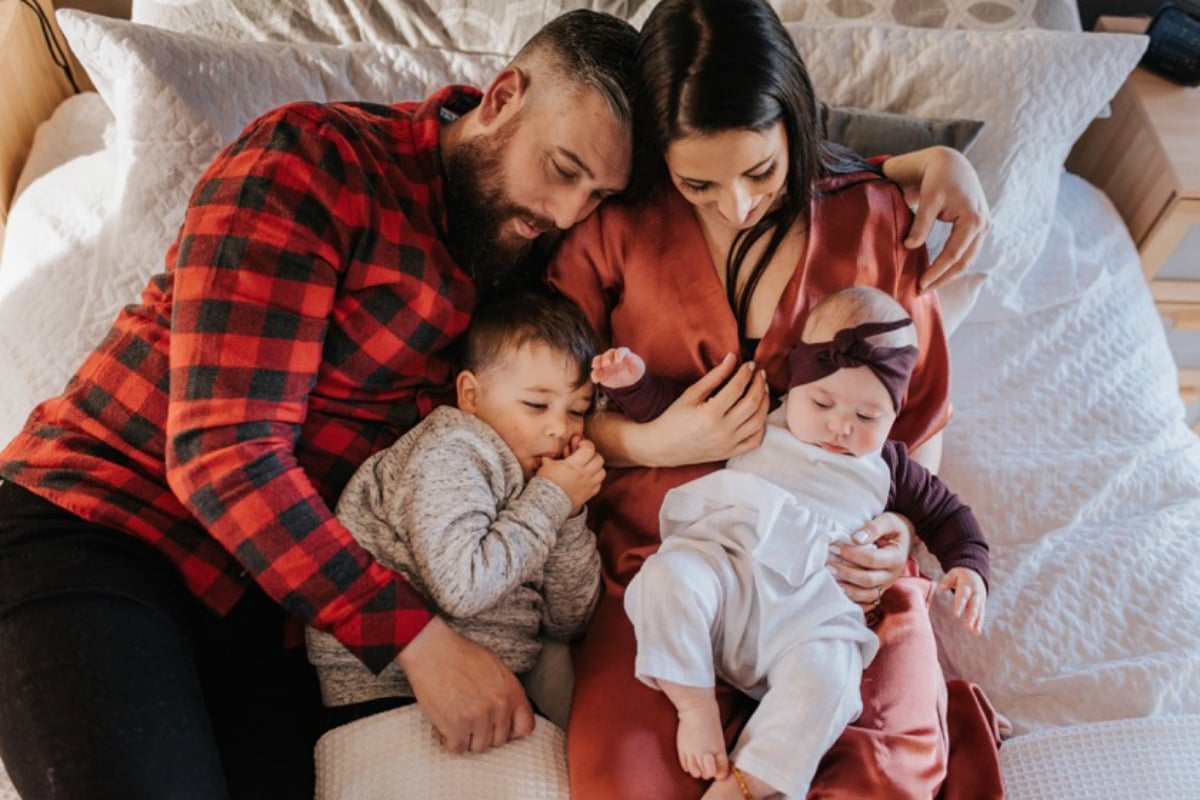 I know this may sound strange, but I grieve for my labours. Sometimes I lie there awake at night and think about them. I dream about them. I long for things to have gone differently. But they didn't, they just didn't…
Even though I felt like I was absolutely KILLING it, even when I was told that I was doing so well that I wouldn't have to be checked again, 7cms was as far as I was ever allowed to get in my labours. There were too many risks and I just wouldn't dilate any more.
I was stuck. I was closed. I failed. I am a failure.
Of course I know that's not quite right… I had rather long labours, my babies were both exhausted, and were both showing signs of distress. There was meconium in my waters for both and I had a fever for both.
I failed both.
With my first-born son, it was disappointing when they told me that I had to have an emergency c-section, but I was totally cool with it at the same time because I knew that I would do whatever it took for my babies to arrive safely.
With my daughter, I got to that elusive 7cms (and stayed there for ages) before the doctors told me that I needed to be rushed in for an emergency c-section right away. They also chose that very moment to tell me that I would not be able to try for a natural birth for any subsequent children either. It was never going to happen for me.
So naturally I cried, I vomited, and I apologised to everyone in the room over and over again. I felt so bitterly disappointed and like I had wasted everyone's time.