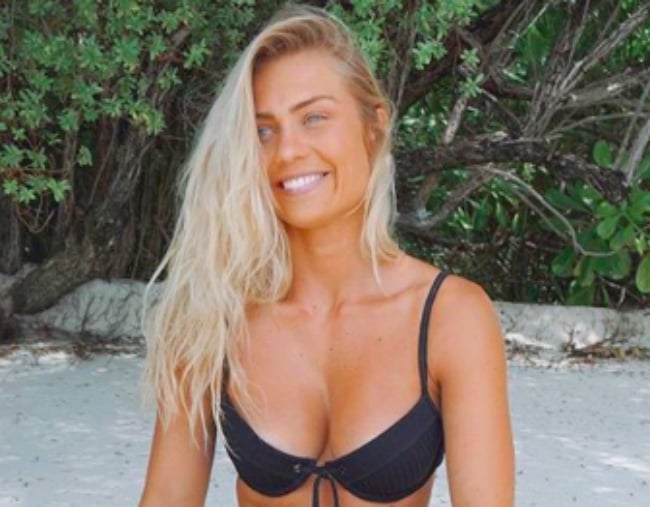 As news has broken that Jennifer Hawkins will be leaving her million dollar per annum contract with Myer in November, there has been a common sentiment among reports.
While Hawkins has been rightly lauded for her incredible contribution to the company over 12 years, there is an air of snobbiness discussing her replacement. Many seem to think that Elyse Knowles is just another Instagram model who used to be on The Block.
In fact, on Friday The Sydney Morning Herald referred to the 25-year-old as a "comparatively [to Hawkins] unknown reality television star."
To be clear, Knowles has an Instagram following of 891,000. That's more than Hawkins.
Futhermore, she is the face of Seafolly and Davidoff Cool Water, and an ambassador for brand Vital.
Knowles also did not simply appear on a reality television show, she won The Block alongside her partner Josh Barker in 2017.
On top of that, Knowles modelled for Myer for the first time almost 10 years ago, at just 16.