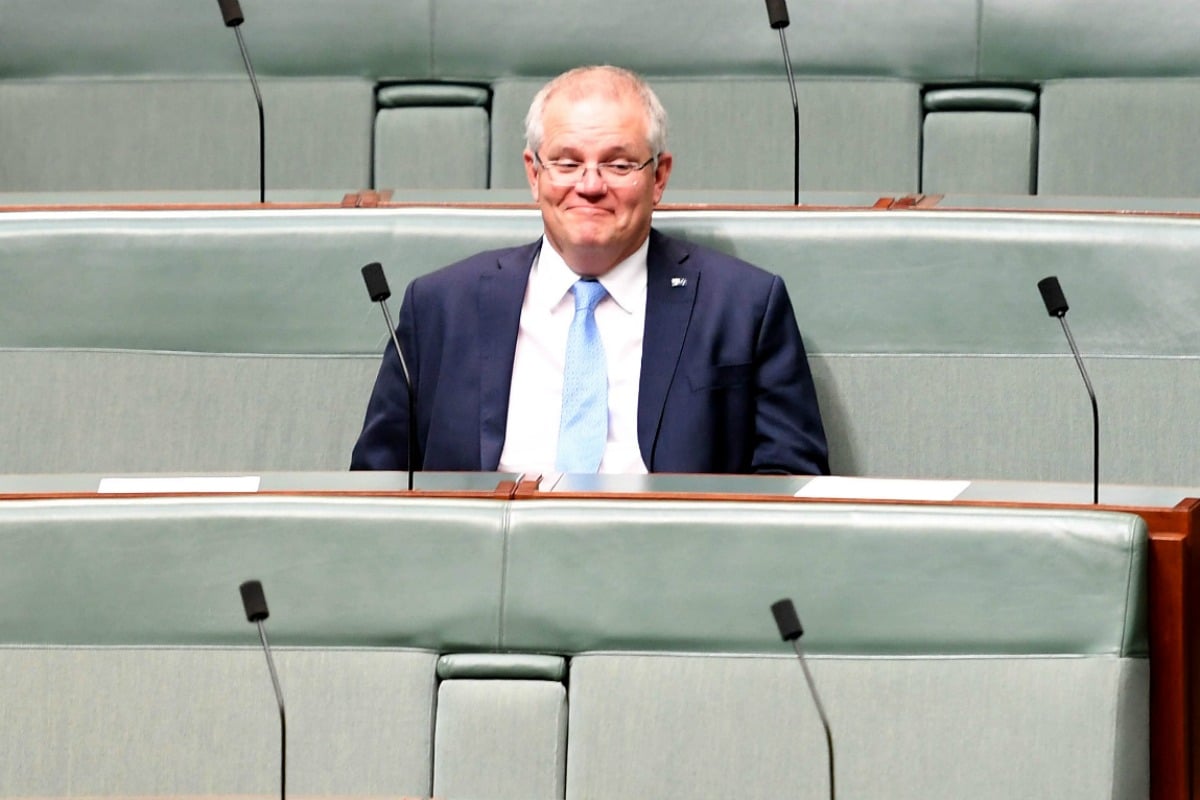 There are 10 sitting days left until we go to an election… in May.
Now if you're doing the math in your head thinking it's February, what the heck. Yes, what the heck is right.
Our politicians are meeting together as one in Canberra to discuss our country's future for just TEN DAYS starting tomorrow, before we're expected to vote on a new Prime Minister just after the April 2 budget.
For a refresher on the Prime Minister, here is an interview Leigh Sales did with Scott Morrison after the 2016 budget. Post continues after video.
Here are some of the things that'll be on the agenda:
Manus Island and Nauru
Australia's asylum seeker policy has always thrown up controversy. Right now the focus is on 1000 refugees who are currently incredibly unwell on Manus Island and Nauru.
On the last sitting day of Parliament in 2018, the Senate agreed to amendments to a government bill that would give doctors a greater say on whether asylum seekers should be brought to Australia for medical treatment.
That bill could be voted on in the House of Representatives this week.
Fallout from the Royal Commission into Banking
40 of the 76 slamming recommendations handed down in the royal commission will require legislation to change.
Labor plan on using the damning findings to win themselves a few brownie points this week, accusing the government of ignoring the severity of the situation.
The Morrison government has rejected Labor's call for federal parliament to sit for an extra two weeks in March to deal with the recommendations.
Another Royal Commission, this time into aged care
Today, hearings into the Royal Commission into Aged Care Quality and Safety will resume after the ABC uncovered several cases of abuse.