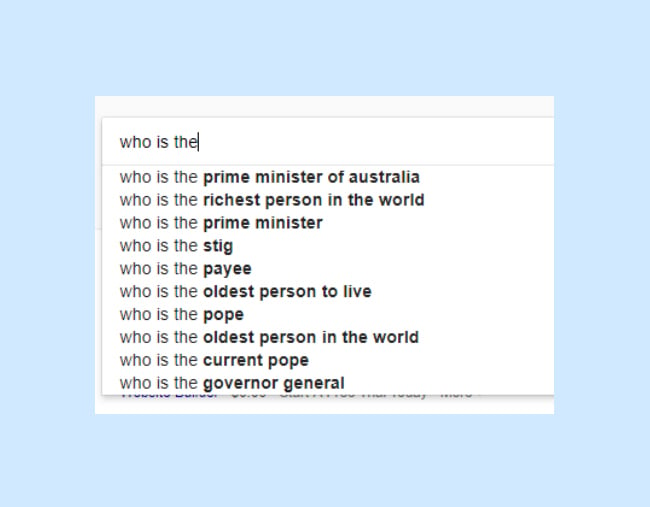 Australian politics is WILD.
So wild, we're not really sure who our prime minister is on any given day.
So in the midst of another leadership spill on Tuesday, confusion peaked. We have Google Trends to prove it.
Yup. As Peter Dutton challenged Malcolm Turnbull for the Liberal Party of Australia leadership, and therefore the role of PM, Australians took to our trusty friend Google to figure out what the heck was going on: who is prime minister?
We've had five prime ministers in 11 years, and that nearly become six yesterday. It's hard to keep up, okay?