Eleanor Williams was 18 years old when she made the mistake that has haunted her for her whole life.
It was December 2, 1983, and Williams was mum to a three-month-old baby girl, April. Williams was sitting in a bus station in Washington, waiting for a bus to take her to Kansas. She had already travelled more than 300km from her home in Virginia that morning, and had a long way still to go.
A friendly young woman, who said her name was Latoya, struck up a conversation with Williams. The woman asked if she could hold April for a minute. Then the woman said April needed to have her nappy changed.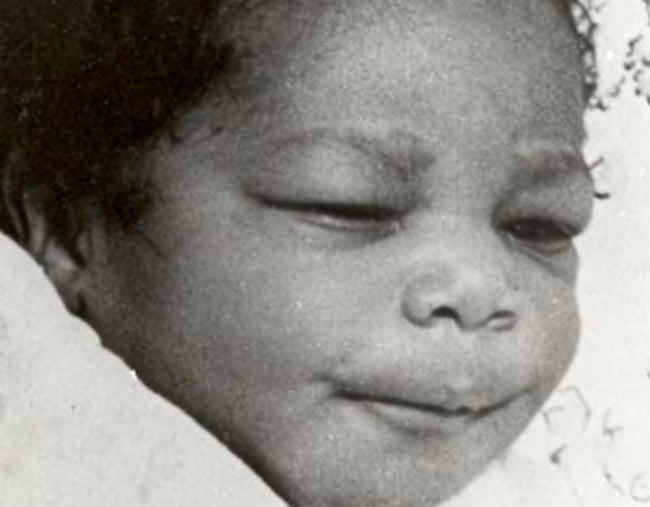 "She said, 'Oh, I'll take her to the bathroom,'" Williams recently told The Washington Post.  "And I was sceptical, like, 'Well… okay, I guess.' Because I was tired."
Ten minutes later, when the woman hadn't returned, Williams started getting nervous. She went looking. The woman wasn't in the bathroom. April wasn't in the bathroom.
"She went to change her, and I never saw them again."
Williams was a naïve teenager. She had grown up on a farm in Virginia, and while at high school, got pregnant to a boy who wasn't interested in their baby.
She was travelling to Kansas to meet a soldier she was penpals with. Before she made her bus trip, she had never been further than 30 miles from her home before.