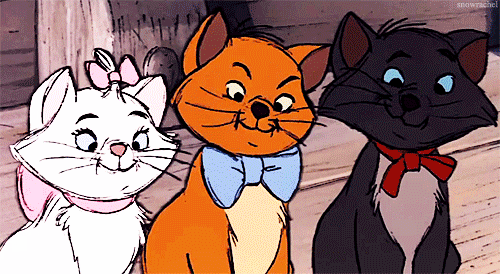 The other day I found myself shedding a tear or two (honestly, a few more than two) after changing my 11-month-old daughter's nappy. No it wasn't because I realised that I had swept poo in my washed-that-day hair (haven't had that happen just yet, thank God). You see, it's because she made the big step to nappy-pants.
I always thought nappy-pants were for kids who were about to be potty trained. I mean, they are practically undies, right? The night before, an ad popped up on Facebook about nappy-pants. It asked something along the lines of: is your baby wriggling so much during nappy change time that you can't even get the nappy on? YES. HOW DID YOU READ MY MIND? I'VE BEEN STRUGGLING FOR TWO MONTHS. (But seriously, how does Facebook read your mind?)
So, I bought some Huggies Nappy-Pants and gave them ago. I was first a little worried that maybe they weren't the same as nappies but they are. They have the same 12 hour leakage protection that their regular nappies have (which is great for the odd night she sleeps for 12 glorious hours), and they have MotionFlex technology, which is specially designed for active little babies who wriggle, wriggle, wriggle. Plus, they go on just like pants, which makes life so much easier.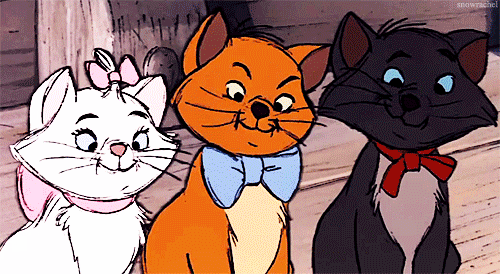 Wiggle, wiggle, wiggle. Image: Giphy.com
Once I high-fived myself for becoming the awesome nappy-changer that I once was, it dawned on me: My little girl is in nappy-pants. Wasn't it just yesterday when we were panicking about the hospital allowing us to take her home, unsupervised? Wasn't it yesterday when we pulled into our garage only to find that our precious little angel had christened her first car ride (and used-to-be very clean car seat) with the biggest poo humanly possible for someone so small?
Now she's wearing nappy-pants. Tomorrow, she's probably going to tell me that she is going to take a year off and go live somewhere like Italy for a year, and then meet someone and decide to live there forever, and only see me every second Christmas. Insert tears.