There are some things your boss should have absolutely no say over.
Toilet breaks are one – because when you've got to go, you've got to go – and how you get your hair cut is definitely another.
So spare a thought for Edwina Bartholomew.
The 34-year-old Sunrise presenter appeared on the Fitzy and Wippa radio show on Thursday, and let slip a bizarre fact about her life working in front of the camera – she needs her boss' permission before getting a haircut.
Noticing she'd changed her hair, hosts Ryan "Fitzy" Fitzgerald and Michael "Wippa" Wipfli complimented Eddie on her "new look".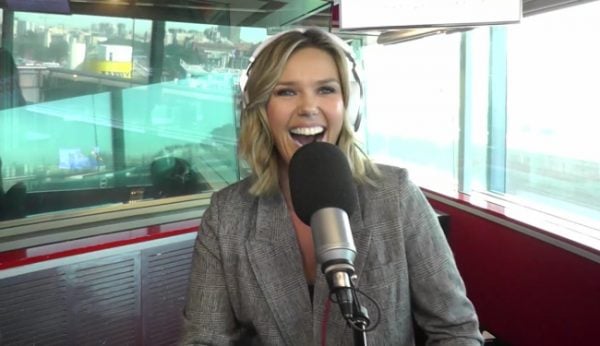 They then asked her if she had to adhere to any "rules" when it came to changing up her appearance.