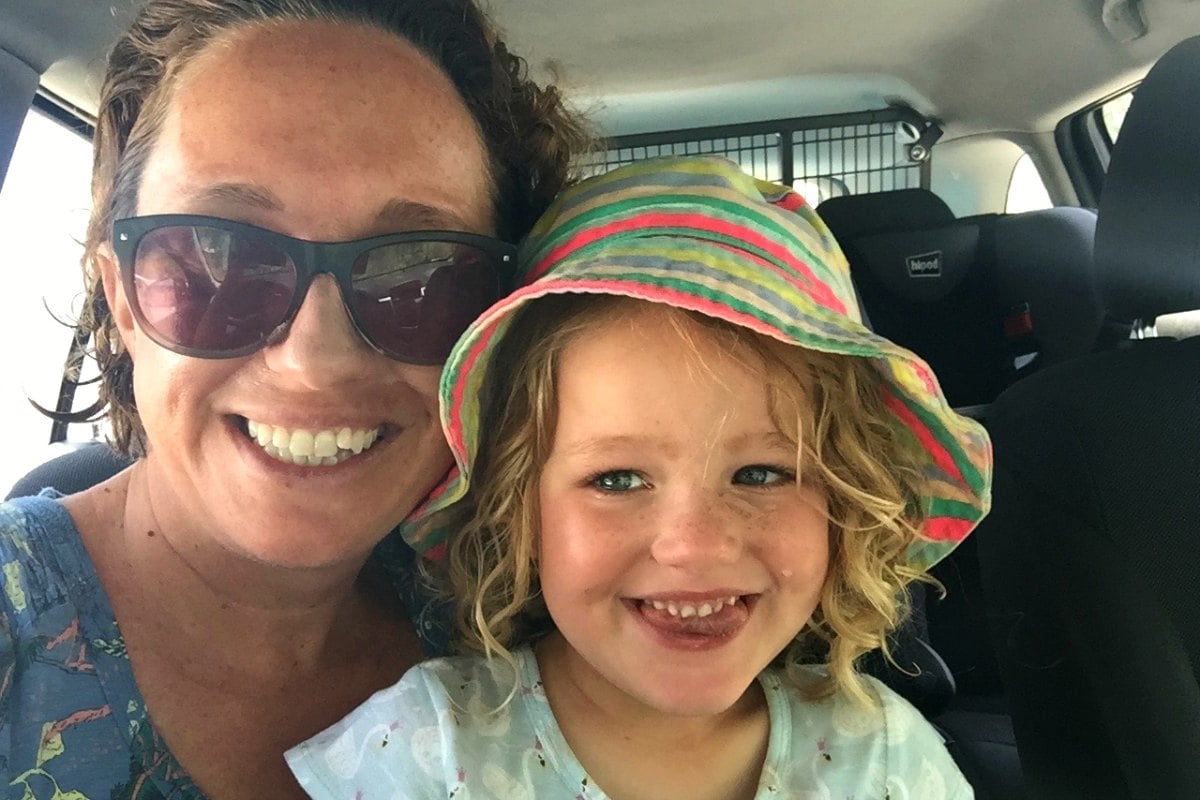 'Is Molly going to school next year?' is a question I must have heard five times a day in November last year. To be honest I didn't know the answer, until I did.
Molly's birthday (as well as my eldest son, James, who started school in 2017) falls between January and July, so in NSW we had the option to send her off to school or wait another year.
For both of the kids, I agonised over the decision, talked about it at length with anyone who would listen, and read way too many online opinion pieces.
There are two types of mums when it comes to school shopping. Which one are you? Post continues below.
For my son with his January birthday, I took on board something that a friend pointed out to me. "If he had been born three weeks earlier, he would be going to school anyway," she said.
That really helped me. For Molly with her April birthday, this was less relevant. She was in the murky grey area.
In the end, my husband and I decided to send both of them off to kindergarten 'early' – at just-turned-five for my son and four-turning-five for my daughter.
It's a really tough call, and you don't want to mess it up. Are they emotionally ready for the five days? Will they be able to sit still and concentrate? Will they be able to keep up with everyone else?
My story has a happy ending. Both of my kids have not just survived, but thrived. Sending them to school was absolutely the right decision for our family.
But does this mean that I think all kids should start school as soon as they're legally able? Hell no.
The rules in NSW are flexible for a reason. They give parents the chance to decide what is best for their child. Since nobody knows your child as well as you do, this puts you in the perfect position to make the call.