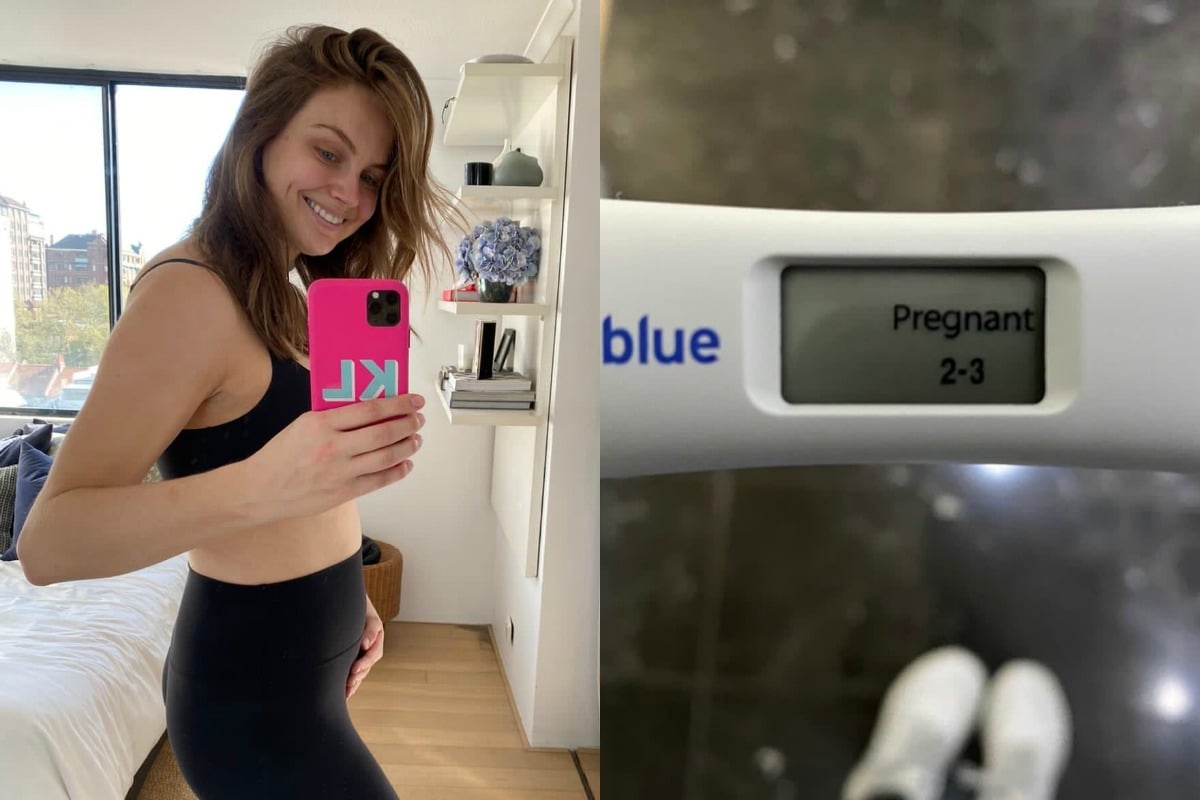 Pregnancy is wild. In the first 12 weeks alone your little one grows from just a few cells into an actual (albeit very tiny) fetus, so it's no wonder it's exhausting. You'll be so tired that naps are broken down into morning nap, afternoon nap and pre-dinner nap. The nausea will vary from none at all (for the lucky few) to full-blown hyperemesis gravidarum (more commonly known as the thing Kate Middleton had).
It's tiring work, and sure, your partner might be a little over the mood swings but there is no better excuse than, "I grew a human heart this week".
Watch: Things pregnant people never say. Post continues below. 
I'm almost halfway through my first pregnancy, so here are six things I wish someone (anyone) had told me about the first 13 weeks. 
1. Stairs are the enemy.
This was probably one of my earliest pregnancy symptoms. I honestly couldn't walk up more than 10 steps without panting and feeling lightheaded. At 18 weeks, I'm still struggling but it's not my fitness that's the problem, it's my body making more blood! In a normal pregnancy a woman's total blood volume increases by approximately 40 per cent (can be anywhere between 20-100 per cent). With all that extra blood to pump it's no wonder you're feeling faint.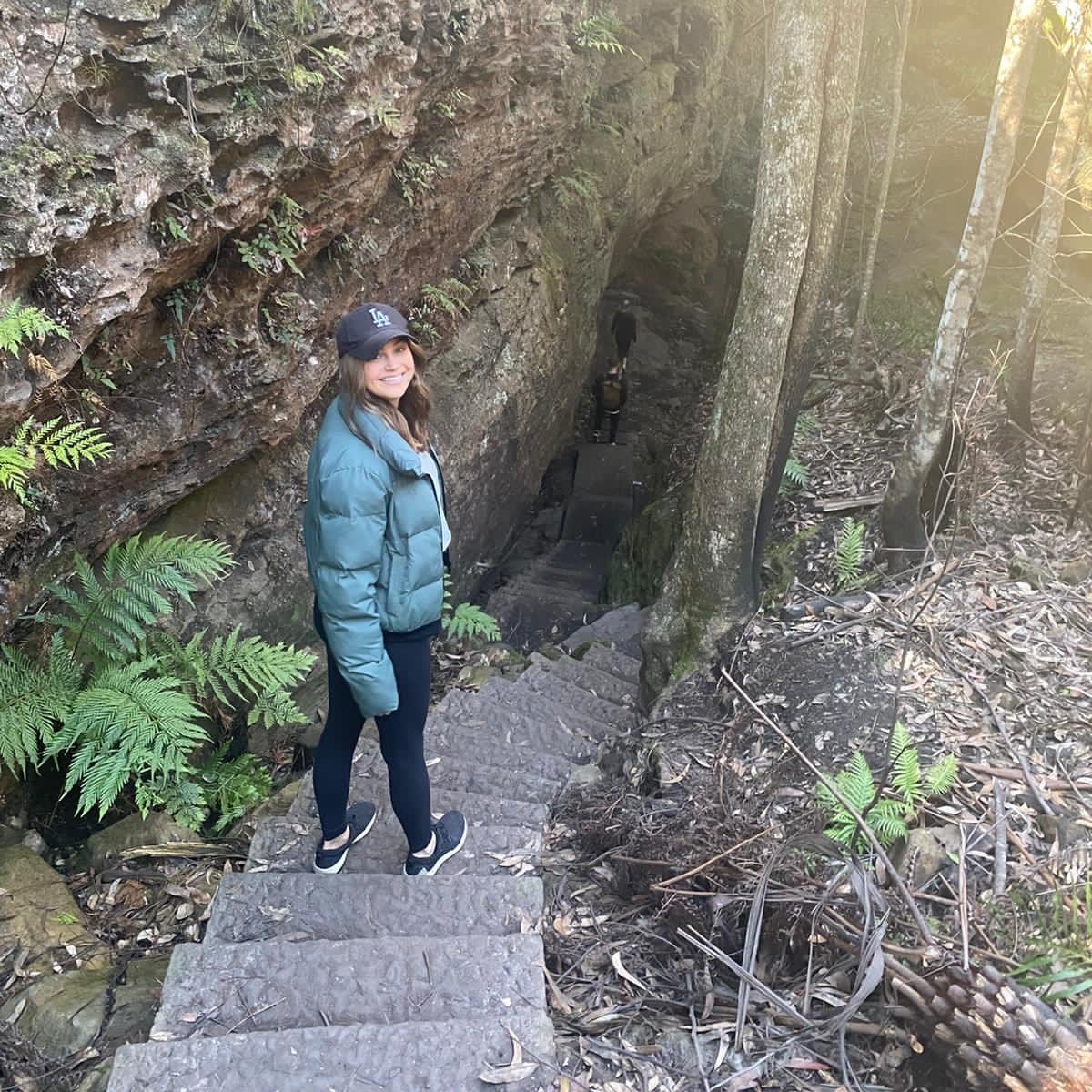 Image: Supplied.