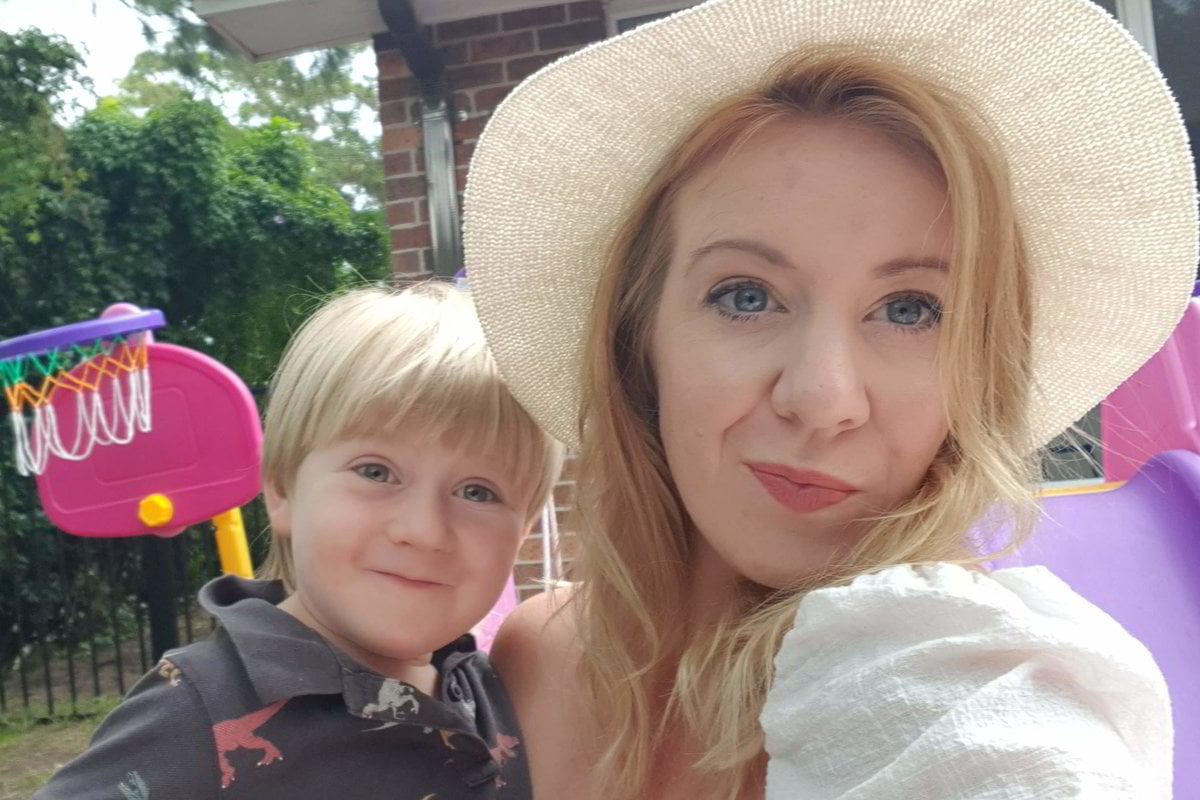 When my son Max was born almost four years ago, I made a bit of a promise to myself.
I didn't want to spend his first five years stressing about him getting ready for school. You know, spending every waking moment learning letters and numbers, trying to get him 'ahead'.
I made the same promise again when my daughter Georgie was born 15 months ago.
Learning is not just about ticking off the boxes. It's about feeling things and making discoveries for yourself.
It's a holistic philosophy that's being embraced in the world of early learning, in places like C&K. C&K has cared for more than one million children since opening its doors in 1907, and if there's one thing they've seen first-hand it's that focusing on social and emotional growth through play creates lifelong skills in under-fives - ones that go well beyond ABCs and 123s.
This learning philosophy is all about letting kids explore, be curious, solve problems and cooperate with others. And these foundations will last a lifetime. The role of teachers, at a place like C&K, is to help nurture a child's curiosity and build resilience and confidence through play.
So, for the last four years that's exactly what I've tried to do with Max, and now with Georgie, focusing on what I think are the five most important things needed before starting school. Here they are:
1. To embrace joy.
Now, that doesn't mean we steam-roll over sad feelings. In fact, we embrace the full spectrum of emotions in this house as research shows that if you need a good ol' cry, you should. It's healthy!