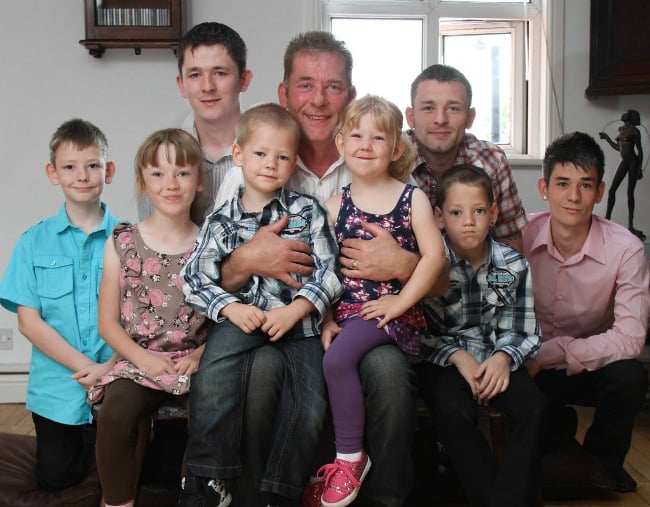 When Angela Millthorpe realised she wasn't going to survive to see her eight kids grow up, she started making plans to help her husband Ian cope.
One day, in the months before she died of cancer in October 2010, she asked Ian about the children's birthdays – and it inspired a 15-point list of rules that he's followed in the years since.
The UK mum included everything from how to handle boyfriends and girlfriends, to reminders about vaccinations, sun protection and strict limits on screen time.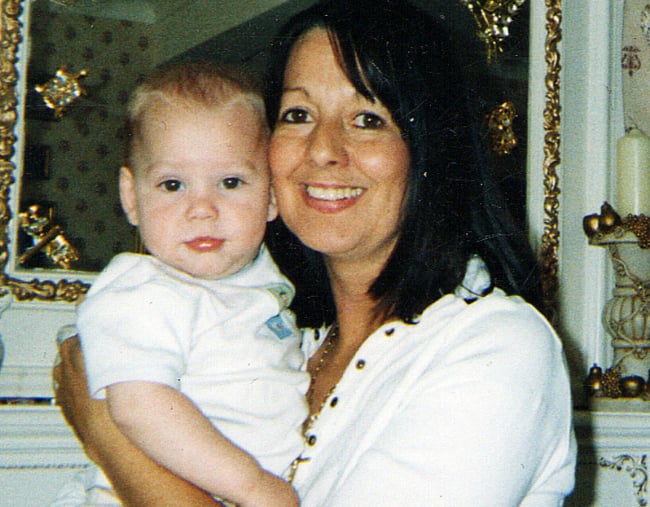 Angie wasn't too worried about the older children, Ryan, now 32, Damon 29, and Reece, 27 - all born before Angie was diagnosed with breast cancer. But she was concerned about how Ian would cope with the children they had after: Connor, now 19, twins Jake and Jade, 15, Corey, 12, and Ella, 10.
Ian, now 56, celebrated Father's Day (in the UK it's on the third Sunday in June) with his children and recalled the story, printed in The Sun.