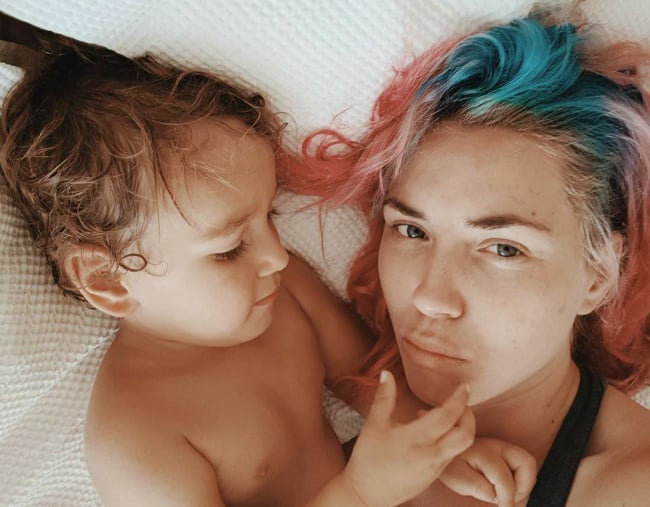 It's undeniably true that we as parents would do anything to keep our children safe.
When I found out I was pregnant with each of my kids, I was overcome with this need to protect them and keep them out of harm's way, no matter the cost. It was uncontrollable and simply put, instinctual.
With that feeling came the need to know everything I could in order to fulfil it. I'd done all the research, I'd read the books, the articles and the studies. I'd asked questions – lots and lots of questions. I had made sure the knowledge and information I was arming myself with to protect my family came from reputable sources, with proof and facts to back it up.
For me, it started in my belly with prenatal care; vitamins, obstetric appointments, avoiding certain foods and drinks and being more cautious with the activities I chose to do. From there, it was planning the birth, getting ready for a newborn and then the whole new world of parenthood.
Let me tell you, when it comes to parenthood and mothering a newborn, it's never the same. Each experience is different, and factors change. However, there are some things that don't change – one of which is the need to vaccinate our children.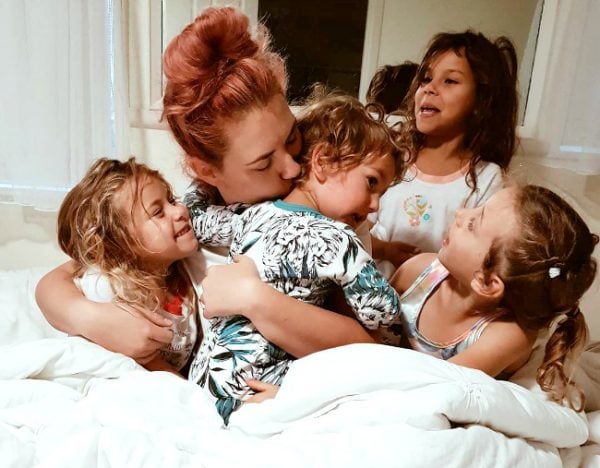 I soon learnt that for some this can be a touchy subject, surrounded by a lot of misinformation that can leave you overwhelmed, quite anxious and scared. But it shouldn't.
Now I like to think of myself as a bit of seasoned pro in this area. Having done it four times with four kids, I want to ease the burden and share with other parents what I have learnt.
My reasons for vaccinating my kids.
Backed with facts and put simply, so that we can all arm our families with the right information, to help protect not only our children but also others and our community from preventable diseases and illnesses.
With many outbreaks of whooping cough and measles in recent times across various locations in Australia, vaccinating is a no-brainer for me. I know that I could never live with myself if one of my children died or became seriously ill from a disease that I could have prevented.