Today marks 20 years since Sex and the City first hit our screens on HBO.
The tenured franchise's 94 episode run had generations of women following the lives of Carrie, Samantha, Charlotte and Miranda and their loyal bonds of friendship are still firmly present in today's pop culture.
We watched the four women navigate New York, trying to have it all while juggling both  their careers and love lives. Of course some were more memorable than others – for both good and bad reasons, and we have ranked them all accordingly.
Enjoy!
Charlotte York
She might have been the serial monogamist in the group, but we'll always remember Charlotte for dating her fair share of romantic duds before she finally found 'the one'.
6. Ned 
Ah, Ned, also known as the man who exploited his wife's death to pick up women after he discovered that hanging out by her grave was a great way to pick up the ladies. Charlotte thought she was healing his wounds until she realised there was a bit of a line to his heart.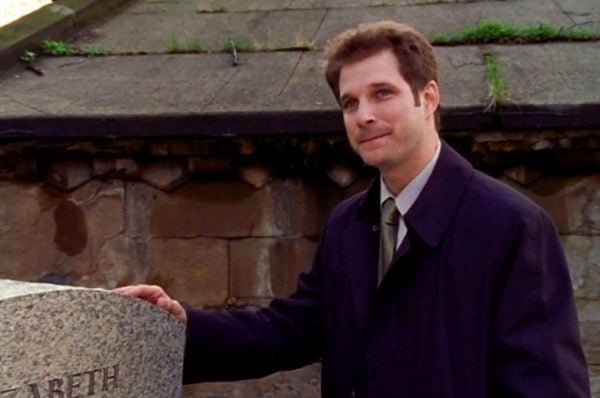 5. Mike 
AKA the man who Charlotte convinced to get circumcision surgery, which led to him then dumping her because he wanted a chance to play the field with his penis' new sexual potential. Isn't that the way all good love stories end?