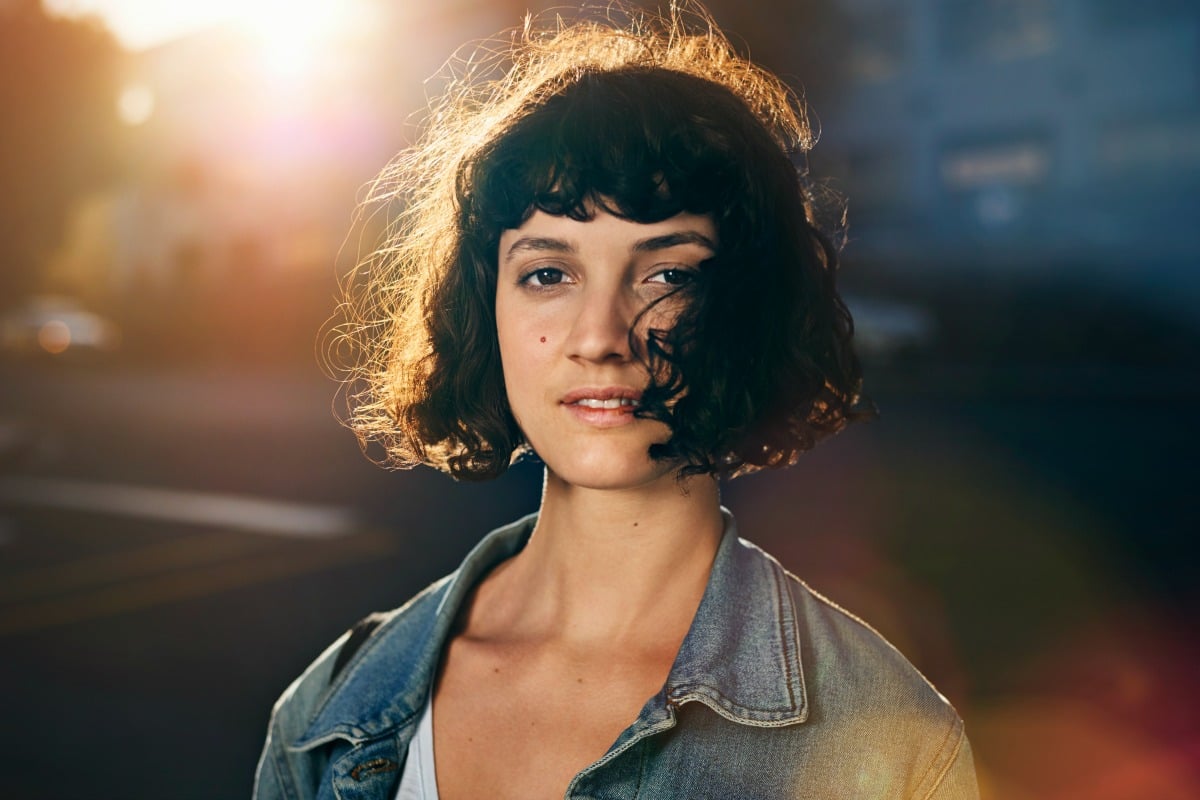 My boyfriend Jake took the ring of plastic from the neck of his cola bottle and started twisting it frantically.
"What are you doing?" I asked.
"Turn around for a second," he laughed.
Engagement ring trends through the decades, from the 1900s to now. Post continues below.
When Jake finally gave me permission to turn back around and face him, he was down on one knee.
"Will you marry me?" he asked, holding out the makeshift plastic ring.
"Of course, I will!" I laughed, as he jiggled it clumsily on to my finger.
We'd only been together for a year. Jake lived in a different state and our relationship so far had been entirely long distance.
That night he was staying with me. We'd just got home from the pub with a takeaway and bottles of Coke. I wasn't entirely sure he was serious.
But over the coming weeks, Jake kept talking about our future wedding. "I want to do it outside," he said. "Like, in the Botanical Gardens, or on the beach."
I loved the idea. We'd spent many a Saturday jogging in the gardens or walking a coastal path, putting the world to rights. I felt it was fitting that we might get married in one of those spots.
Before long, Jake had given me a budget and told me to choose a proper engagement ring. I went to the jewellers with my mum and tried on an array of sparklers, each more dazzling than the next. I felt like I was dreaming.
I chose the one I liked best and gave Jake the details. "Leave it with me," he said.
But another year went by, and he didn't say a word about it.
He must be waiting for the right moment, I told myself.
A month later, we went on a holiday to a resort in North Queensland. It was the same one we'd been to for our first ever getaway together – and Jake had even made sure we got the same room.
This is it, I thought. He's going to ask me properly.
But there was no proposal. In fact, Jake was strangely quiet the entire time.
After that, the wedding chat stopped. Whenever I brought it up, Jake would mumble something about being worried about money.