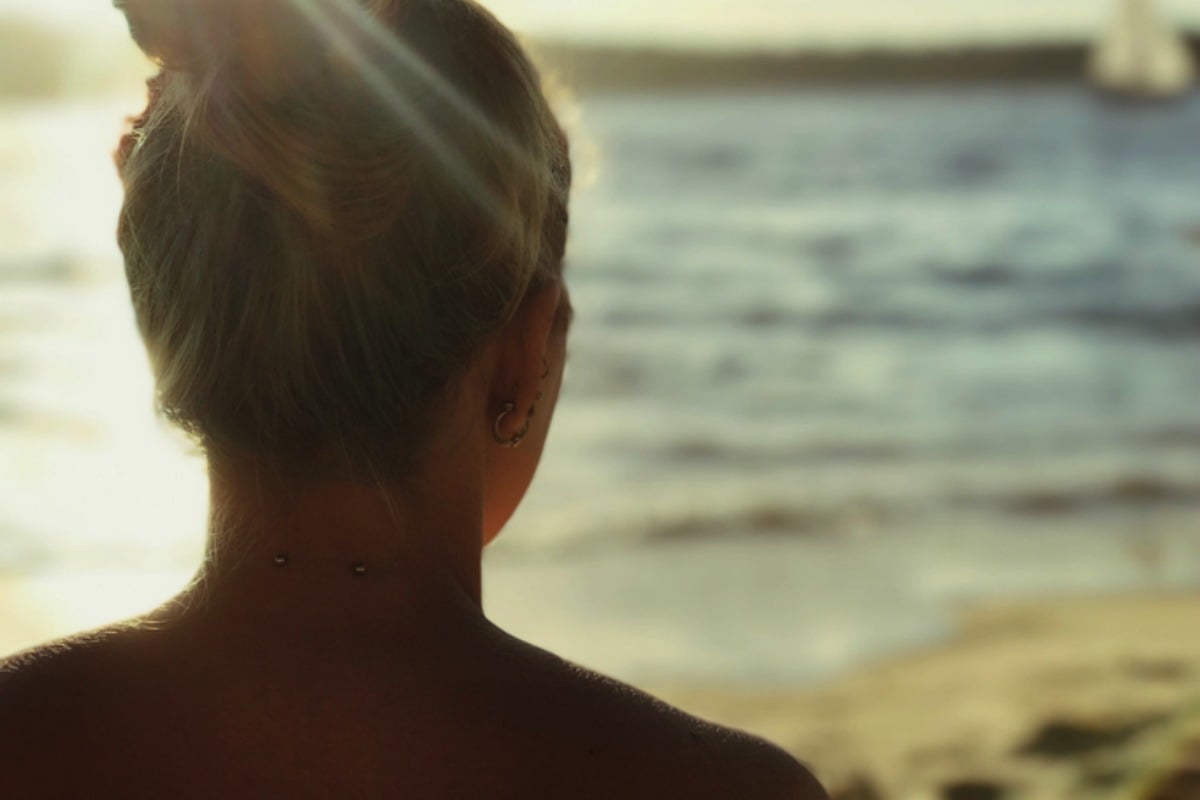 Every festive season in Australia is accompanied by a devastating statistic.
In the past week, seven people have died by drowning.
A 20-year-old man and another in his 40s drowned while swimming at Phillip Island beach in Victoria on Christmas Eve, while a young boy managed to swim to shore.
On Christmas Day, a diver died after getting into difficulty off the coast of Cape Schanck on Victoria's Mornington Peninsula.
A 46-year-old South Korean man drowned on Tuesday afternoon while snorkelling at Lake Conjola on the NSW South Coast.
Harmanjot Singh Walia, 27, died after slipping into the water at MacKenzie Falls near Stawell in Victoria on Wednesday. The Indian man, who lives in New Zealand, landed in Australia the day before to visit friends.
A woman drowned while swimming at Forge Creek, near Bairnsdale at eastern Victoria, on Saturday afternoon. She was pulled from the water by family and friends but couldn't be revived.
A 58-year-old man, understood to be a tourist visiting Australia, died at a popular beach on Queensland's Sunshine Coast after being pulled unconscious from the surf on Saturday.
It is a devastating side-effect of the Australian summer, but these deaths are preventable.
For adults, the rules are simple.
Lifejacket use, reducing alcohol and drug consumption, checking weather forecasts and never swimming or boating alone is essential for adult swimmers, regardless of swimming ability.
According to Royal Life Saving Society Australia, nothing replaces proper adult supervision by the pool or surf for children, and that means no phone or book, because it can take just seconds for a child to drown without you noticing or hearing a thing.
It is also essential that you check the pool gate and fence, and never leave it propped open.
According to Royal Life Saving Society, 291 people drowned in Australian waterways between 1 July 2016 and 30 June 2017.
Swim safely this summer.
With AAP.