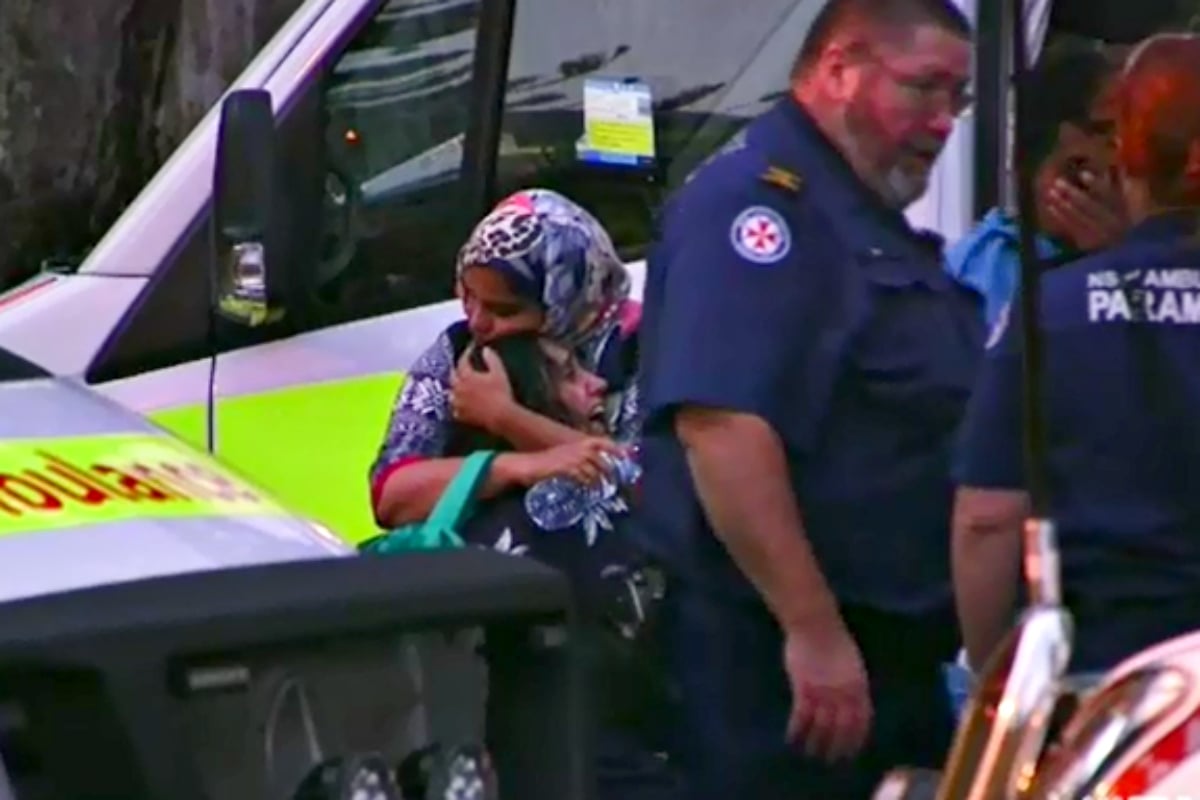 With AAP.
1. Third body found in family drowning tragedy.
The search for a man swept offshore while trying to save three teenagers from drowning has ended with the discovery of his body.
Junaid Mohammed, 28, was one of three men to wade into water at Moonee Beach on the New South Wales mid-north coast, after his young relatives were caught in a rip and swept out to sea at around 6pm Monday.
The teens – two girls, aged 15 and 17, and a boy, 15 – made it make to shore alive, however, the men, Mohammad Ghouseuddin, 45, Syed Rahath, 35, and Mr Mohammed, could not be saved.
According to news.com.au, two of the teens were 300m out to sea when they were found by off-duty Coffs Harbour lifeguards, but one girl was more than 700m from the shore.
It's understood the group were visiting the popular tourist town from Sydney's west.
"We just came here together, we thought of having a good time together," Mr Mohammed's cousin told The Daily Telegraph. "Unfortunately we went to the beach."
2.Harvey Weinstein case to go ahead.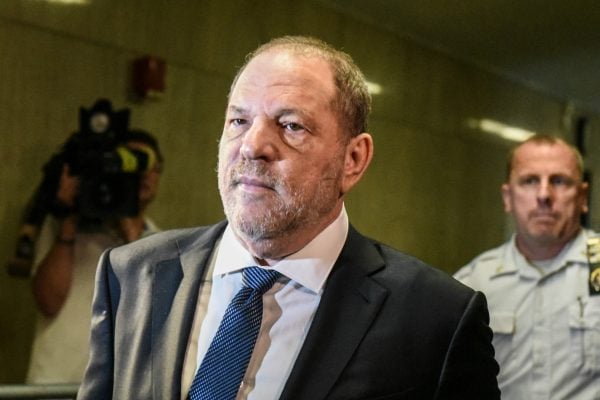 A New York judge has allowed film producer Harvey Weinstein's sexual assault case to move forward.
Judge James Burke has held a brief court session after a flurry of court papers in which Weinstein's lawyers said the case had been "irreparably tainted" by allegations that a police detective acted improperly in the investigation.