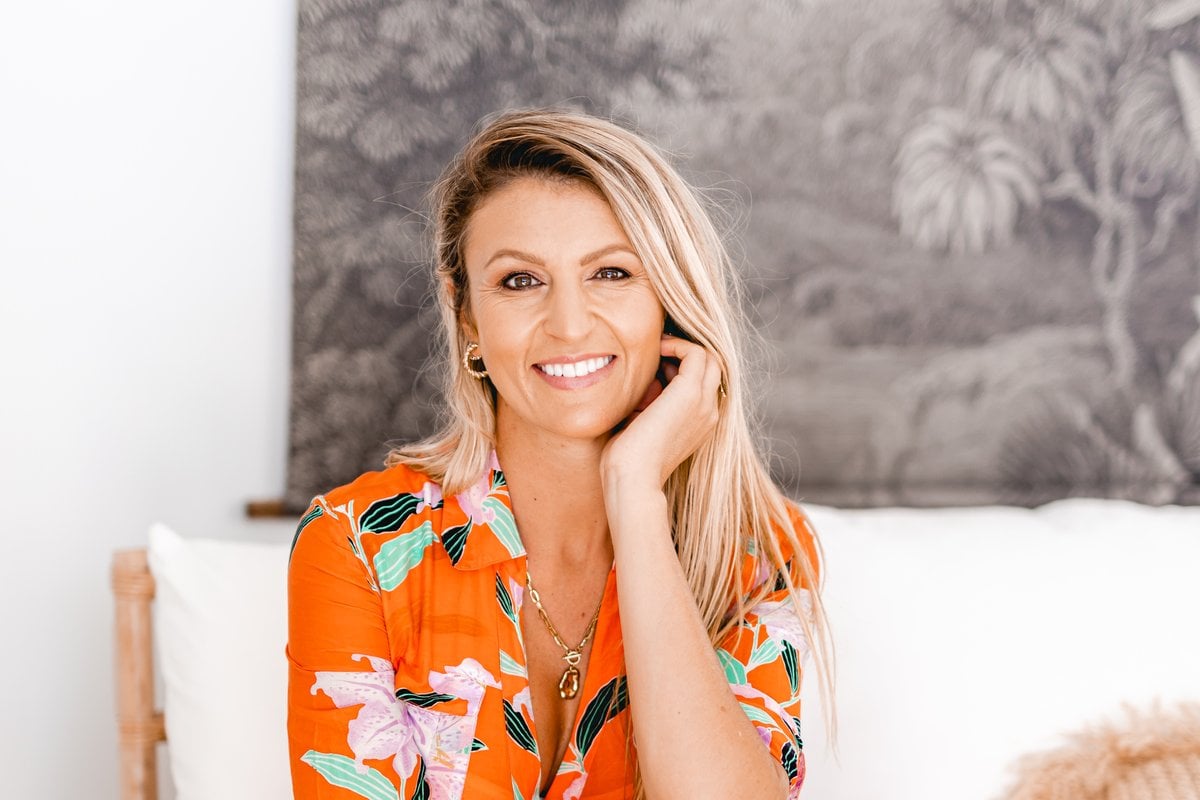 With Rupert Murdoch ending his marriage to Jerry Hall by email (charming) and Julie Bishop's long-term partner calling time on their long-term relationship in the middle of a busy restaurant (awkward), it has lead many to exclaim the one sentiment we never want to hear attached to our name as women.
'That poor woman.'
While we aren't privy to the full dynamics of either of these relationships or their personalities and volatilities behind closed doors, while we aren't privy to how close they were to ending their relationships in the lead up to these moments, we can collectively all agree on one thing.
Breaking up with someone is never a particularly fun or easy task. Someone breaking up with you, even if you know it's coming or is inevitable, is also never fun or an easy hurt of which to be on the receiving end.
Watch: Relationship red flags. Post continues after video. 
However, there are considerate, gentle ways to go about it, as opposed to some of the more cruel ways to break up with someone — some of which can do serious, long-term emotional damage to the other person.
As a divorce coach, I've seen the damage caused to many people where they have been broken up with disastrously and disrespectfully. A poor break-up can leave people with the heartbreaking effects of being left behind in this way, and unable to 'move on' from not only the breakup and feelings of abandonment, but also the betrayal and embarrassment that's been part of a poorly handled breakup.
So I can only commiserate with both of these women. 
To not only have had their relationships come to an end in such a way - but for it to be played out in the public eye, compounding even further the feelings of sadness, betrayal and embarrassment they might have already been feeling.