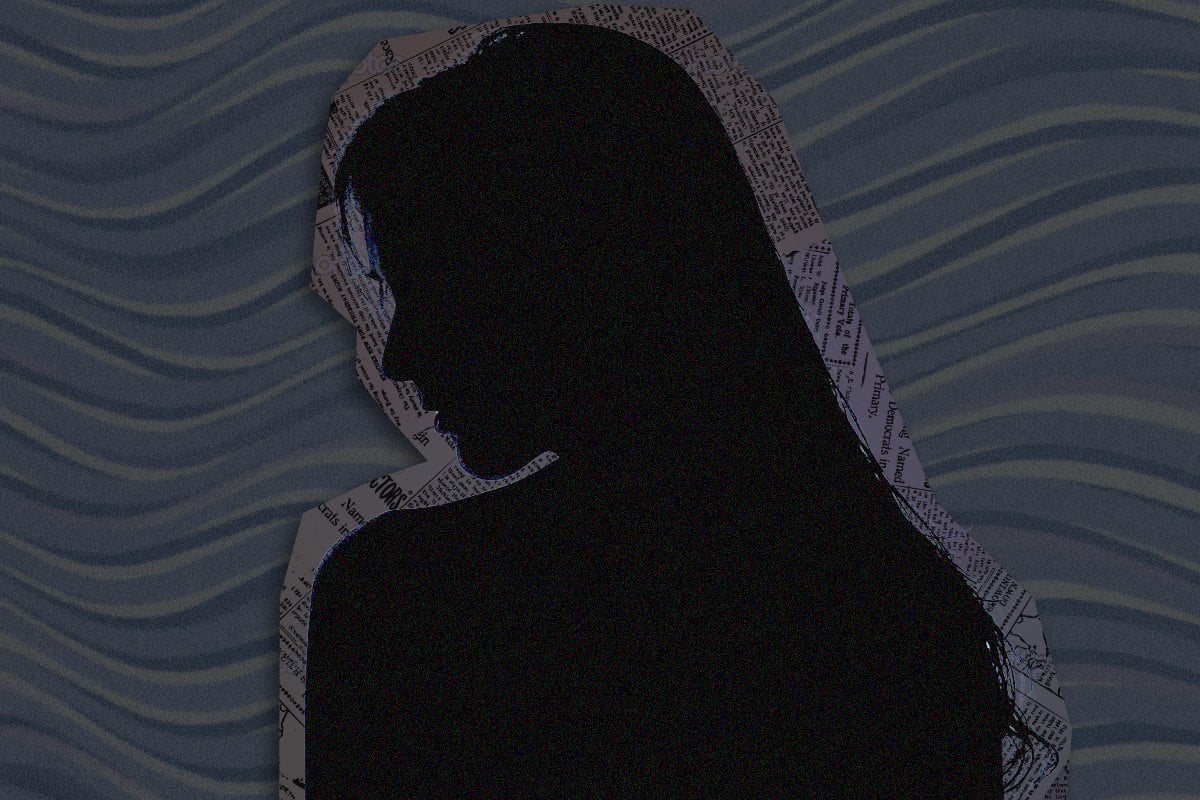 This International Women's Day, Mamamia is creating the world we wished we lived in via our website and socials. That's why today on Mamamia, you'll see headlines we wish existed. But we cannot write these stories. Instead, the story will reveal the reality of what the world really looks like for women in 2022. You can read more about our pledge to #BreakTheBias this IWD here.

This is the headline we wish we could write on International Women's Day: Research shows family violence is at an all-time low, as men acknowledge how patriarchal structures perpetuate power and control.
But this is the reality for women in 2022: 
We wish we could share that there was new research showing family violence was at an all-time low. 
If only. 
Instead every year, every week, we tell the same story - another woman has been killed by violence. 
According to Our Watch, we lose on average one woman a week to a former or current partner. A person who is supposed to love and care for her. A person who decides to rob her of a future. 
43 women were killed in 2021. More than half were mothers. 
While some of their children were already adults, there were also those who were mums to babies, toddlers, kids and teenagers. Many of these children not only grieving the death of their mother, but the loss of their father, who in many of these cases, is accused of murdering their partner. 
In 2022, we've already lost seven women. We're only two months into the year.