Watching President Donald Trump interact with the royal family during his three day visit to the UK this week has been a little bit like watching a kettle simmer.
WHEN IS THE QUEEN GOING TO BOIL OVER, PLEASE?
Just look at this comparison of the Queen meeting Donald Trump, versus the Queen meeting his predecessor, Barack Obama. Alongside Trump, it's clear to see that one is most definitely not amused.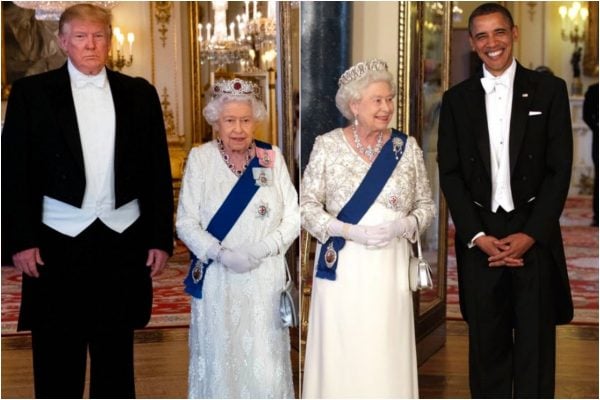 And here?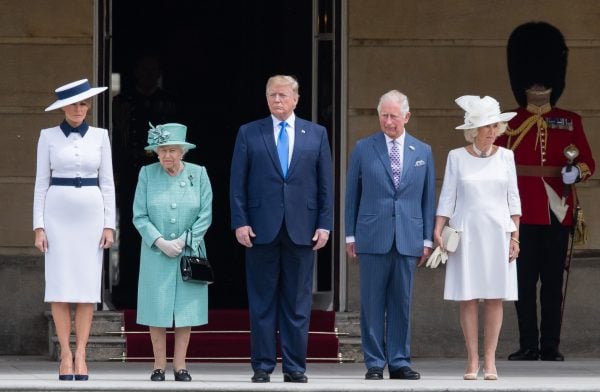 You see, over the years Trump has said some pretty awful things about the royal family. Which makes things like staying with them for three days rather awkward.