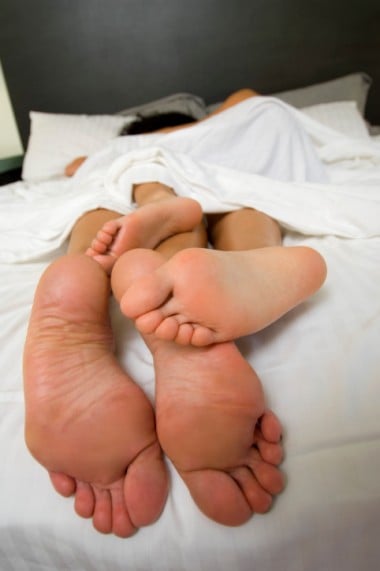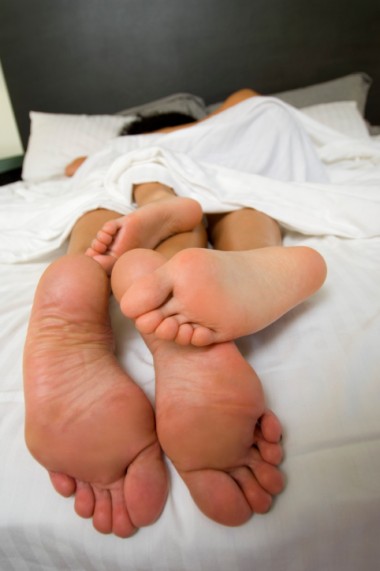 WARNING: This article deals with descriptions of sex, and some of the comments are getting quite graphic! Please avoid if that sort of thing upsets you.
I have recently returned to the land of dating. Yay!
It has taken me the better part of three months to get back out there; to stop stalking his Facebook page, and to get over my irrational hatred of inanimate objects that remind me of him.
Popcorn, the cafes/bars we used to go to, the TV series we where half way through watching, pancakes… No that's not true, I still despise pancakes.
You see, the man cooked me pancakes at 10 o'clock at night before going away on a boys trip –  only to return and tell me that he 'never loved me.' Fuck pancakes.