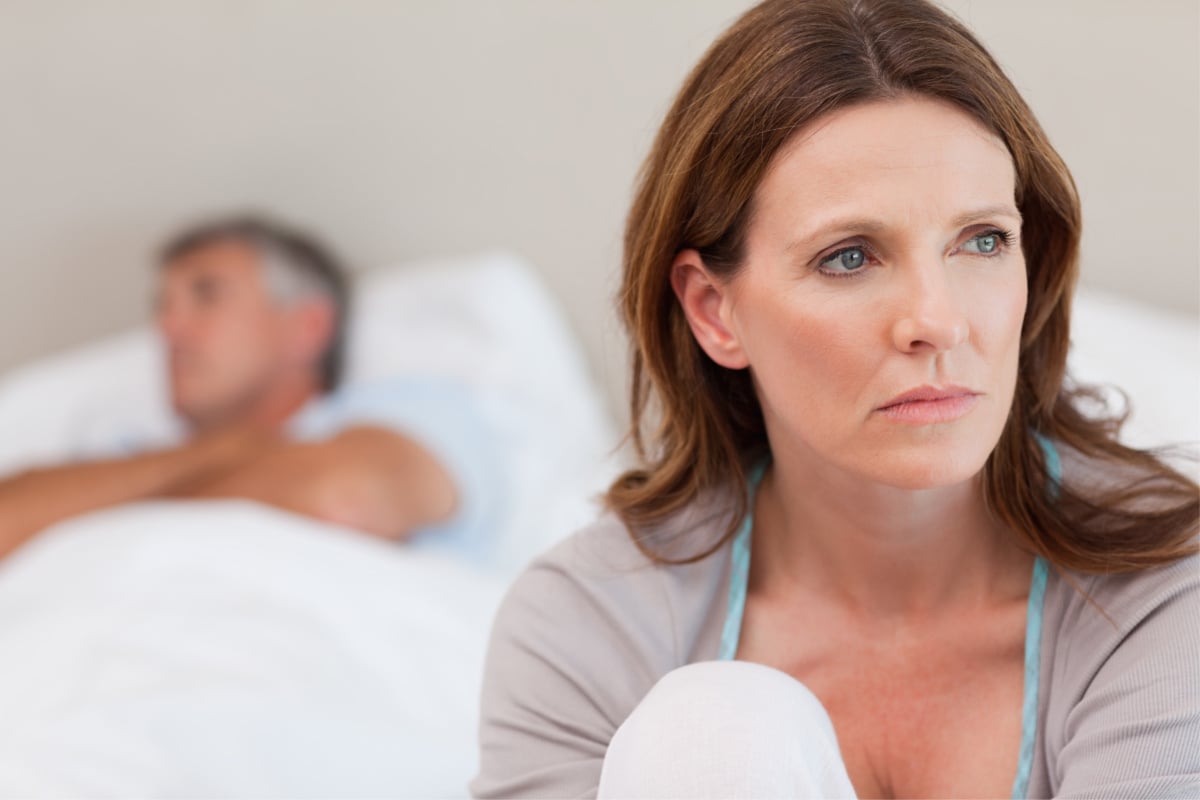 In my experience as a couples therapist and love coach, there are several things that can happen in a relationship that can signify that it is doomed, although actually they all come under one heading: one or both partners loses focus on the connection between them and allow something or someone to intervene.
The relationship between them becomes increasingly 'unconscious' as they get caught up in separate worlds instead of being in one connected and conscious world.
The Affair
Whilst an affair is the most classic sign that the connection between the two is weak and a third party has come between them, an affair doesn't mean that it's inevitable that the relationship is going to shrivel and die, as many of my clients will testify.
It is possible that an affair is one partner trying to say that they are unhappy and once their partner realises that, they are willing and ready to re-engage. With professional help and by following techniques taught in couples counselling , even relationships which have reached a disastrous point can be rescued and recovered, and couples can reignite the flame between them.
Sexual Psychiatrist explains to Mia Freedman exactly why it is that happy people cheat, on No Filter. Post continues after audio. 
Addictions
Addictions can also be a cry that means that the partner is not happy and is not being heard. Rather than initiate a conversation, or being unable to get their partner to acknowledge and address the problem, a partner might start to drink or use drugs, or gamble or go shopping to 'act out' their unhappiness.
Eventually their behaviour is noticed but often not until serious and semi-permanent damage is done. Again, as with affairs it is possible to pull things around, but its hard work and so much easier if the unhappy partner is able to express themselves before the relationship comes under such strain.
So many relationships end because one partner has become alcoholic or a shopaholic, or is gambling so irresponsibly that the family is under threat. And often the other partner is unaware of what's going on and why.
This lack of awareness points to a fundamental inability to have a proper conversation about feelings. In Imago Relationship Therapy there is a structured dialogue which allows both to feel safe and encouraged to express their deeper feelings.
In my practice and in the course I have developed called Reignite Your Relationship, I teach couples these dialogues and go so far as having actors demonstrate these important techniques.
Couples are often reluctant to 'go there' for fear that it will start something unmanageable or dangerous. Consequently many couples are living with the person who is supposed to know them best but is unable to express themselves in a way that is heard.