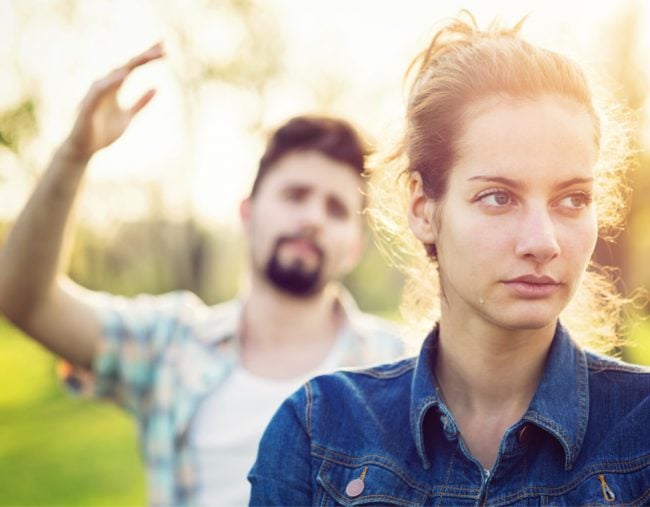 In every relationship, there are deal breakers.
Things that are considered unforgivable; the cause of irreversible damage.
For many, that deal breaker is infidelity.
We've previously explored why women cheat in relationships, but when it comes to men, are the factors the same?
According to research conducted by Relationships Australia, perhaps not.
Mamamia confessions: Biggest relationship deal breakers. Post continues after video…
A study from earlier this year found that the most common reason for infidelity cited by men was sexual satisfaction, rather than emotional as it was for women.
However, the same study also found that emotional disconnection played a huge part, too. In fact, 52% of male respondents and 60% of female respondents labelled this as the main cause of infidelity.
Interestingly, while both men and women reported that they believed emotional disconnection was a reason for seeking satisfaction outside the relationship, the second most commonly cited reason by men was feeling unappreciated at home.
CEO of Relationships Australia, Elisabeth Shaw, said situations where a man had cheated in a relationship were mainly "opportunistic".